The Foundry District
Influencer-Focused Grand Opening Event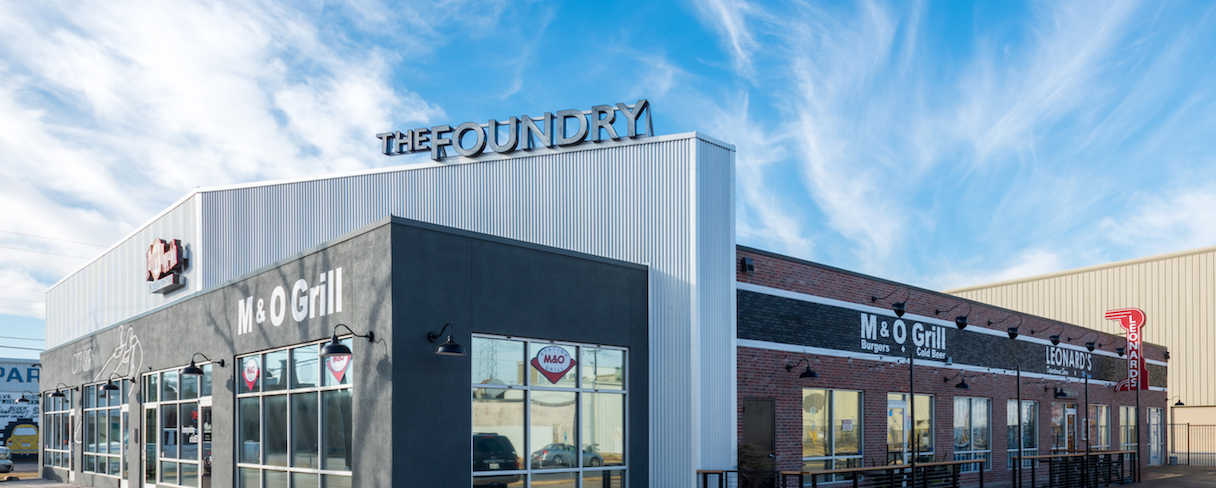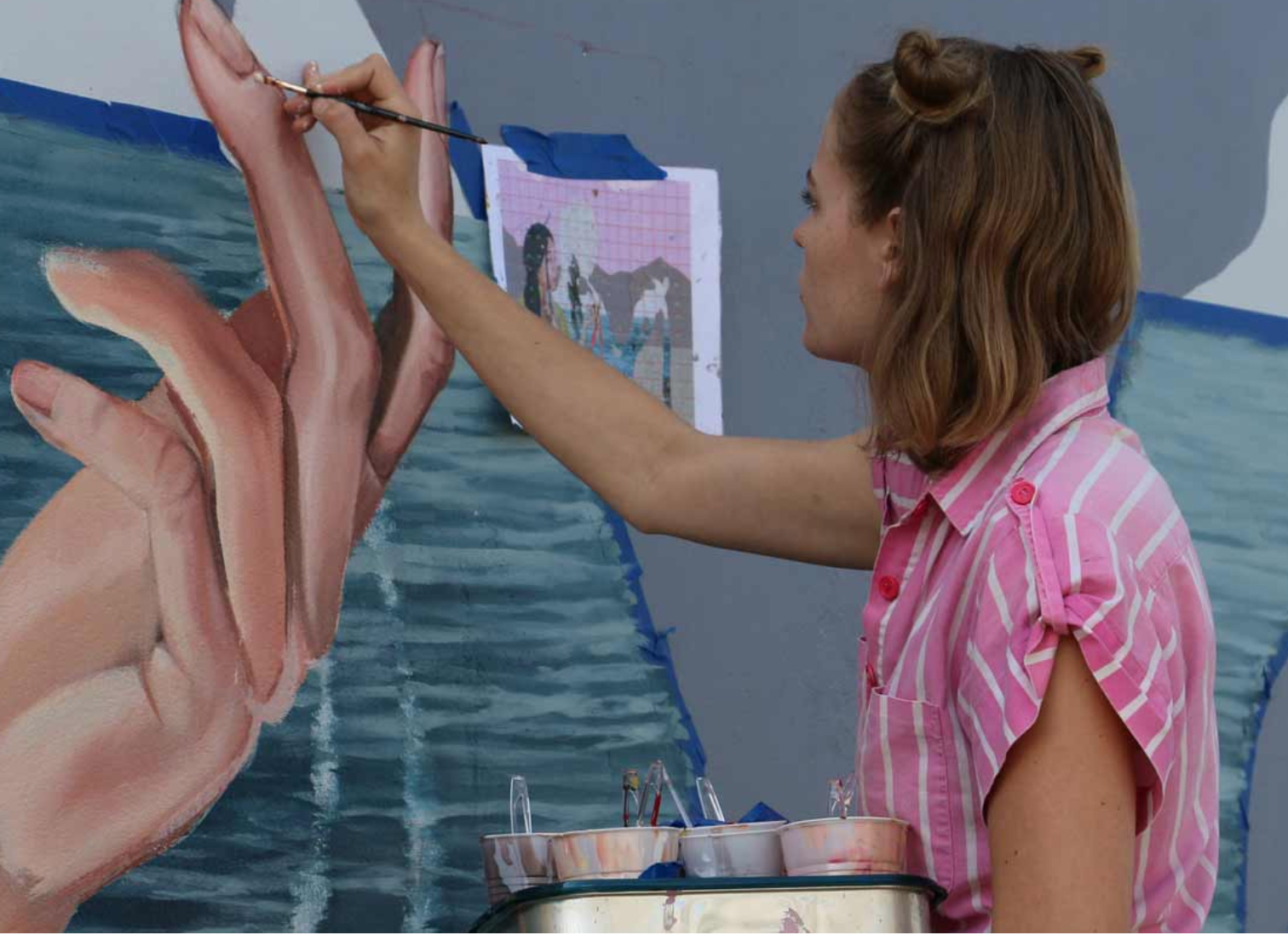 Turning a District into a Destination.
With the city of Cowboys and Culture (aka Fort Worth) on the precipice of monumental growth and change, including the announcement of six new retail districts emerging, how did the new gals in town plan to make a splash? The Foundry District is the brainchild of M2G Ventures who have a strategy for doing business differently. Their commercial real estate brand is a combination of ingenuity, creativity, and legacy topped with a sprinkle of badass entrepreneurial vision. Phase I of the project launch was to create a vibrant space with art and local flair that would be an attraction to visit. Phase II was letting the world know — enter the H.c. team. 
What do you do when you want attention? Throw an event. We had our eyes set on making sure everyone knew about The Foundry District and FAST. It was important to align with Fort Worth tradition, while introducing the development as an influencer with an innovative, exciting launch.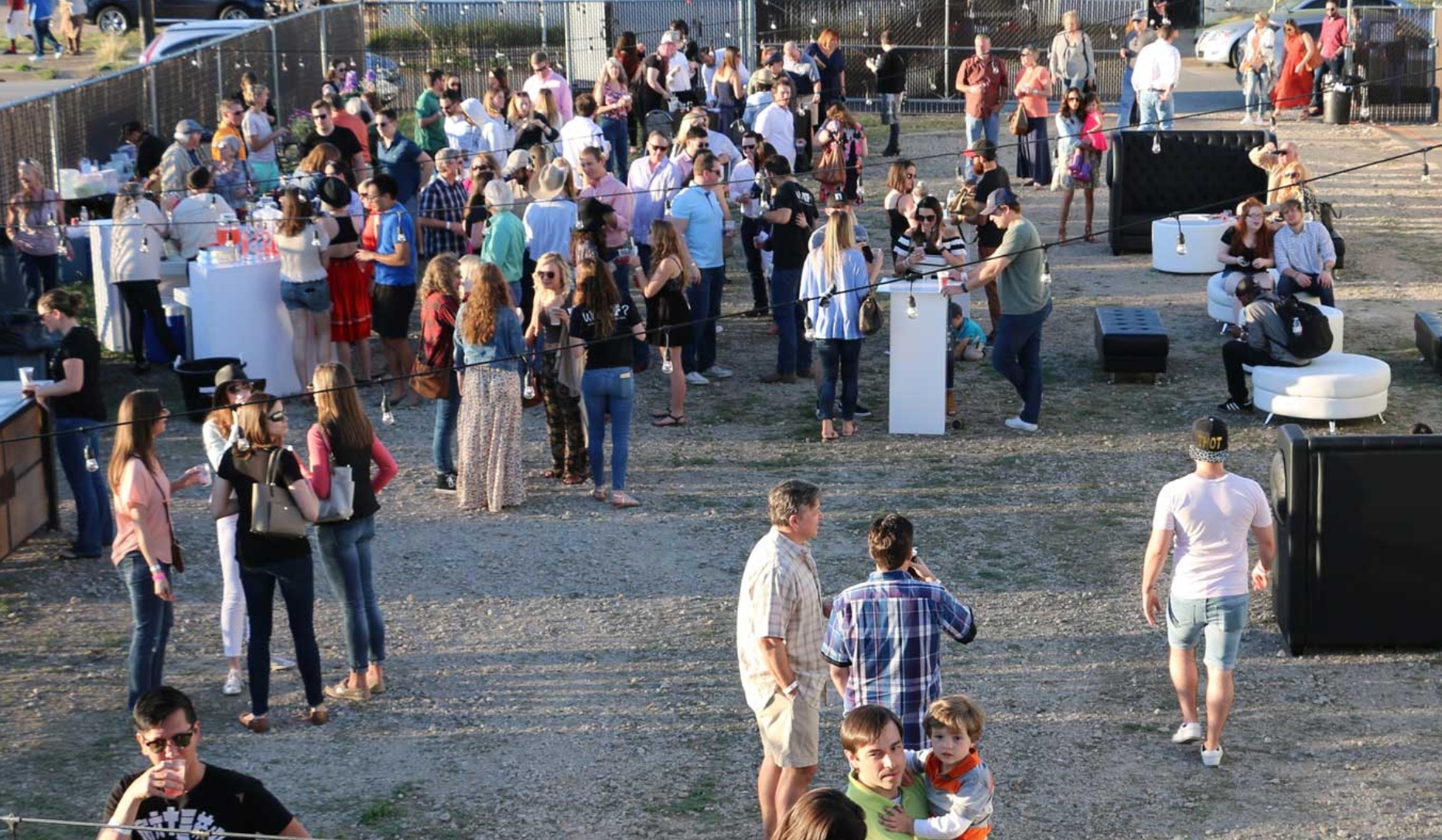 Our Solution.
From influencers to tastemakers and community supporters, more than 1,000 captivated guests showed up for this little opening (that was expected to bring less than 300)! Goal 1 was to get lots and lots of people in the District to experience and celebrate its launch. CHECK. Goal 2 was to generate an undeniable buzz that couldn't be ignored. CHECK. 
Spring Gallery Night at The Foundry District featured community partnerships with local favorites, such as FWADA, Art Tooth, and INDULGE Magazine. The event was centered around LIVE mural painting with DFW's most highly-acclaimed visual artists during the creation of one of Texas' largest outdoor art galleries — Inspiration Alley. While party-goers gazed in awe at the massive artworks being painted right before their eyes — others were dancing to DJ's, enjoying local brews, and capturing photos in front of the immersive murals.
Results
Total Number of Media Impressions
Total Number of Unique Media Placements
Estimated Number of People who Attended
Number of Combined Followers On Social Media