The Right Conversation Can Spark a Movement.
We help brands become agents of change.
Our PR and communications strategies create a dialogue that transforms your audience into ambassadors and advocates.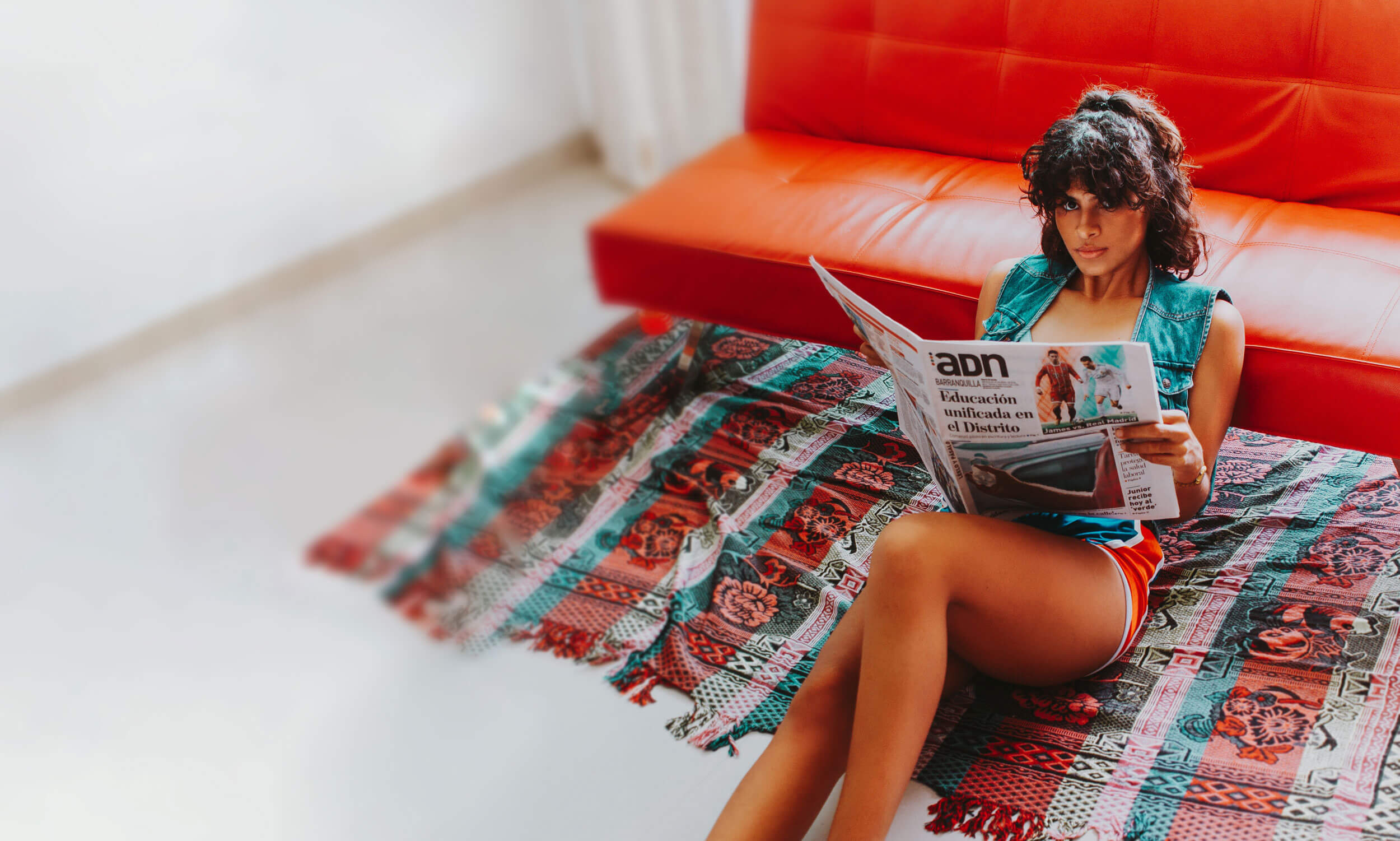 Demand attention.
Command an audience.
We are a communications agency that believes innovative public relations is about proactive storytelling and developing a relationship with your audience that is more than transactional.
The brands we partner with are innovators and trendsetters primed to move an audience to action. If you're ready to lead the conversation, we'll be here to help.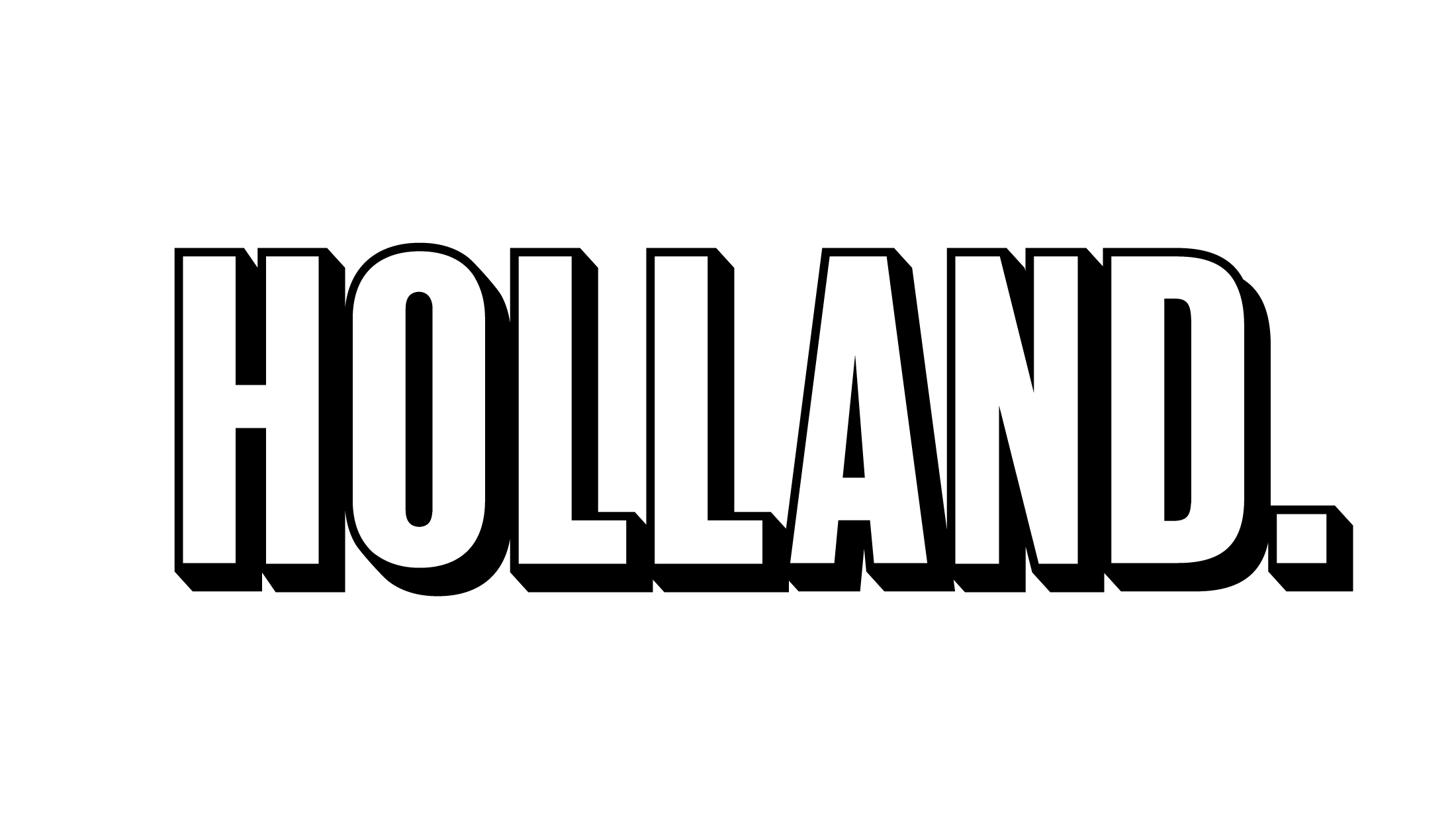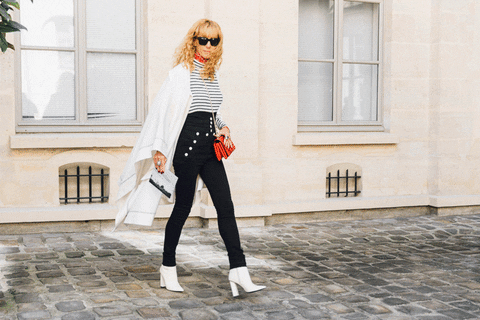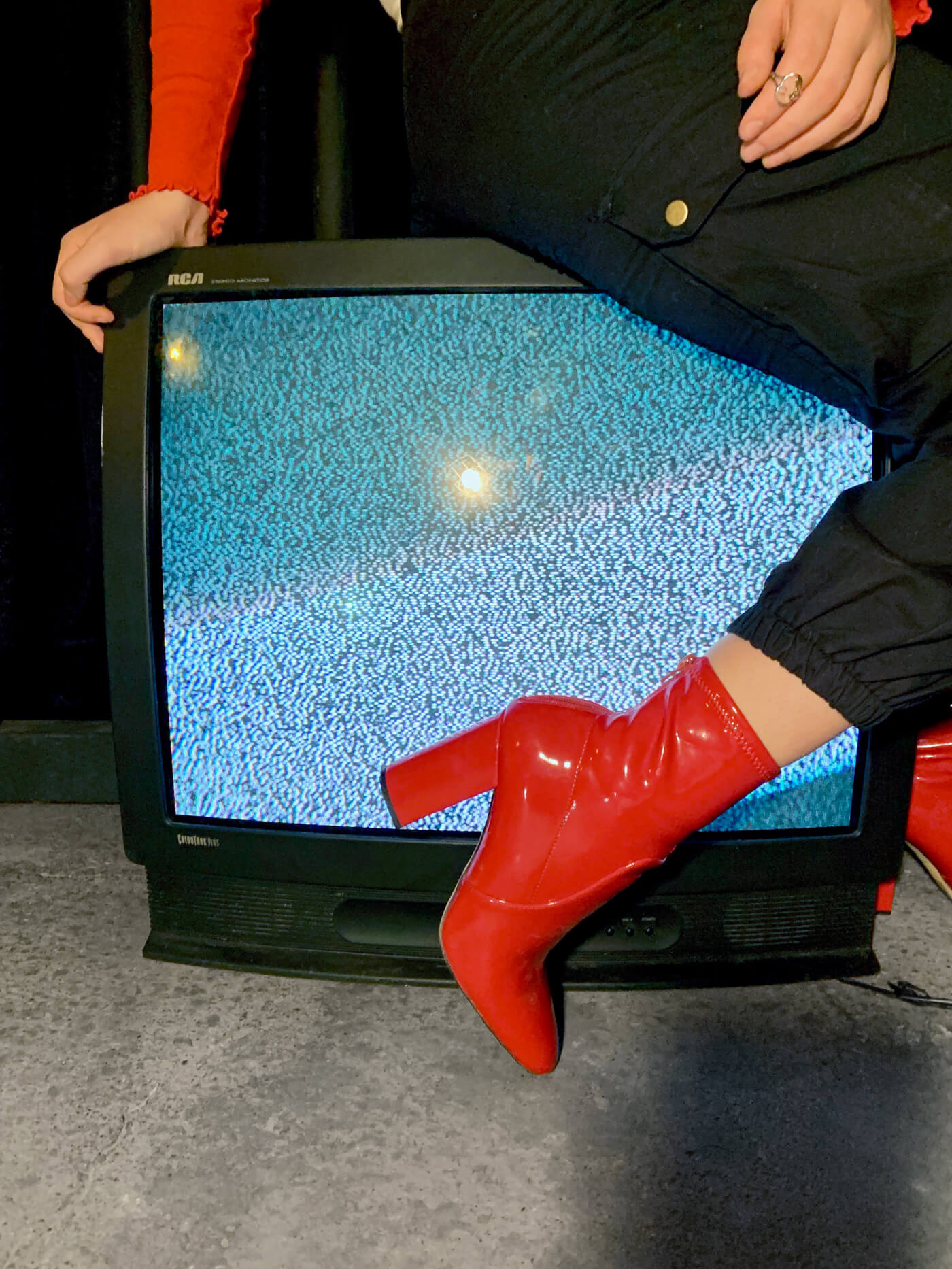 Effective strategies should speak for themselves.
In other words, the best way to communicate how we craft conversations that take brands over-the-top is to show you.
We couldn't be more proud of the badass brands who trust us, the stories we've helped them tell, and the change we've ignited together.