The Right Conversation Can Spark a Movement.
We help brands become agents of change.
Our people-first approach to PR and communications strategies create a dialogue that transforms your audience into fierce ambassadors and advocates.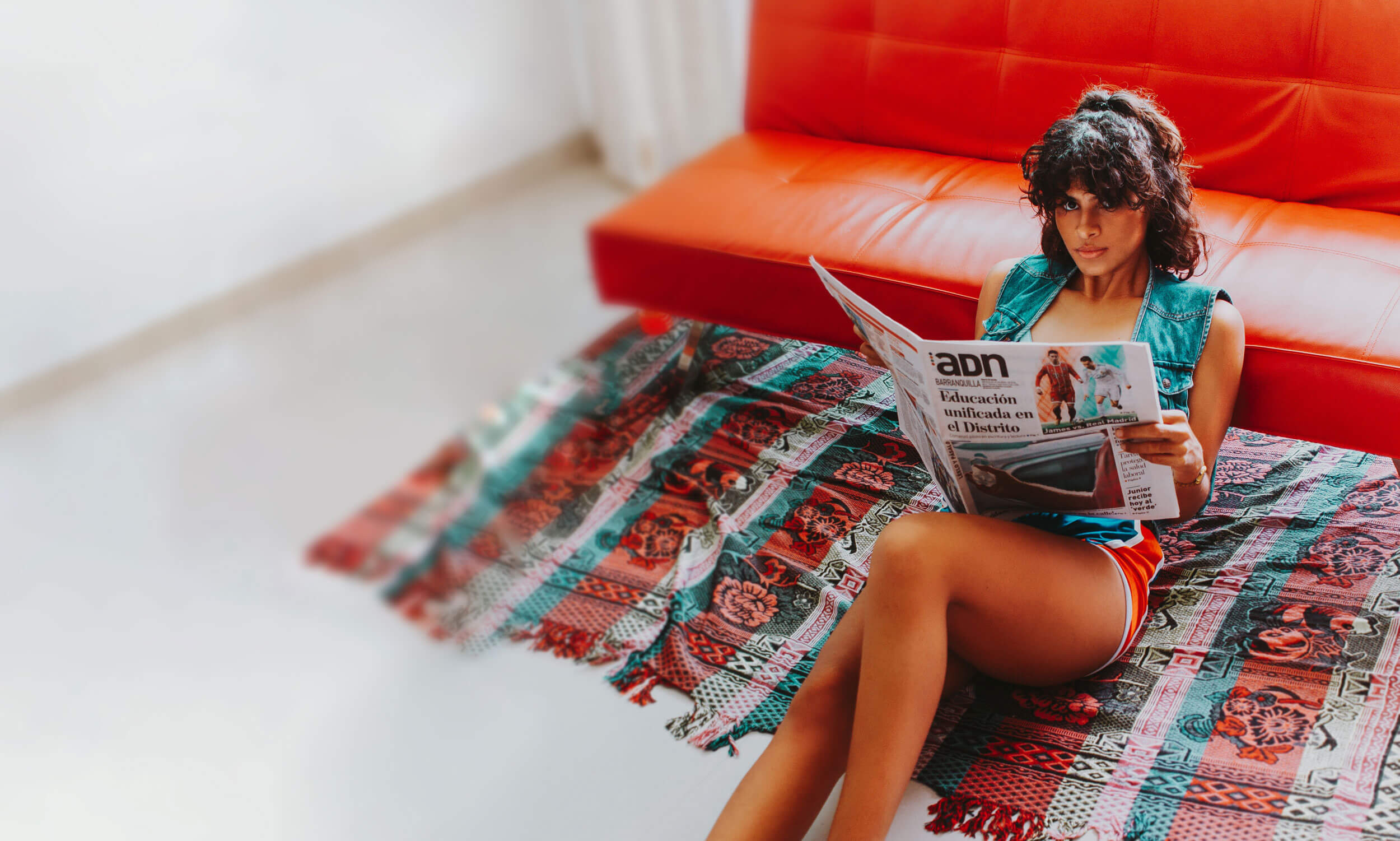 Embrace Exceptionality.
Command Attention.
We are a communications agency that firmly believes in harnessing the power of tailored storytelling to cultivate authentic connection with your audience in an era that reveres individuality and uniqueness.
This new generation of consumers and ambassadors place supreme value on the unique. We specialize in guiding brands on a transformative journey – delving deep into your core ethos and empowering you to authentically share it with the world.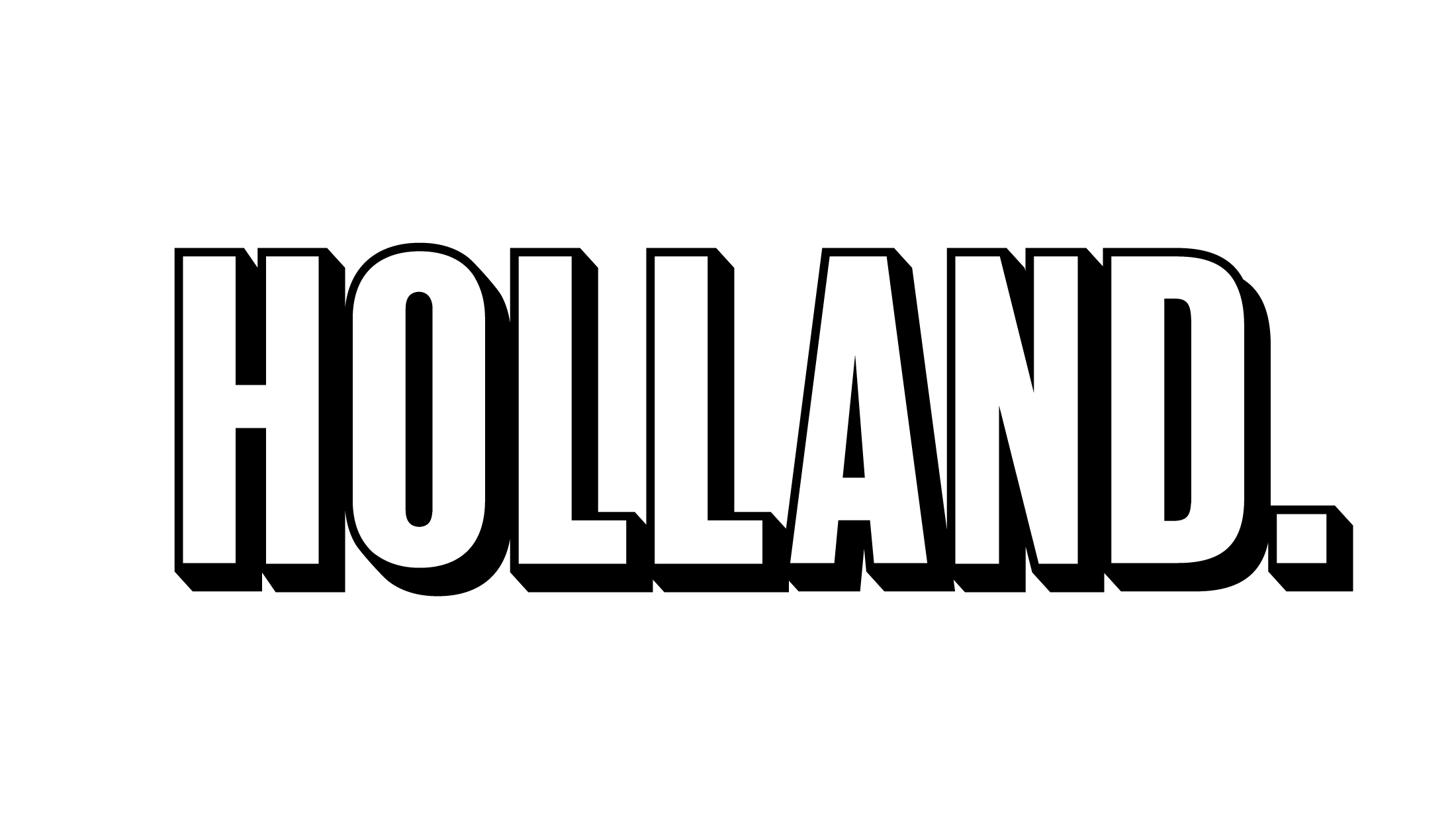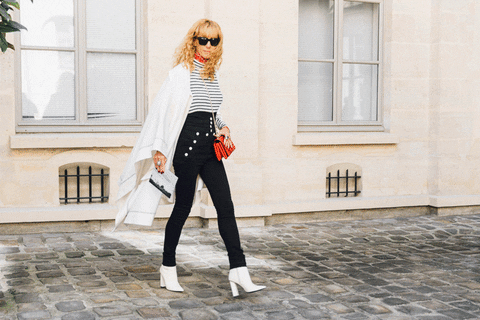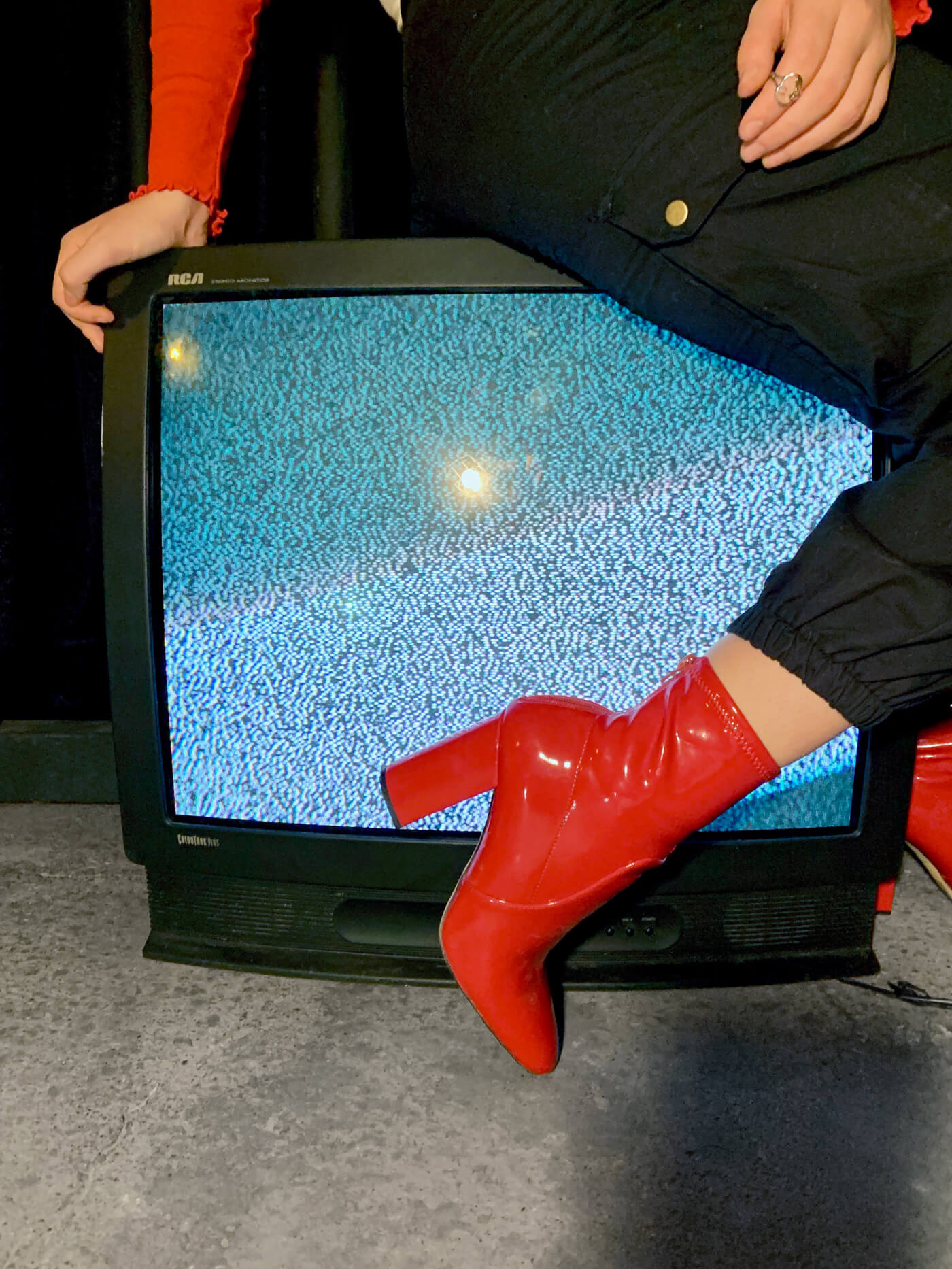 Effective strategies should speak for themselves.
In other words, the best way to communicate how we craft conversations that take brands over-the-top is to show you.
We couldn't be more proud of the badass brands who trust us, the stories we've helped them tell, and the change we've ignited together.