The Silent Pandemic of Gender-Based Violence Exposed by COVID-19
The year-long partnership between the non-profit and HOLLAND. culminates with powerful coverage on PBS News Hour's Brief But Spectacular, furthering the impact of SafeHaven's critical message.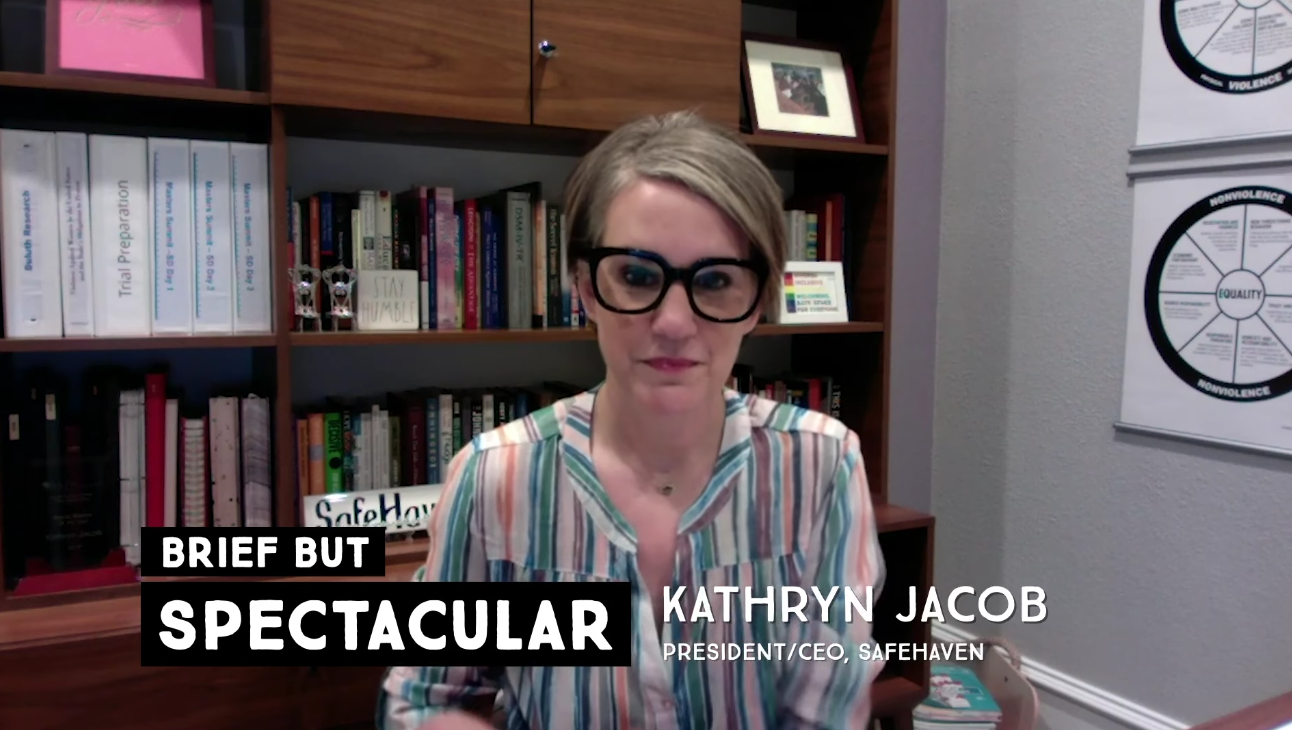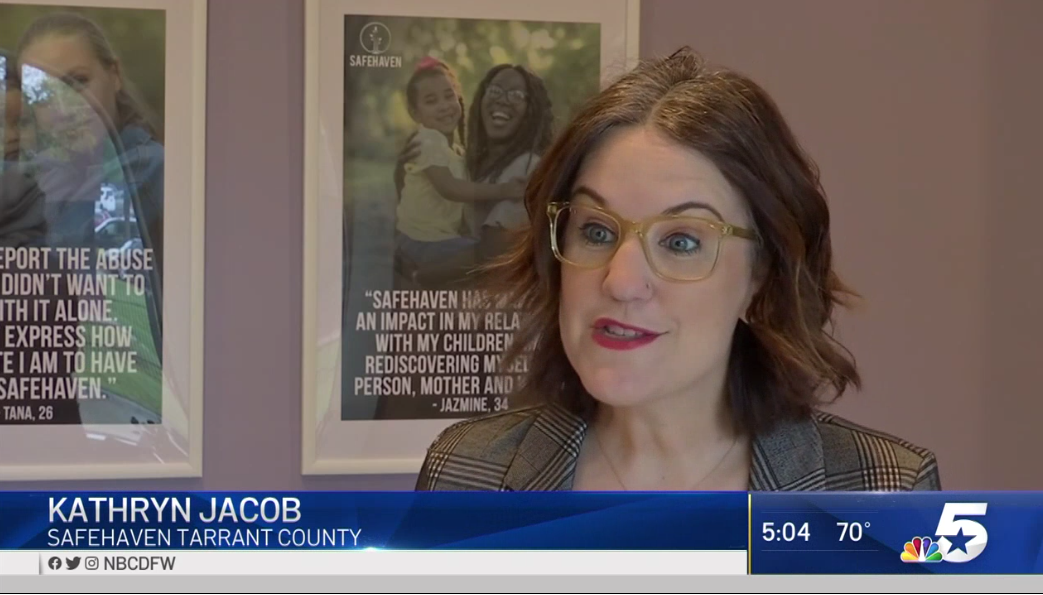 The Problem:
 In 2020, the HOLLAND. team had the great honor to work side-by-side with SafeHaven of Tarrant County to combat the 'silent pandemic' of gender-based violence. Amid the pandemic, worldwide cases of DV spiked, both in number and severity. Tarrant County experienced the same phenomenon, forcing the agency into overdrive. SafeHaven entrusted HOLLAND. to tackle three main objectives; spreading awareness, bolstering fundraising efforts for the increased need, ensuring vulnerable women knew where to go for help.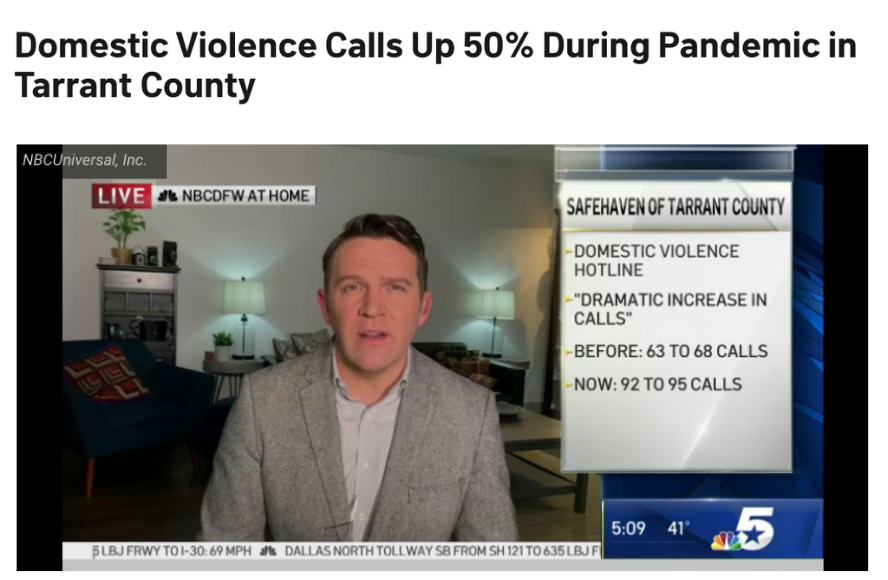 The Challenge:
COVID-19 continues to be a pervasive problem across the globe; it has shaped the news cycle, how we communicate, and how business is conducted. HOLLAND. faced the challenge of conveying many vital messages in a year when the news cycle was shifting more rapidly than ever. To get the organization's critical messages in front of as many eyes and ears as possible, the team relied on what we do best — earned press!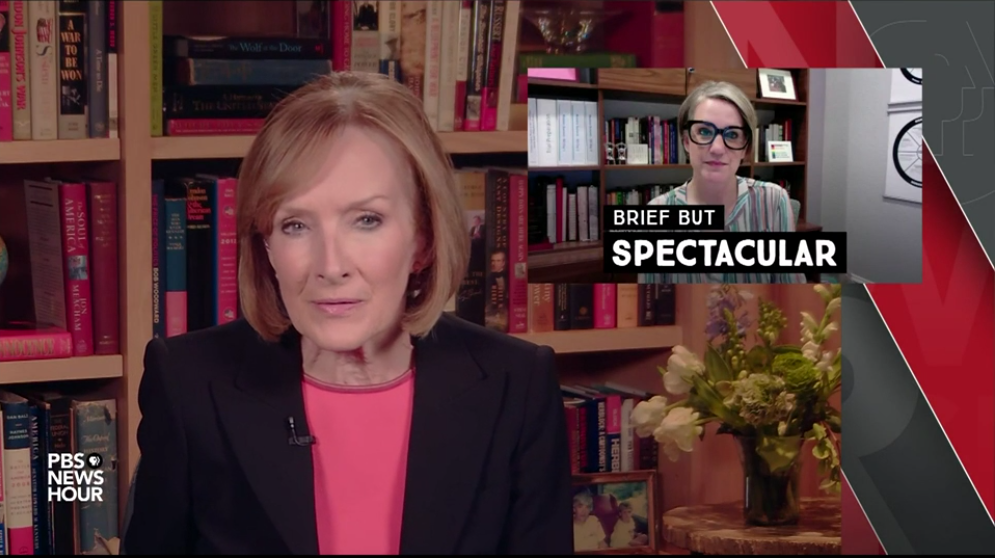 Our Solution:
HOLLAND. spread the message to a wide-rage of publications locally, regionally, and nationally — by crafting targeted, well-researched pitches, the DV agency garnered 120 placements. The approach consisted of a mix of media, including podcast placements, television, and traditional news publications. One crucial opportunity came in the form of an all-day, on-air partnership with NBC News and Telemundo — coordinated by the HOLLAND. team, the coverage included a dedicated, primetime phonebank promotion to boost further awareness for the non-profit. Through tenacity and patience, the fourteen months of press efforts culminated with the CEO of SafeHaven, Kathryn Jacob's DREAM press placement in PBS News Hour's Brief but Spectacular. Only Public Relations could have so powerfully cut through the chaos, ensuring that audiences across the nation were informed, educated, and aware of SafeHaven's crucial work to help women, children, and families in need.