From Film Festival Circuit to International Distribution
HOLLAND. Crafts Strategy and Communications Outreach in Support of the Independent Film's Journey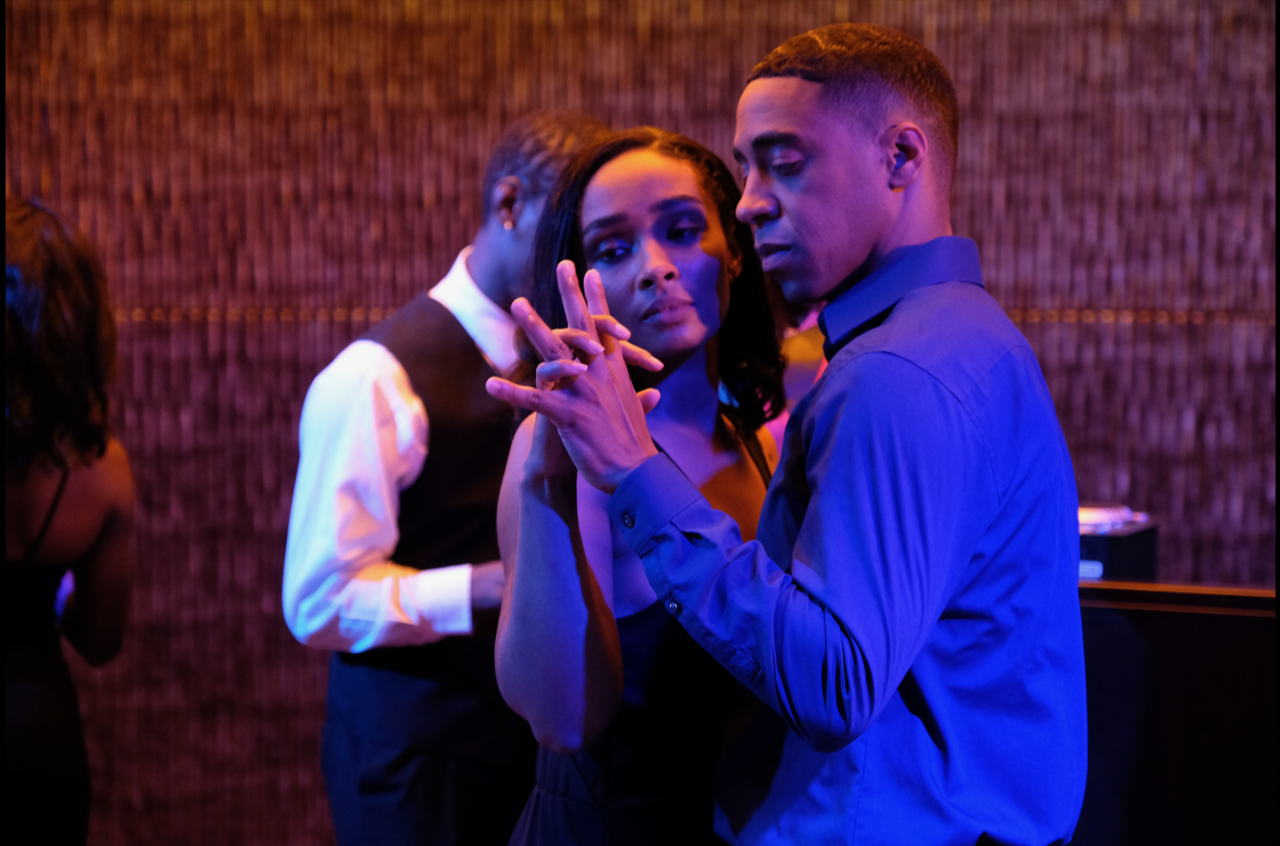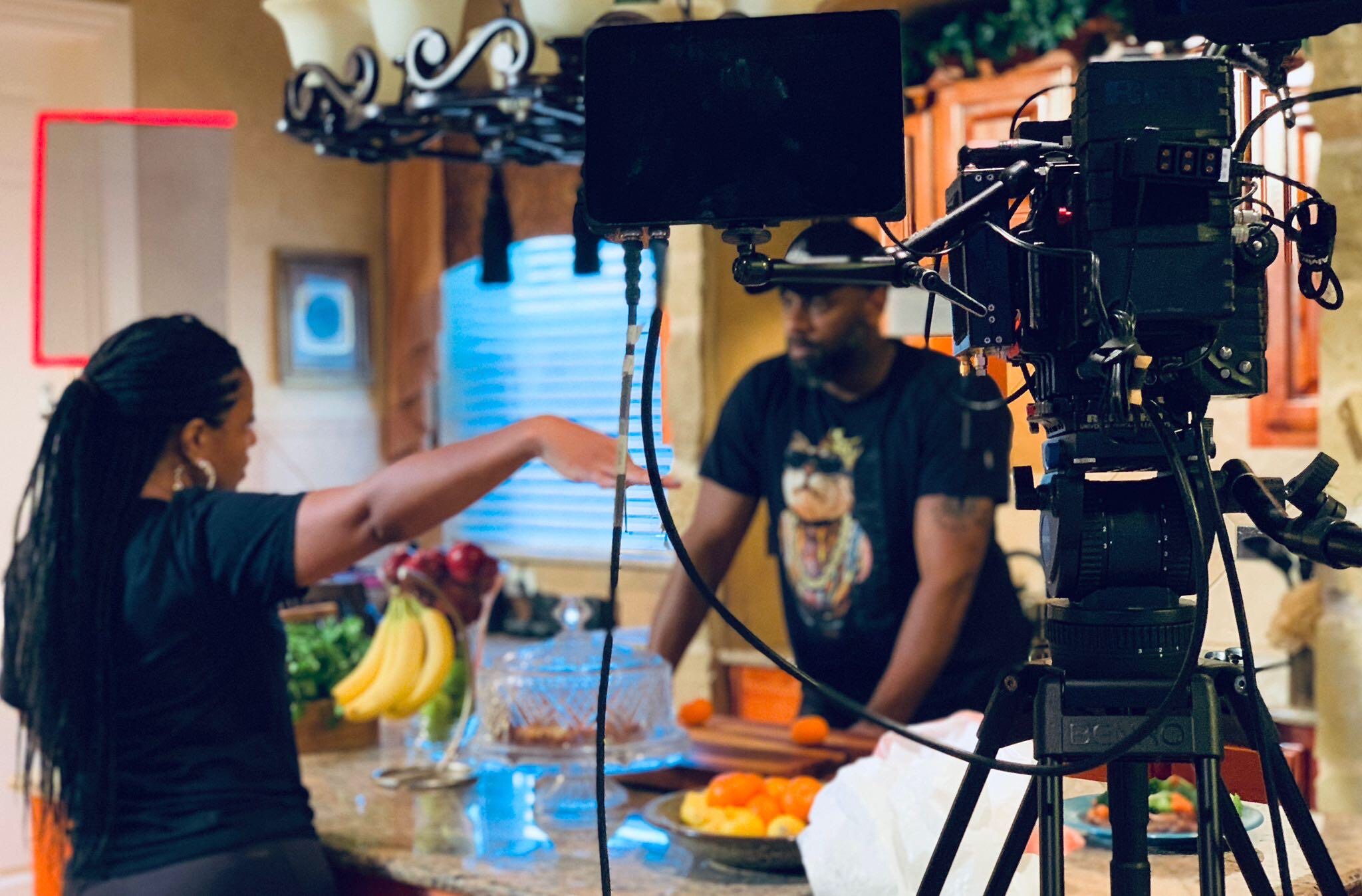 The Challenge:
HOLLAND. collective had the great privilege and exciting challenge of supporting Award-Winning No Ordinary Love (NOL) by serving as their national press team to help to share their impactful, female-forward film with the world! Chyna Robinson and Tracy Rector, the creative team behind the film, reached out to HOLLAND. in mid-2020, knowing our team had the right vision and background to champion women creatives. Over a year in the project's journey, the partnership consisted of two separate but equally important phases — film festival circuit (three-month focus) and distribution launch (three-month focus). 
Taking an indie film from creation to distribution is a long and complex adventure. In the competitive world of filmmaking, raising the profile of a first-time, unknown filmmaker is no easy feat; for a Black, female creative covering a difficult topic through a uniquely female lens, the work is undoubtedly more challenging. The NOL team brought HOLLAND. onboard to execute press support in individual markets where the film was accepted into festivals — with the ultimate goal of reaching distribution within the year. Through a skillful interweaving of strategy and story building, our team amplified the spotlight for this emerging creative.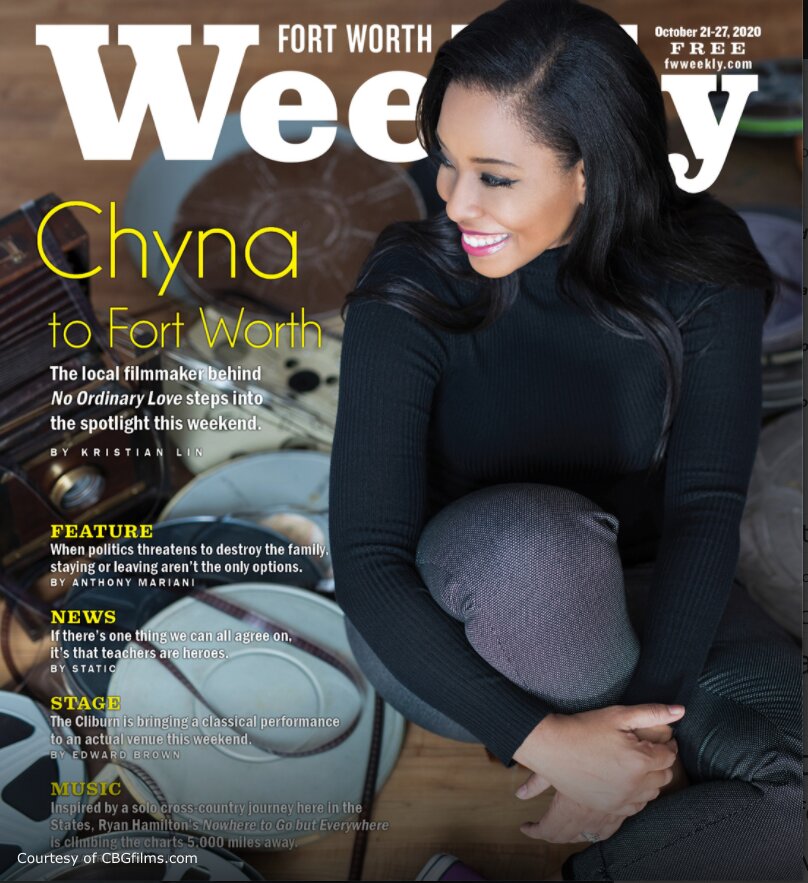 Our Solution:
Filmmakers make films every day with huge budgets and Hollywood stars. It takes steadfast resolve and grit to be one of the ONLY micro-budget and social impact films named among The Top Films of the Summer by USA Today! Generating that type of buzz means peeling back the layers of everything that makes a film and the team behind it unique. Our team researched, crafted, pitched, and landed placements in multiple cities as the film showed in film festivals across the country. Through collaboration, we unearthed every possible angle in which NOL could shine — from women's issues to the visibility of Black creatives in the world today. 
The NOL team stepped away to find distribution armed with an in-depth Strategic Plan and Social Media Brand Book our team formulated for the film in focused consulting sessions. It wasn't long before the team landed a coveted distribution deal and returned to us for support to publicize their official international launch! Using the foundational work we conducted during the festival circuit, we developed press plans to build on behalf of NOL's goals and reputation to earn media across the nation.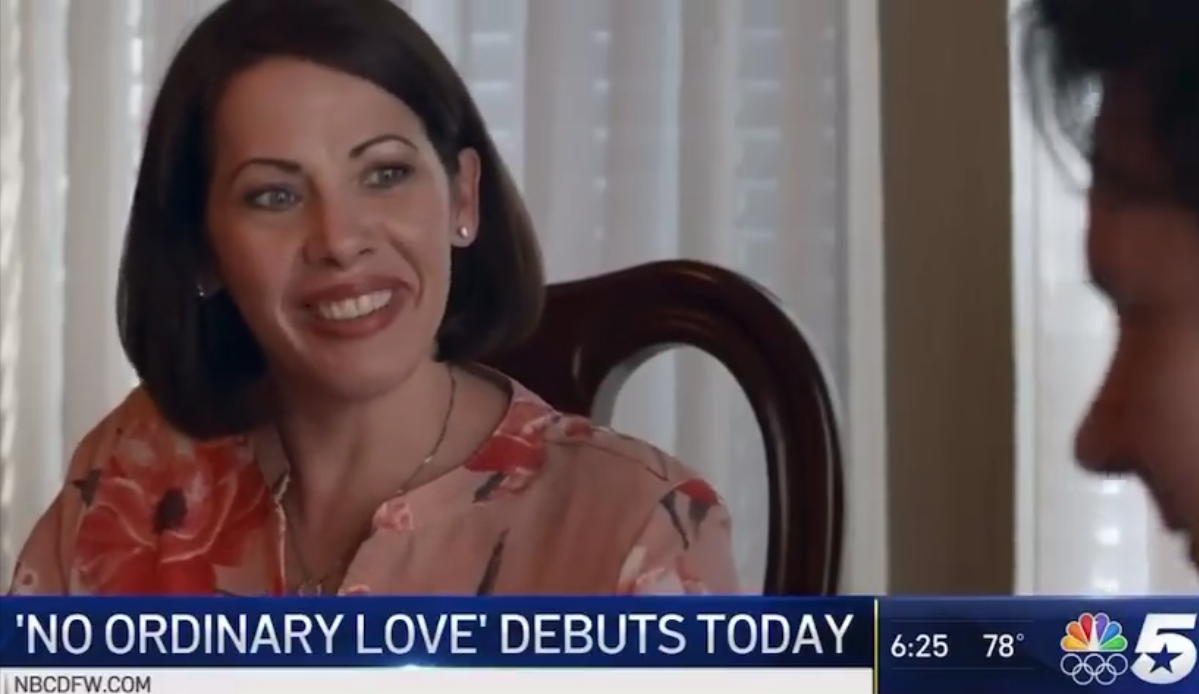 Insights:
Our team supported the film through its entire journey through strategy and press efforts — with these efforts culminating in its goal of landing international distribution. Using a multi-media approach and focusing both on local and national outlets of interest, the film garnered 99 earned press placements in 20 cities throughout our partnership including on-air tv coverage, magazines, newspapers, online publications, and radio!