Salsa Limon
Growing in Locations & Awareness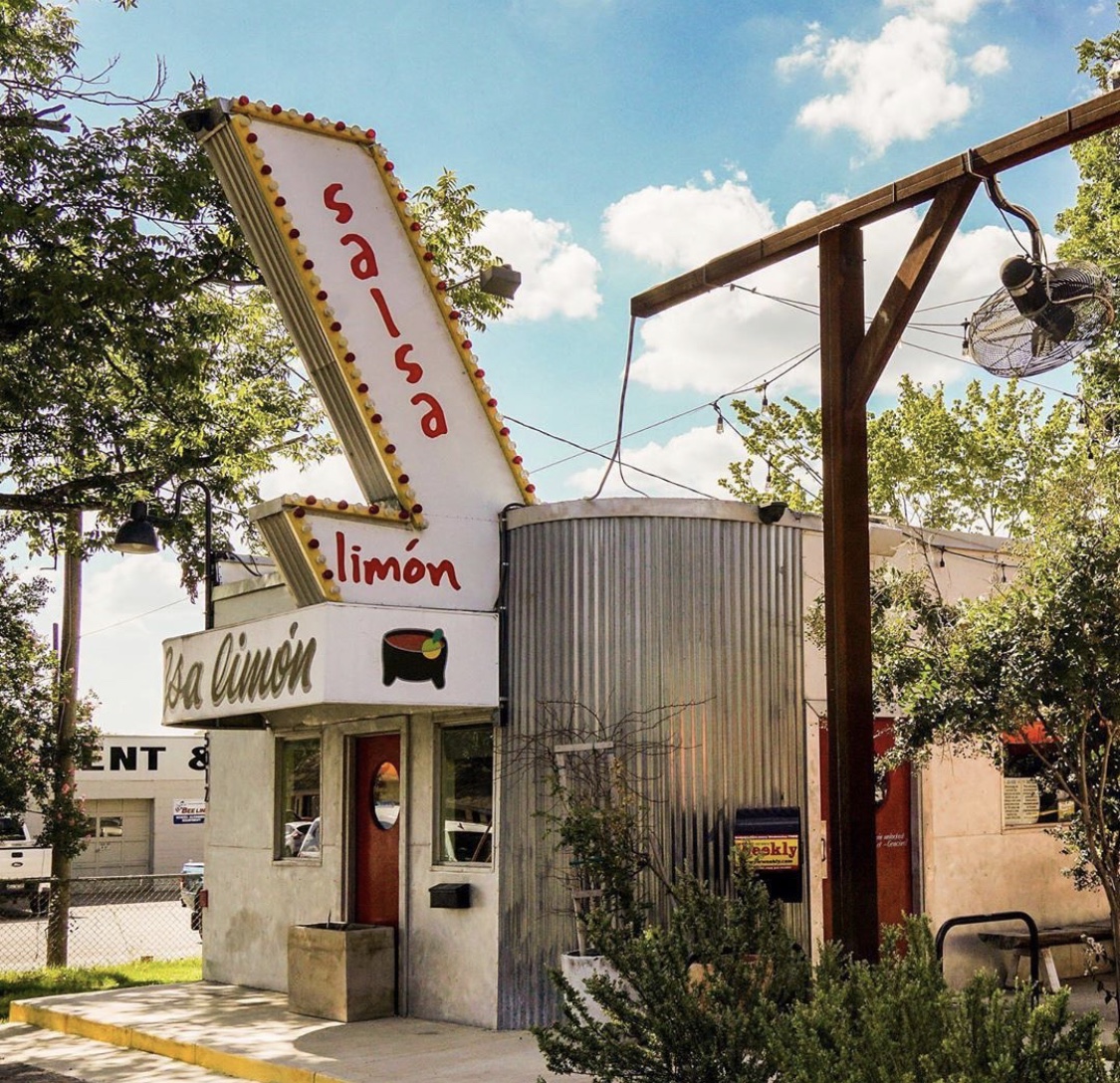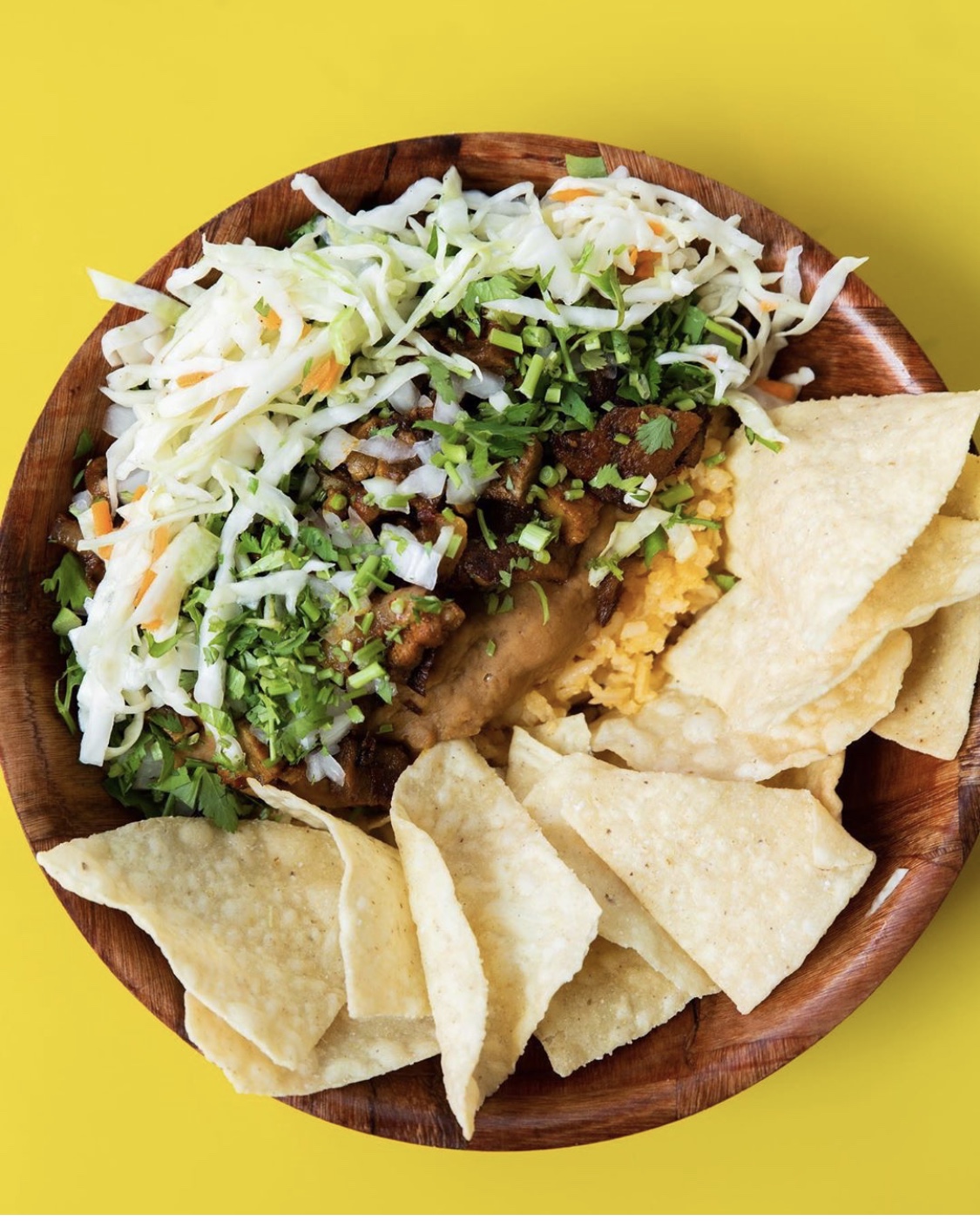 Helping an Icon Travel in Style.
Fort Worth's favorite taqueria never had a problem slinging juicy, Oaxacan-style tacos and creating a cult-following of taco-obsessed locals, but the beloved 'Salsita' brand was ready to grow (in location and awareness) and on the brink of three major, regional expansions when they came to HOLLAND collective. While our team facilitated the launch into the Dallas market and successfully aligned Salsita with key influencers from North Texas to Canada — our favorite challenge was literally picking up and moving an extremely rare, Streamline Moderne building 5 miles across town. 
Why not build a new one? The 1947 architectural masterpiece originally located in Fort Worth's Museum District was Salsa Limon's first brick-and-mortar. Everything about Salsita's brand was rooted in tradition, so it was important to showcase the lengths that the brand's Founders would go to to save their home.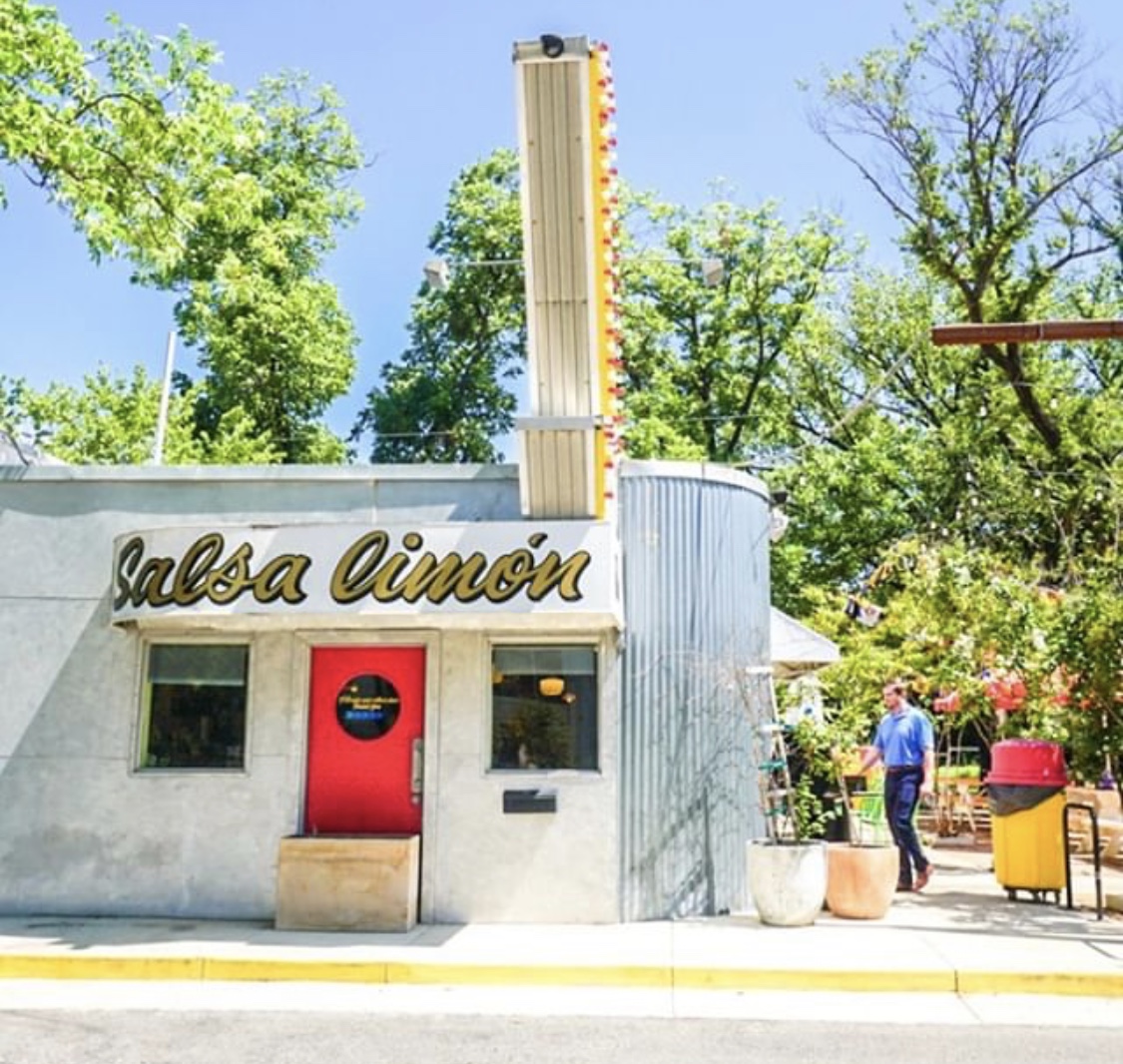 Our Solution.
Our team decided to create a story beyond the daily operations of making tacos and create something that showcased the essential differentiating factors of Salsa Limon and their creative leadership team. They were doing something that few would dare to do. They weren't destroying a piece of history; they were determined to give it new life because the building was essential to their brand identity and something their fans had come to love. So the undertaking of this small business dedicating their efforts to art, design, and history of the city became the cornerstone of our 4-month press campaign which included scoring press coverage from every station in town + a live helicopter feed from WFAA broadcasting the building.
Total Number of Media Impressions
Total Number of Unique Media Placements
Number of Influencers who Participated
Total Number of Influencer Impressions