Novak Hair Studios
COVID Lockdown + Reopening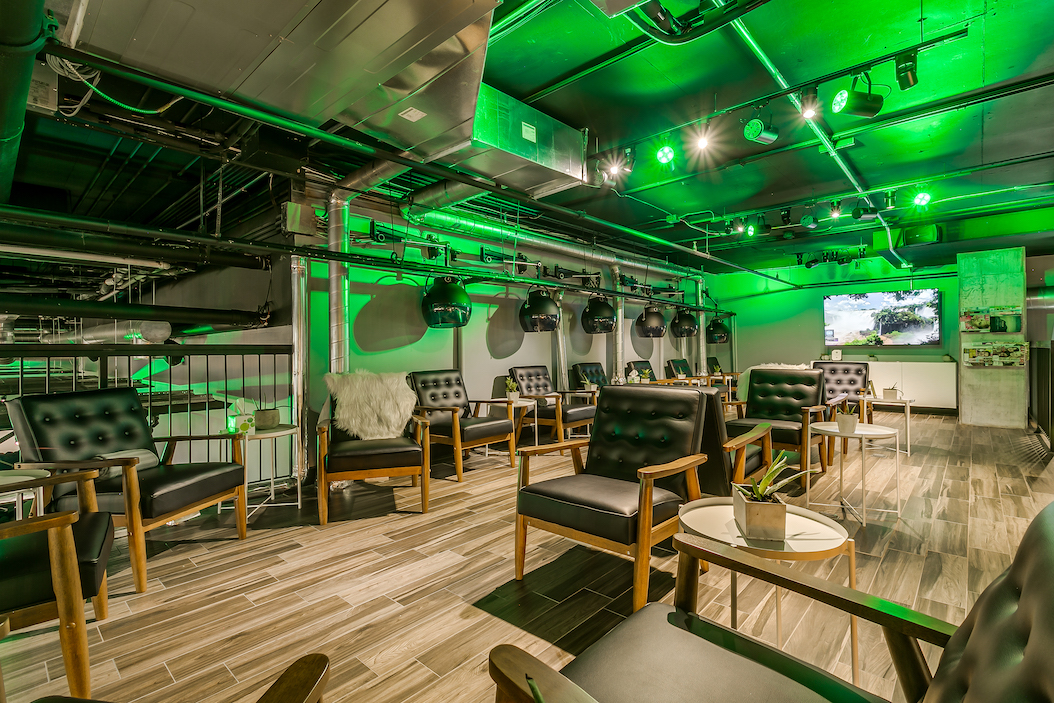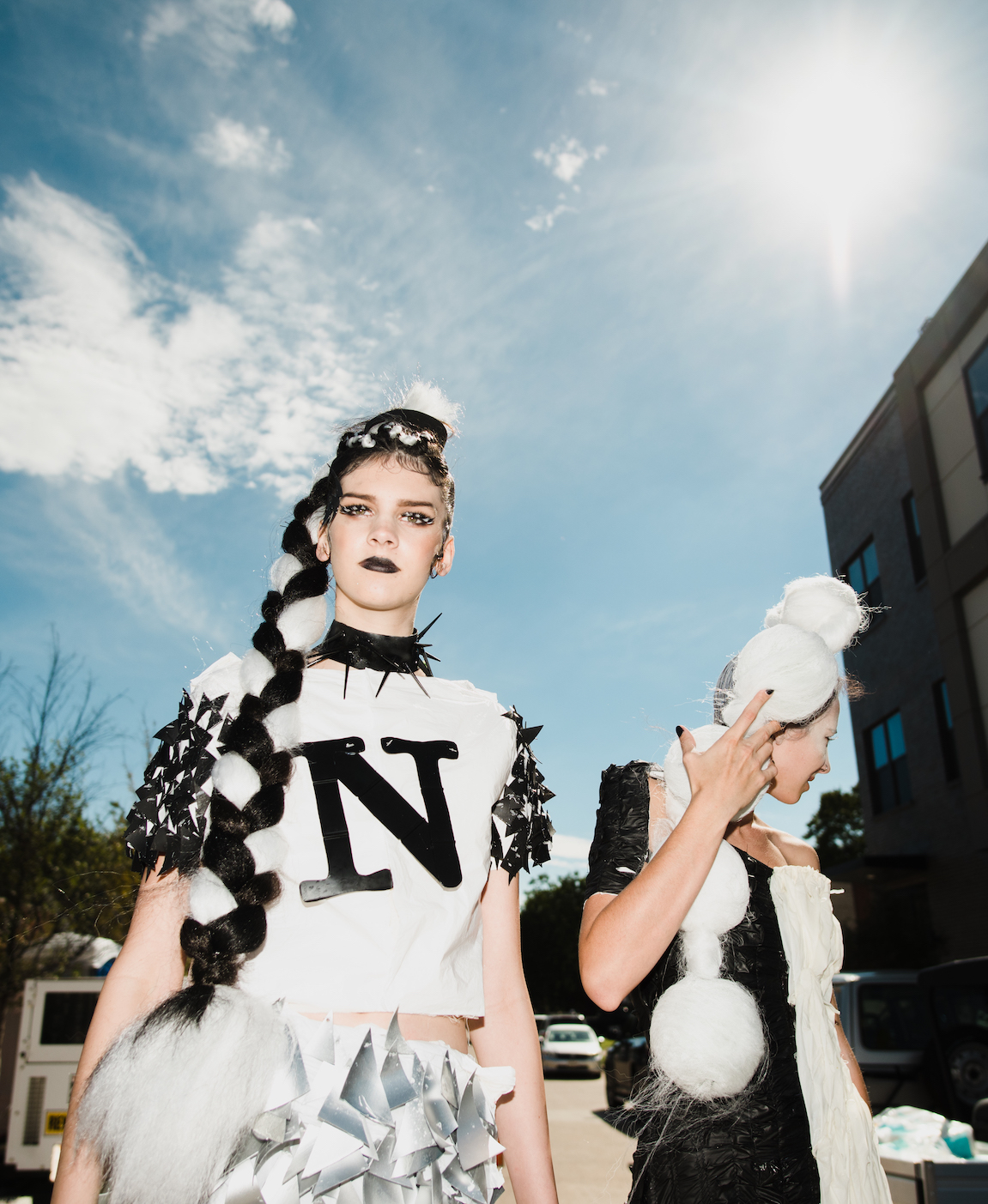 A Force of Nature.
Novak Hair Studios is a brand built on sustainability and creating healthier choices for beauty. As North Texas' largest eco-friendly and zero-waste salon, they have been on a mission to change the status quo since opening their doors in 2018.
With more than 80 + independent stylists and 30 customer service employees, when the world turned to crisis in the face of COVID 19 they knew it was their time to stand up as industry leaders.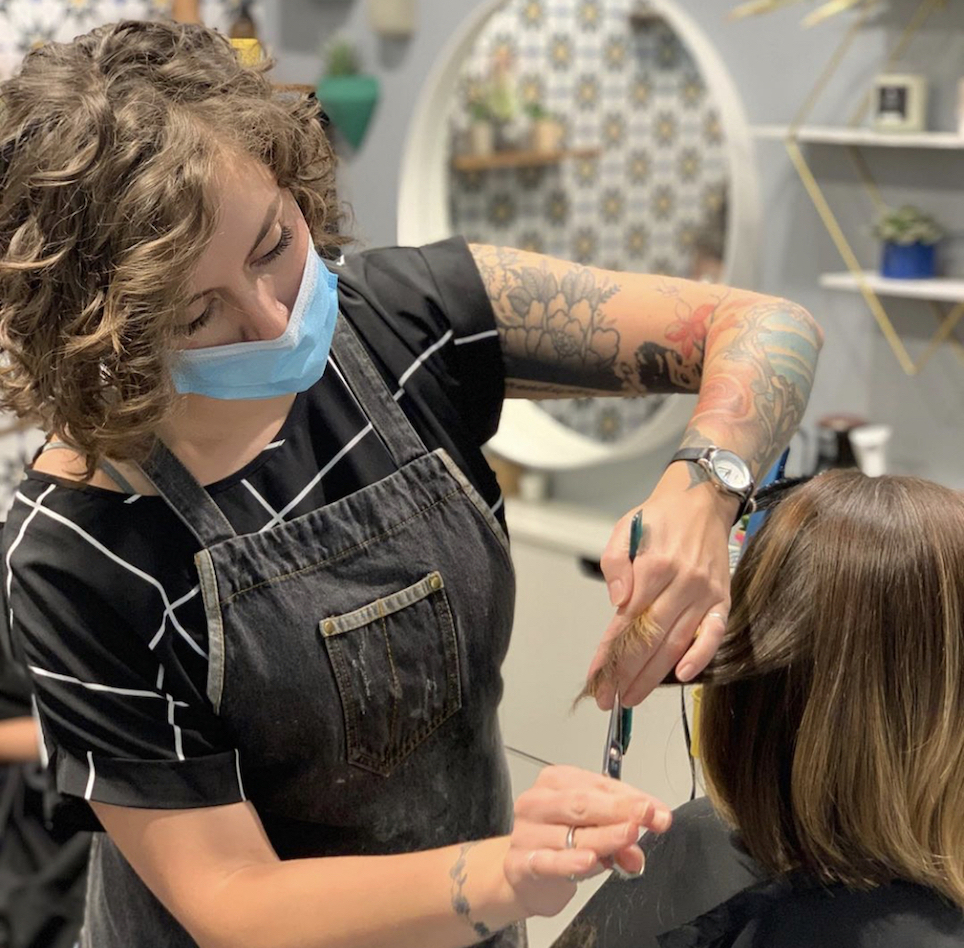 Our Solution.
When the novel coronavirus struck the nation, Novak Hair Studios was among those salons who had to immediately shut their doors without any notice for return. Instead of considering defeat, HOLLAND partnered with Novak to position them as Industry thought leaders through a series of online educational videos titled "Q&A While Staying Away", shared with the world their genuine support for their stylists in a video that went viral and created a full media blitz with salon co-founder and owner Benjamin Novak Hudgins as a spokesperson for reopening their business with the health, safety, and forever sustainability at the core.
Results
New Stylists to Join their Team
Increase in New Clients Upon Reopening