Lone Star Film Festival
Two Year Successive Partnership Shines Bright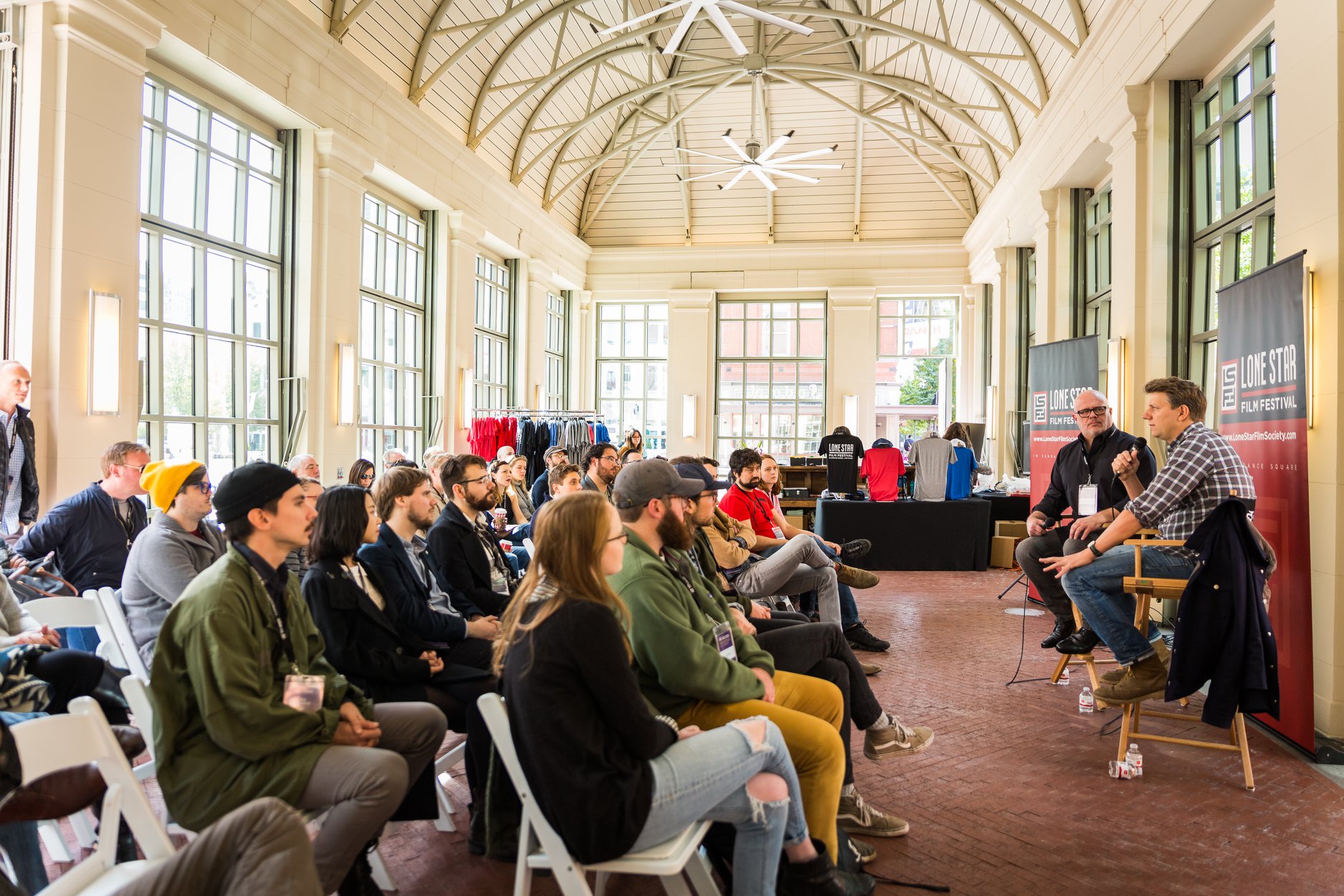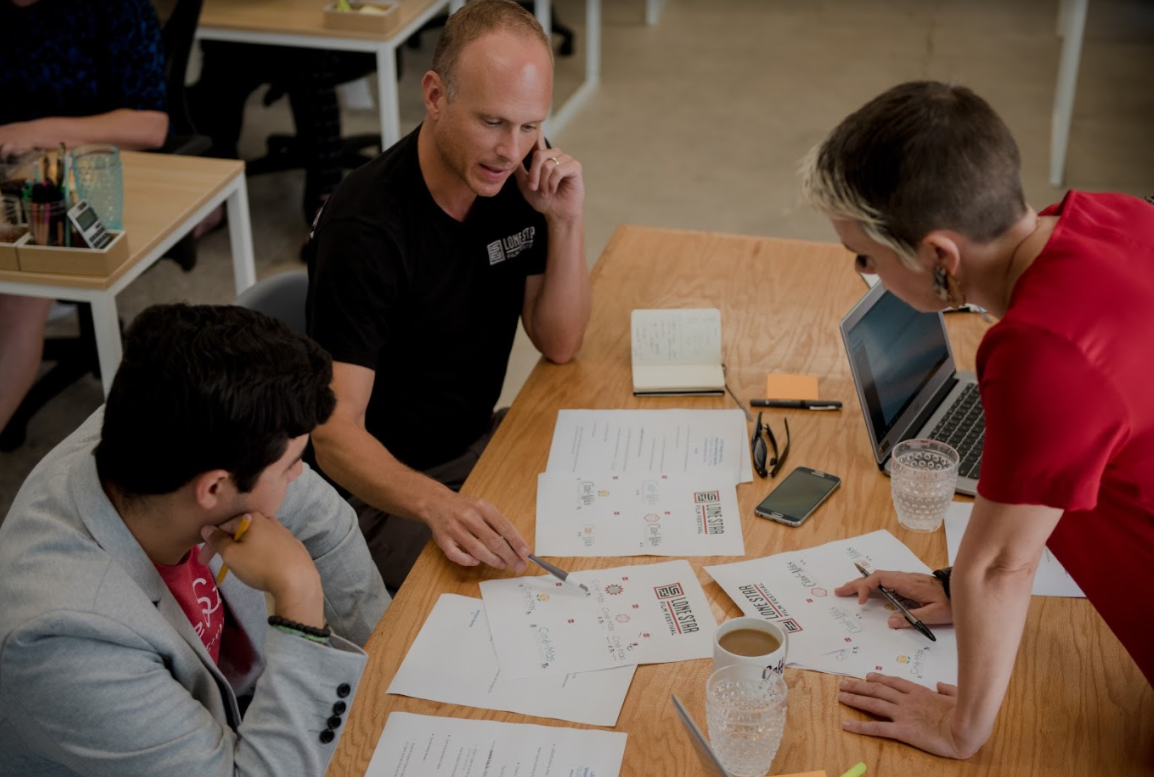 The Problem:
 In 2018, after more than a decade of pursuing traditional marketing and press efforts, Lone Star Film Society (LSFS), the city's longest-running film organization and companion festival (Lone Star Film Festival, LSFF), brought in a new CEO and a new vision. The festival tapped the HOLLAND. team to lead the charge of sharing the message and strategizing activations and partnerships that would resonate with the newly formed goal of attracting a younger, more diverse audience to ensure the continued success of the organization. Beyond the festival, HOLLAND. was tasked to develop a new strategy and messaging content that would aid Lone Star Film Society's year-long efforts of establishing a more profound love of film for the next generation of filmmakers through education, pop-up activations, and events. Throughout the two-year collaboration, HOLLAND. would need to support the film society to strategically grow year-over-year building audience, awareness, and maximizing the organization's resources to generate impact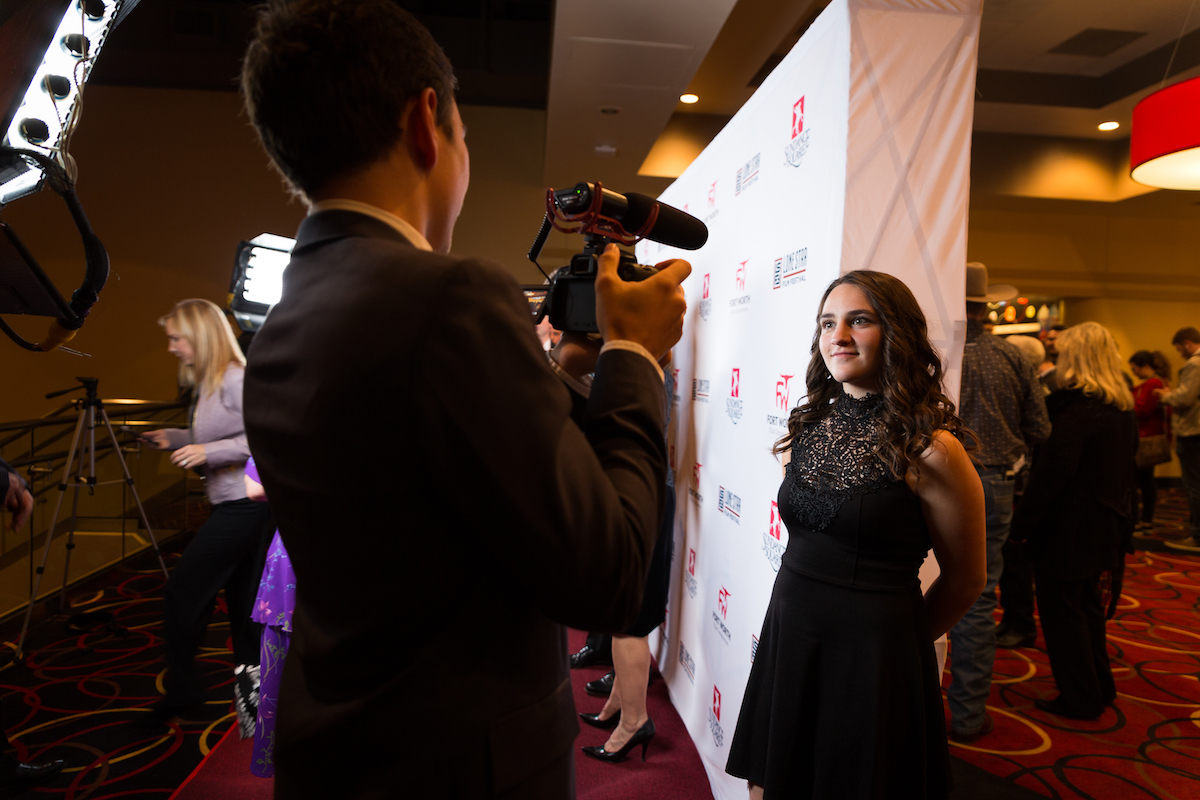 The Challenge | Year 1:
As a result of the organization's leadership change and shift in vision paired in timing with the national trend of nonprofits experiencing the collective challenge of aging audiences and a lack of participation from millennials, LSFS needed to refresh their programming from top to bottom, layer in new, diverse, and culturally relevant festival elements, generate targeted awareness among younger audiences, expand community partnerships including the youth summer camp program, and develop an integrated campaign to educate, inspire, and ignite interest in the all Festival — creating a new path from ticket buyer to donor among the next generation.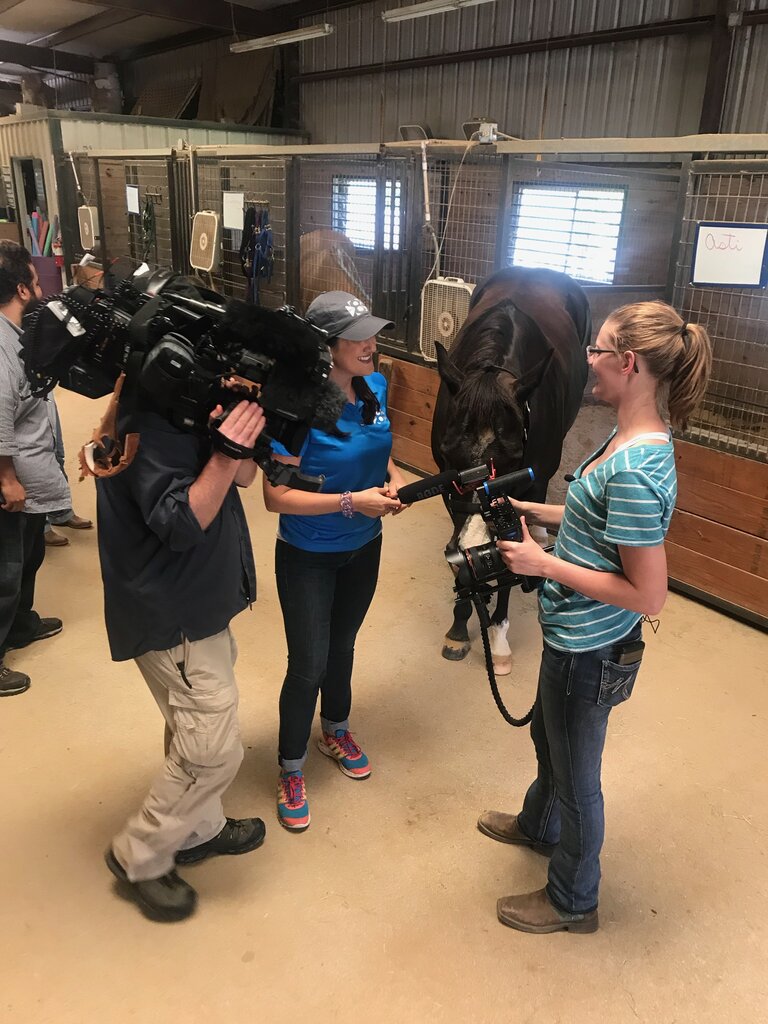 Our Solution | Year 1:
Strategic planning and connected message development was the first step in supporting LSFS in reaching its goals. From building an in-depth marketing plan to outline the organization's top-level goals and needs to create a month-by-month content calendar for press pitching, social media, email blasts, and events, HOLLAND. worked with the team at Lone Star to organize and maximize all outbound communications touchpoints throughout the year. Once the foundation was set, our team launched the campaign to introduce our press contacts and generate media attention by prioritizing community collaboration and partnership. LSFS partnered with both the Boys and Girls Club of America Fort Worth chapter and the National Cowgirl Museum to teach young creatives the power of filmmaking and the press was interested in showcasing these amazing programs. Our team pitched, landed, and managed interviews with both NBC and WFAA — interviews that genuinely showcased the summer camps' impact and helped raise support and financial gifts.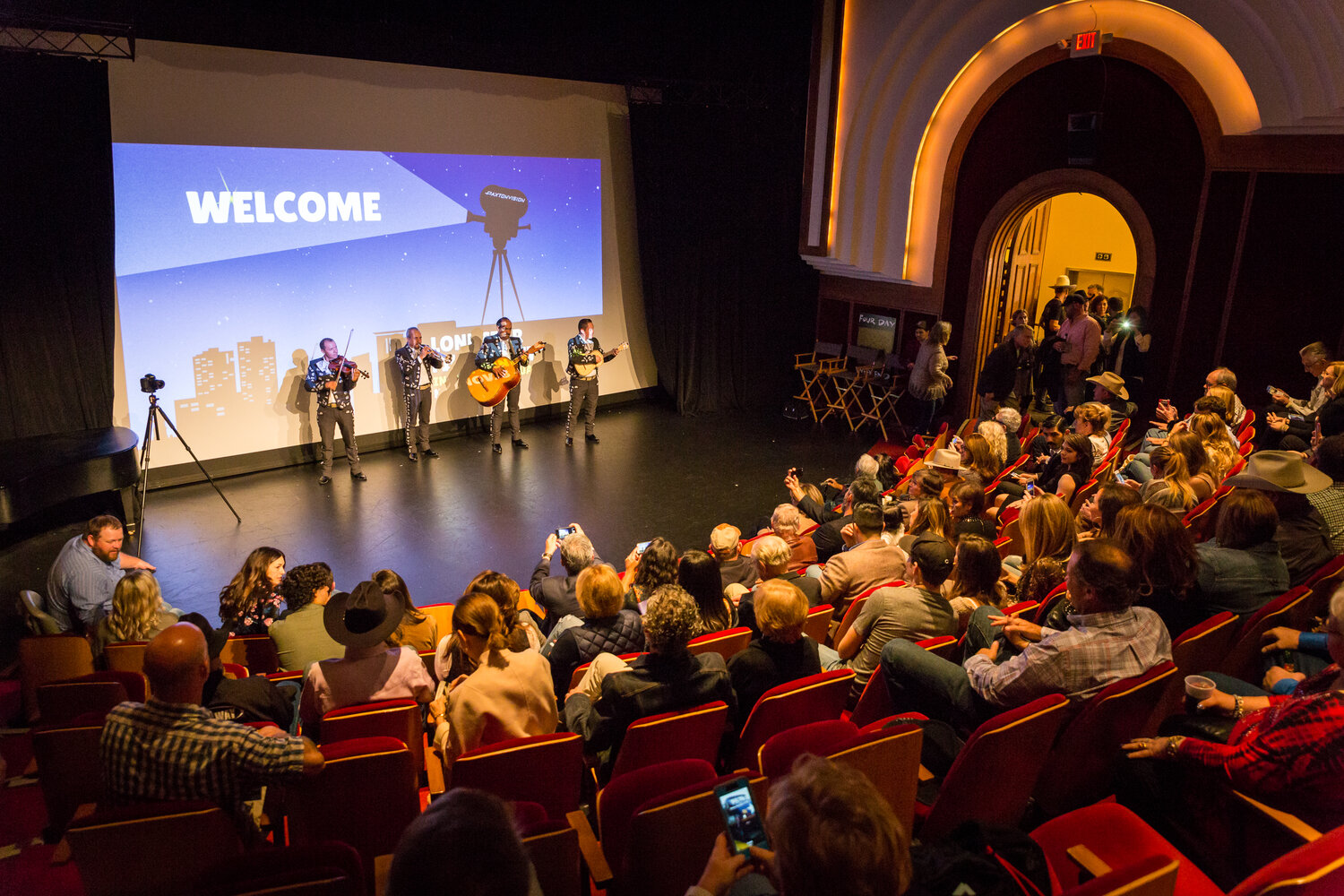 As our work continued with LSFS, we assisted in strategizing the launch of the first-ever Spanish language series (Cine-Más) in anticipation of the 2018 Lone Star Film Festival. The HOLLAND. team built organic excitement for the new program by working with LSFF & Telemundo to develop onsite partnerships, negotiating trade value, and the development of advertising content and campaign fulfillment. With the integration of Cine-Más and an overarching goal of bringing more diversity (age, ethnicity, and gender) to the festival, our team worked on four key factors to bring our strategy to action: audience segmentation and targeting; specialized messaging points and themes; community connections with influencers; meaningful press that supported the new vision for inclusivity.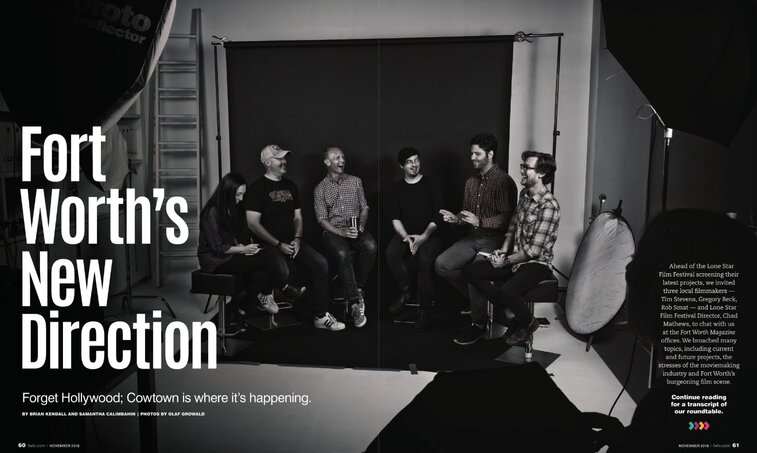 HOLLAND. collective served as the organization's communication team developing all outbound communications and marketing elements in promotion of the annual festival. Through press releases and in-depth media relations, our team generated more impressions and earned value than the coverage in recent years combined through stories that showcased the organization's purpose and mission. Lastly, the most significant task at hand was to raise young people's attendance and build excitement for film in this new key audience. To meet this goal, our team conceived a social media influencer program, unlike traditional campaigns. We purposefully picked hyper-local, well-connected, micro-influencers with solid community ties (creatives, entrepreneurs, and artists) with real and meaningful social clout in the city of Fort Worth. By extending invitations to key Fort Worth figures, their followers could witness them not only attending the event but developing a love of film.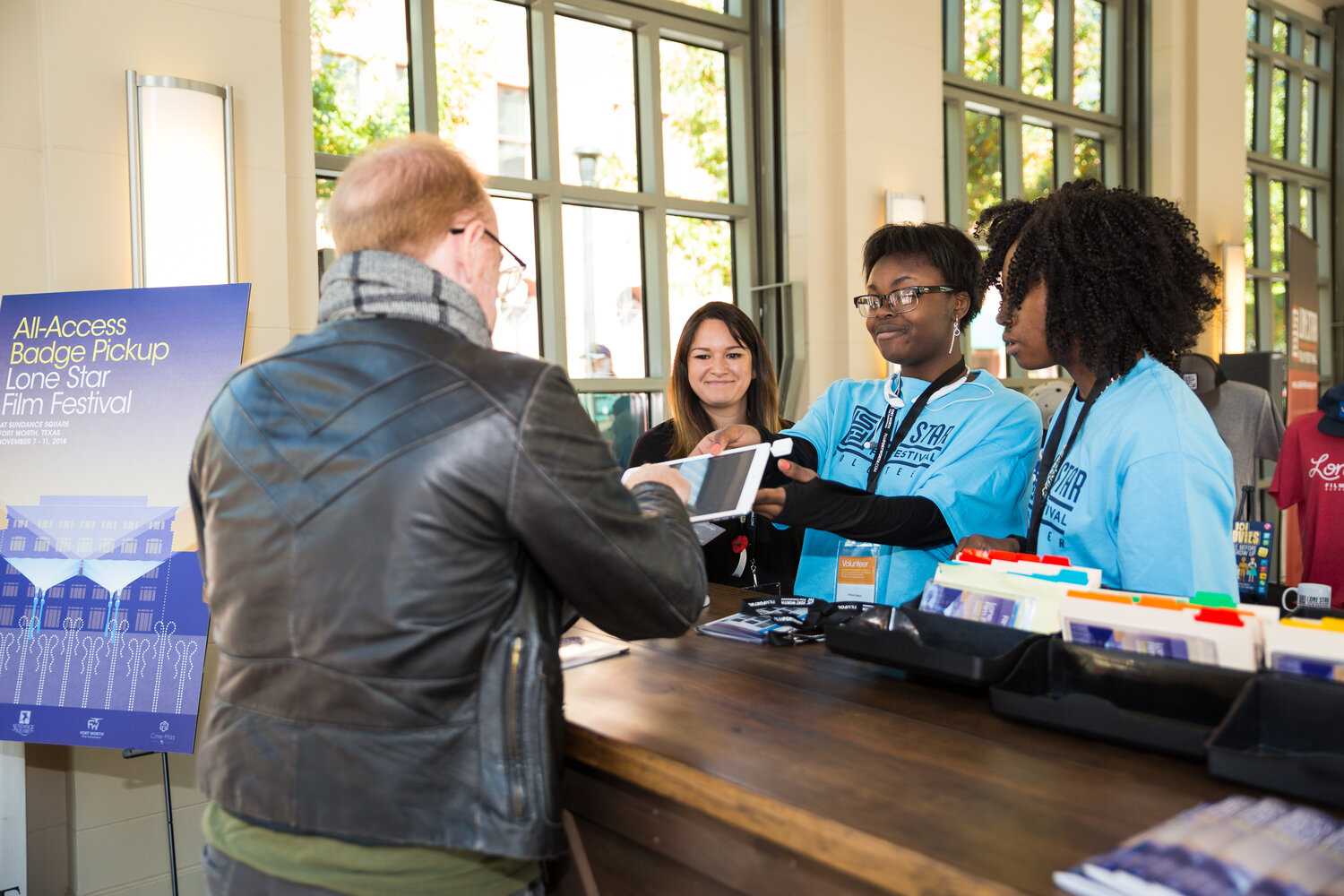 The Challenge | Year 2:
In year two, our team was tasked with continuing to build from the success and goals of our first-year partnership including continued support for the growing Cine-Más programming and deepening the awareness of the festival while generating new ticket sales from their key audiences. In addition to these short-term efforts, Lone Star Film Festival wanted to focus on longer-term reputation-building efforts to differentiate itself from other festivals in the hopes of drawing bigger projects and talent to the festival in the coming years.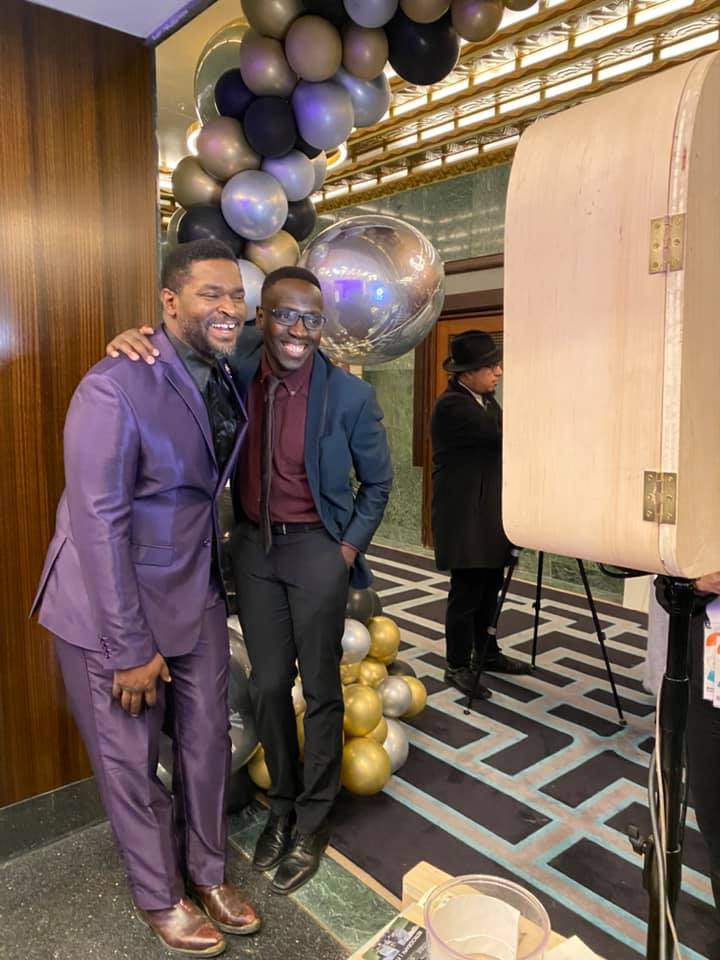 Our Solution | Year 2:
The foundation our team built with LSFS during year one through audience segmentation, marketing campaign creation, and activation, and impact-focused press efforts, continued to build as we moved into the second year of partnership. The strategic tactics had improved ticket sales, generated massive media coverage, increased social media, and built a more diverse audience, but it was only the start. In years past, a major emphasis had been placed on the annual opening night gala event. And while that event was important and necessary, it, alone, didn't align with the inclusive focus of the board and leadership. Through creative brainstorming and partnership building, we helped LSFS realize a way to widen the prospect funnel and lower the barrier of entry to attract a younger and more diverse fan base. HOLLAND. collective conceived and executed a brand new, FREE, Grand Opening party to kick off the festival. The event helped introduce more than 700 guests to LSFS while providing current donors and supporters proof that the organization could bring in new, diverse fans, give the filmmakers a space to share their projects, and prove that LSFF was relevant to the city!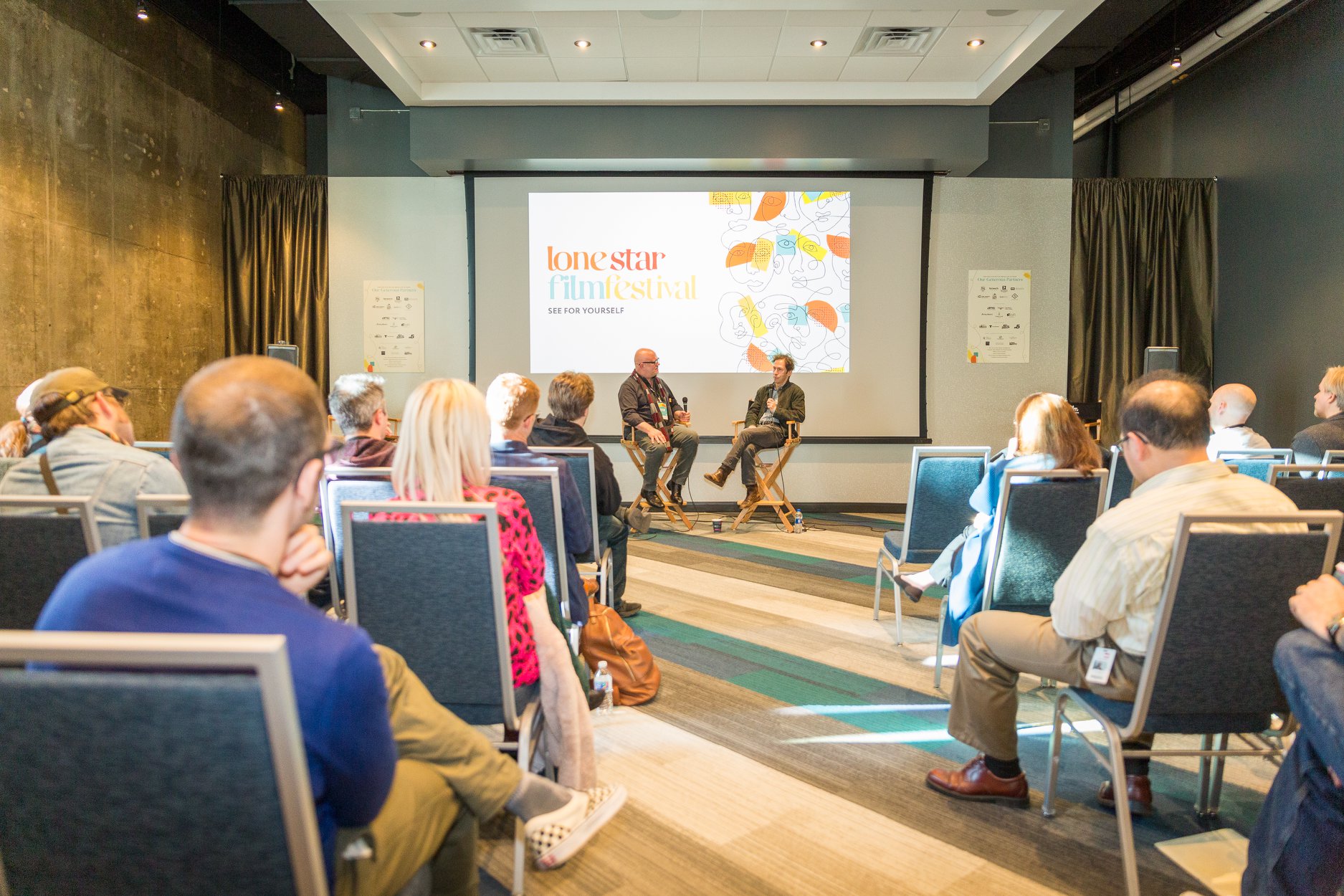 Beyond the opening celebration, we supported LSFF through press and strategic planning to ensure the success of two first-time partnerships with Aloft Hotel and The Fort Worth Public Library. Continuing with its desire to create accessibility, the film festival hosted three FREE short film screenings fueled by education rather than ticket sales. Throughout the year, we encouraged and supported the LSFS team in a series of community-building initiatives including onsite activations at Sundance Square's Summer Screenings and the 2019 ArtsGoggle to reach more than 10,000 new people throughout the city.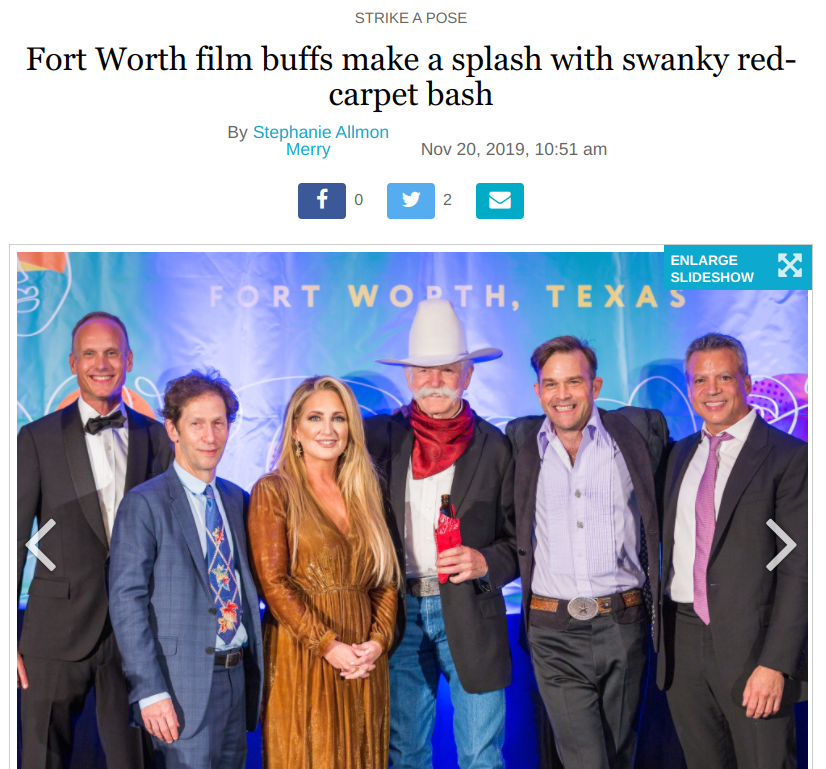 In 2019, we integrated new press efforts to elevate LSFS while tapping into the city-wide film push through Visit Fort Worth and the Fort Worth Film Commission. We supported the film festival in this endeavor by working with the city's press team for collaborative nation pitching, hosting onsite reviewers, and garnering placements in regional and state-wide publications.
Results
Earned Media Value in Dollars
Media Placements Across 34 Publications