Extraordinary Partnership with SafeHaven Culminates in Powerful Coverage on PBS News Hour's 'Brief But Spectacular'
March 11, 2021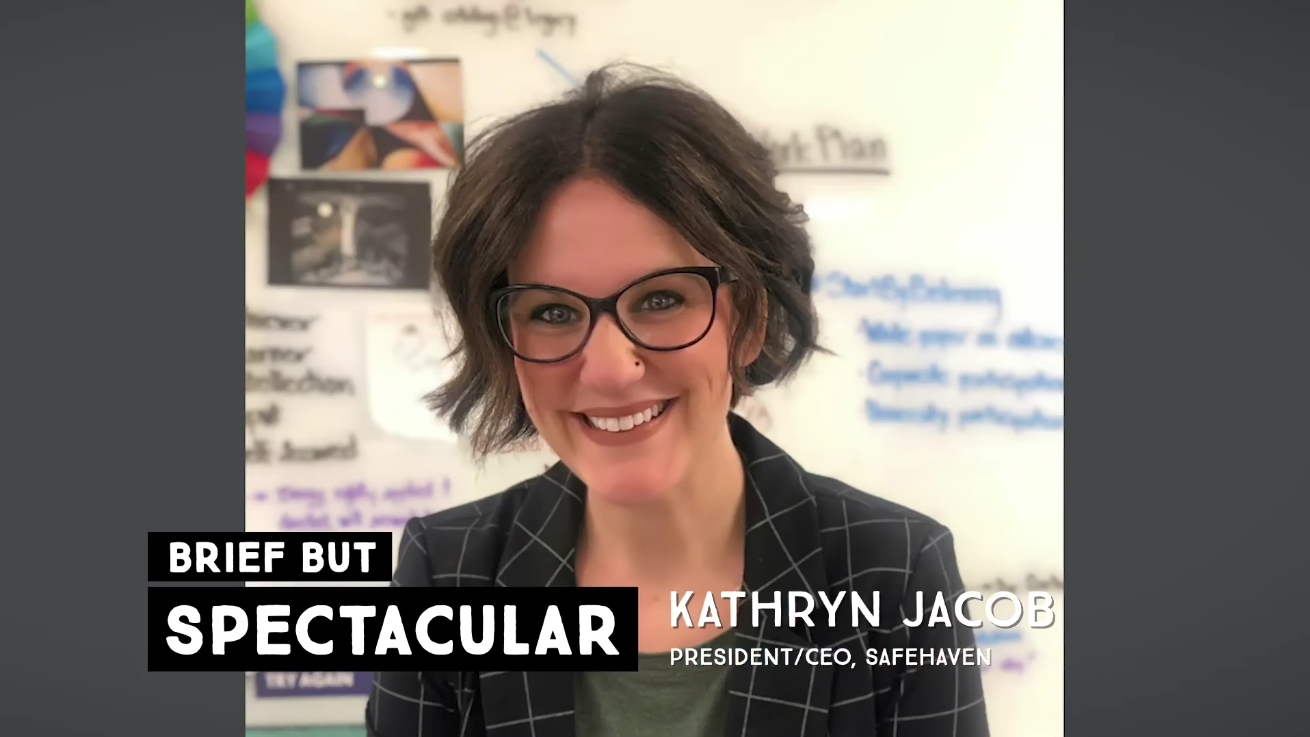 Extraordinary Year-Long HOLLAND. and SafeHaven Partnership Culminates in Powerful Coverage on PBS NewsHour's 'Brief But Spectacular' 
100+ Million Media Impressions Help Expose The Silent Pandemic of Gender-Based Violence
---
The COVID-19 pandemic uncovered an issue that has permeated under the surface of our society for far too long — Intimate Partner Violence (IPV). Beginning in early 2020, the HOLLAND.  team had the great honor to work side-by-side with SafeHaven of Tarrant County to combat this 'silent pandemic.'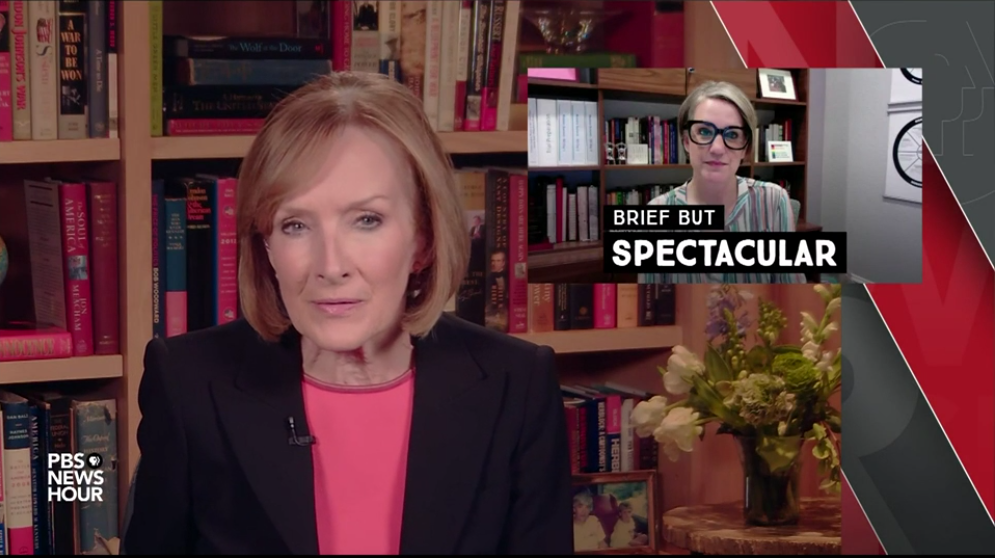 The agency is one of the largest and most comprehensive domestic violence agencies in the state, but consistently faces an uphill climb when sharing its message. Domestic Violence (DV) is not a subject readily discussed and is often shrouded in secrecy. As the pandemic swept in, our client faced their most challenging obstacle yet — an unprecedented rise in violence and homicides at the hand of abusers.  HOLLAND. was there to provide support and help our client meet their important life-saving goals. 
Amid the pandemic, worldwide cases of DV spiked, both in number and severity. The anxiety and fear caused by the pandemic exacerbated an already tremendous social problem. Tarrant County experienced the same phenomenon, forcing the agency into overdrive. SafeHaven entrusted HOLLAND. with tackling three main objectives:



COVID-19 continues to be a pervasive problem across the globe. It has shaped the news cycle, how we communicate, and how business is conducted. For SafeHaven, HOLLAND. faced the challenge of conveying many vital messages in a year when the news cycle was shifting more rapidly than ever. To get the organization's critical messages in front of as many eyes and ears as possible our team relied on what we do best — earned press!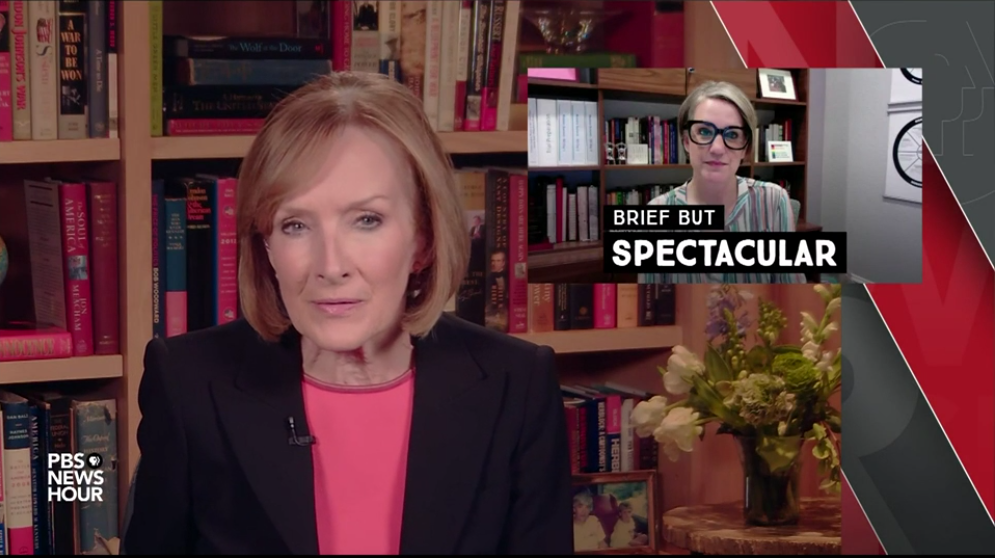 This week, the fourteen month press outreach campaign culminated with SafeHaven CEO Kathryn Jacob's DREAM press placement on PBS NewsHour's 'Brief but Spectacular.' Only Public Relations could have so powerfully cut through the noise, ensuring that audiences across the nation were informed, educated, and aware of SafeHaven's crucial work to help women, children, and families in need. 
HOLLAND. is so grateful for the opportunity to represent an organization that is so deeply committed to ending this cultural epidemic. Together we can turn the tide on domestic violence. Visit the SafeHaven website today to find out how you can support this incredible organization at https://www.safehaventc.org/ .

---
ABOUT SAFEHAVEN OF TARRANT COUNTY
SafeHaven's mission is to end domestic violence through safety, support, prevention and social change.
The largest and most comprehensive domestic violence service provider in Tarrant County, and the county's only state-designated "Family Violence Center" by Health and Human Services, SafeHaven has enabled thousands of women and children to rebuild safe, independent lives for more than 40 years. Vital services include 24-hour emergency shelters, a 24-hour crisis hotline, legal services, children's programs, evidence-based prevention curriculum and reformative services. With one in three women in Tarrant County experiencing domestic violence in her lifetime, SafeHaven's no-cost services are crucial in ending domestic violence in Tarrant County.