HOLLAND. Triumphs over 2020 With remarkable $1 MILLION in Client Press In 12 Months
January 26, 2021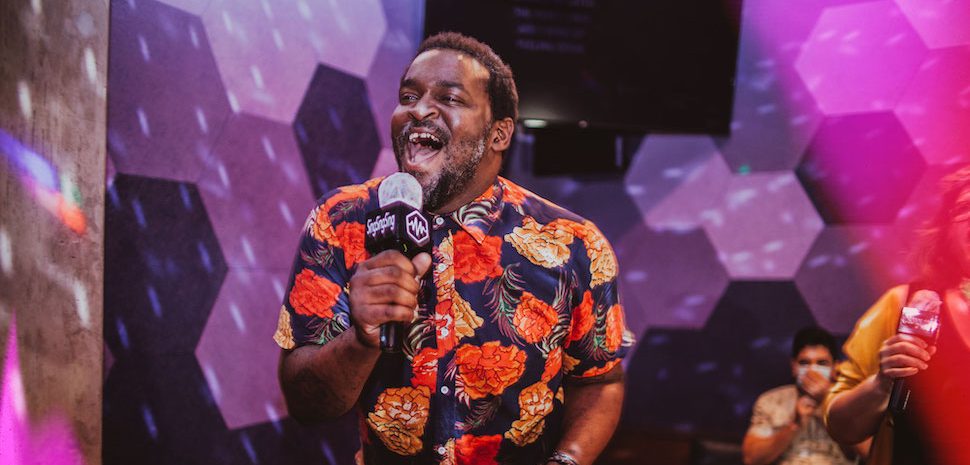 HOLLAND. Triumphs over 2020 With remarkable $1 MILLION in Client Press
Despite the frenzy of last year, the HOLLAND. Team is Celebrating a Big Win for their Client Roster and Growing Business!
---
It's officially January, we can finally say

GOODBYE to 2020!
Last year wasn't an easy year for anybody. From political unrest to the global pandemic, the world was in a sustained crisis mode. Behind-the-scenes HOLLAND. was undergoing a metamorphosis of its own — a company shake-up, a rebranding, and the slew of unexpected problems that arose from pandemic sweeping in. Like the rest of the world, we asked ourselves the big questions and reevaluated our professional and personal priorities. We baked sourdough, practiced yoga to quiet our anxious thoughts, and watched a LOT of "The Great British Bake-Off."
Despite the changing landscape, the HOLLAND. team remained committed to the incredible clients who stuck with us. Celebrating the entrepreneurs, creatives, and small business owners that trust our team with their brands has always been the best part of the job! With our priorities in place and a little more time on our hands, we returned to basics. Focusing on what we do best, earned media—building authentic audience engagement through a myriad of articles in local and national publications. We relied on a proven formula of relationship building with journalists and expertly written press releases and pitches.
Our Client Press
Our efforts proved effective as we secured a sensational 196 press placements garnering

1 Million dollars in press for our clients

in 89 different publications across the nation!
The million dollar mark is a first-time achievement for the team, but now a new benchmark to crush this year.
These are just a snapshot of the projects and publications we had an opportunity to work with last year!
Taking this time to rework, restructure, and reevaluate has been a great privilege. We are so excited for what lies on the horizon (including a BIG upcoming announcement). It is only with the support of our amazing clients, our families, and our fearless leader -Holland Sanders, at the helm- that we were able to accomplish this incredible feat. Our success will fuel our efforts, continuing to be even bolder this new year.
Be Kind, Be Safe, and Stay Tuned for What's Next in 2021!
---
ABOUT HOLLAND.
HOLLAND is a communications agency in North Texas using innovative public relations strategies to help brands attract cult followings and become objects of obsession. We launch businesses at breakneck speeds, take established brands over the top, and specialize in shattering glass ceilings.
PR is about generating passion, not responding to crisis.
In the modern marketplace, brands thrive by creating a sincere and direct connection with their audience. People connect to a brand's vision, culture, and conscience.
At HOLLAND, we modernize public relations by taking it back to its core. To us, it's all about relating to the public, using media to create an emotional throughline from product to consumer.