Fred's Texas Cafe Announces Top Three Contenders in Their Bigger Than Texas Renegade Food Challenge Set to Launch March 2022 at New Location
February 3, 2022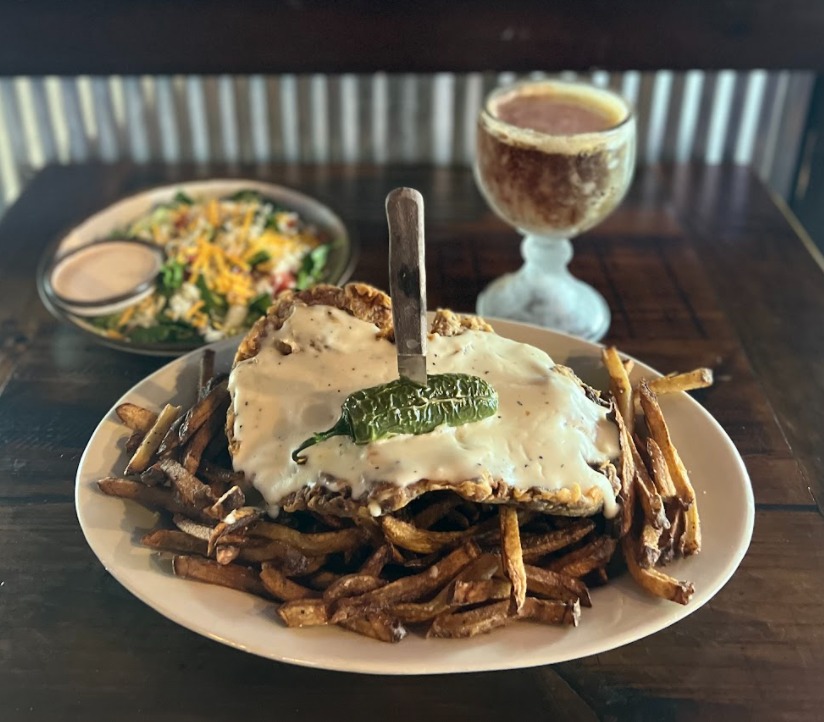 Fred's Texas Cafe Announces Top Three Picks in Renegade Food Challenge Set to Launch March 2022
Three Epic Culinary Options Rise to the Top As Renegades Across the City Made their Voices Heard
Fort Worth, TX (February 3, 2022) — Fred's Texas Cafe announced today the top three contenders in their Renegade Food Challenge coming to BOTH restaurant locations this spring. The wild contest concept, from Fred's CEO and Co-Owner Quincy Wallace and the restaurant's newly appointed Head Chef Fabian Alvarado, launched in December and put the power in the hands of eaters and Fred's supporters across Funky Town.
Renegades were tasked with choosing a new challenge that only the toughest foodies could complete. From hotter than hell and bigger than Texas, hundreds of brave foodies seeking the next gourmet gauntlet cast their vote and three submissions rose to the top for a final round of voting beginning today at www.fredstexascafe.com/renegade-challenge.
When asked about what he hopes the Renegade Food Challenge will bring to DFW eaters and out-of-town visitors, CEO and Co-Owner Quincy Wallace said, "We have wanted to create a Fred's food challenge for a long-time! We know Fred's customers and family are just crazy enough to do it too. When we launched the contest, we weren't sure what we'd get back, but I have to say people DID NOT DISAPPOINT. The top three take some of our favorite classics and push them to the next level. I can't wait to see which one takes the title."
The Renegade Food Challenge Top Three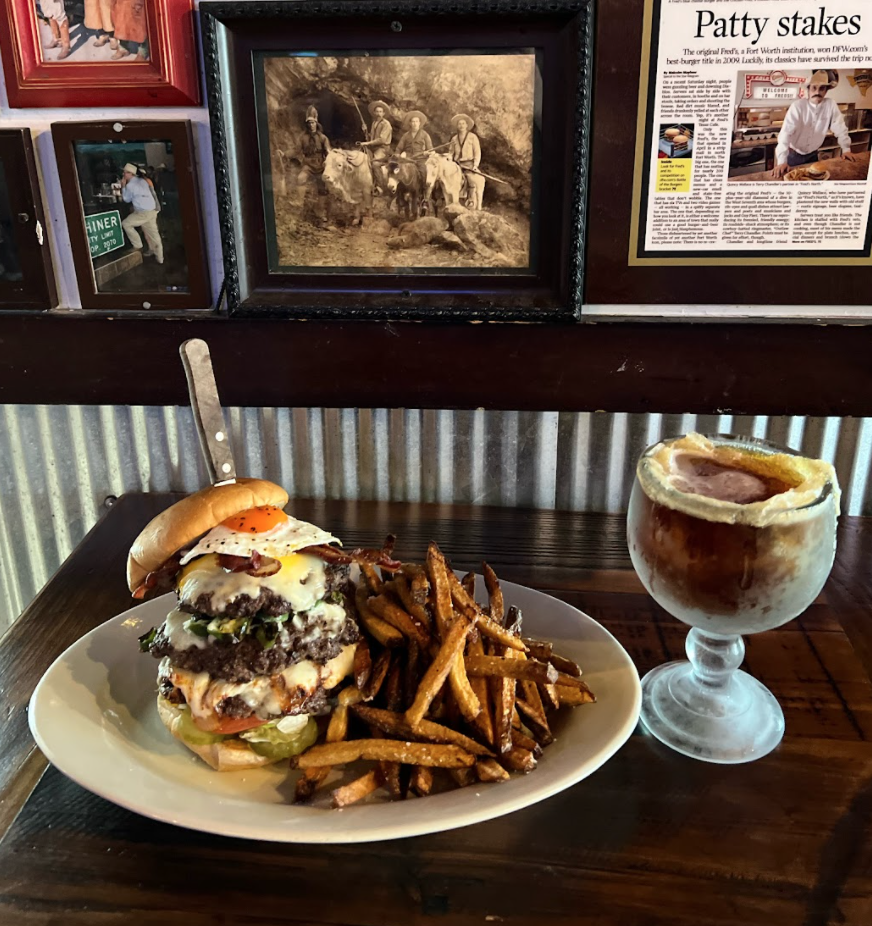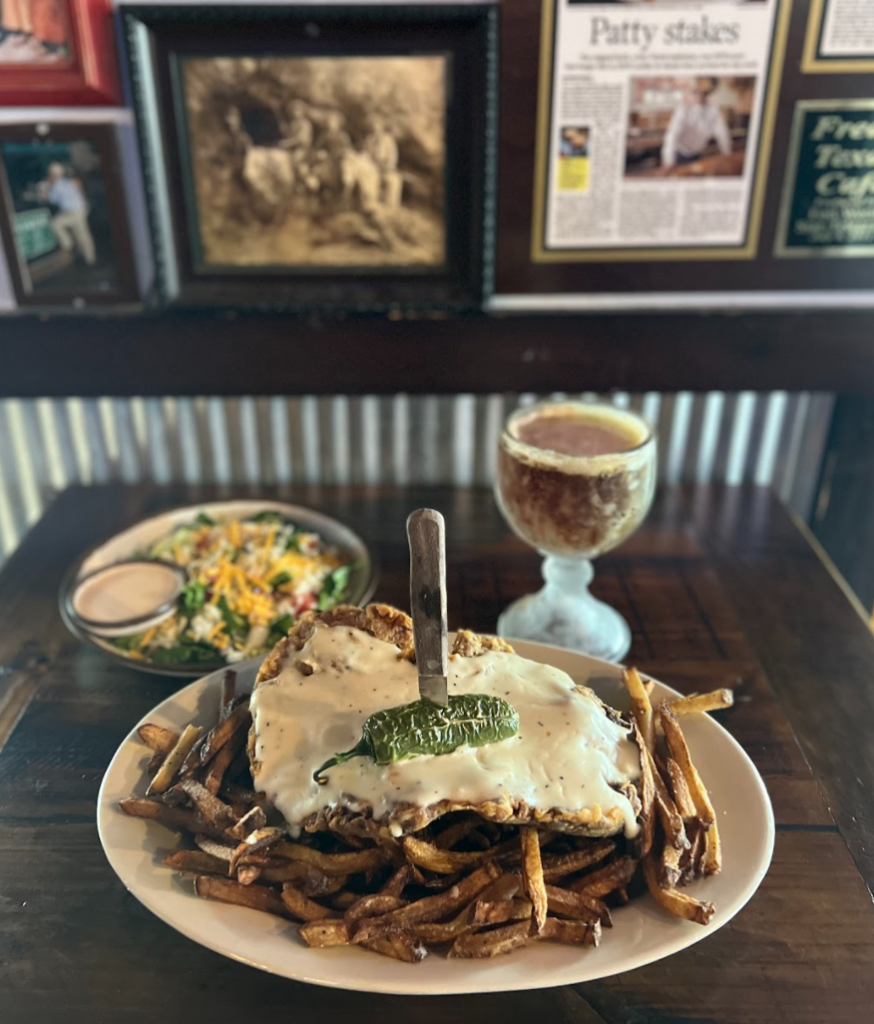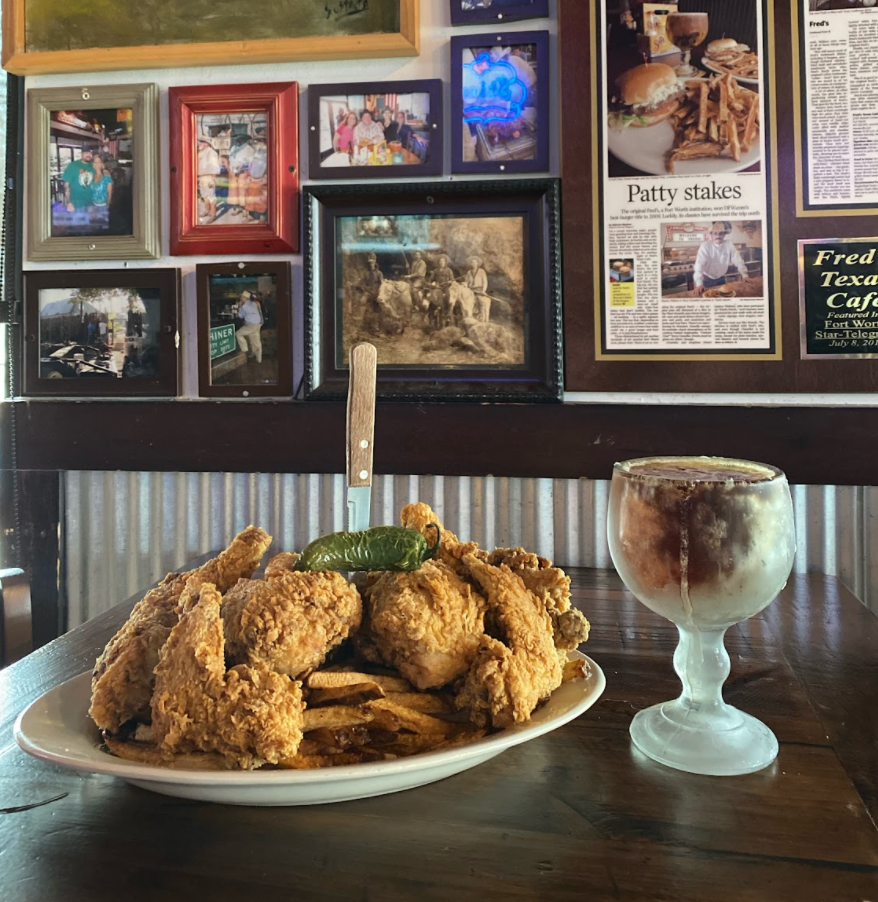 Fred's legacy has always been rooted in old-school FW charm, cowboy culture, and a little bit of renegade style; this food challenge will capture the spirit of this iconic FW spot. Before the boldest and bravest renegade can compete for the chance to get their names on the wall of infamy – Cowtown foodies must vote for their favorite! The ultimate challenge winner will be revealed in concert with the Grand Opening Celebration of the highly anticipated new location on Camp Bowie, March 2022.
To vote for a favorite, folks can visit, www.fredstexascafe.com/renegade-challenge or find a QR code on every table at Fred's North on Western Center. Voting closes on February 28.
Additional details and dates to follow; for more information about Fred's Texas Cafe or to set up an interview with Quincy Wallace, please contact Holland Sanders at holland@hollandcollective.co.