Ready to Upgrade Your Business? Announcing NEW HOLLAND. Consulting Designed for You!
January 28, 2021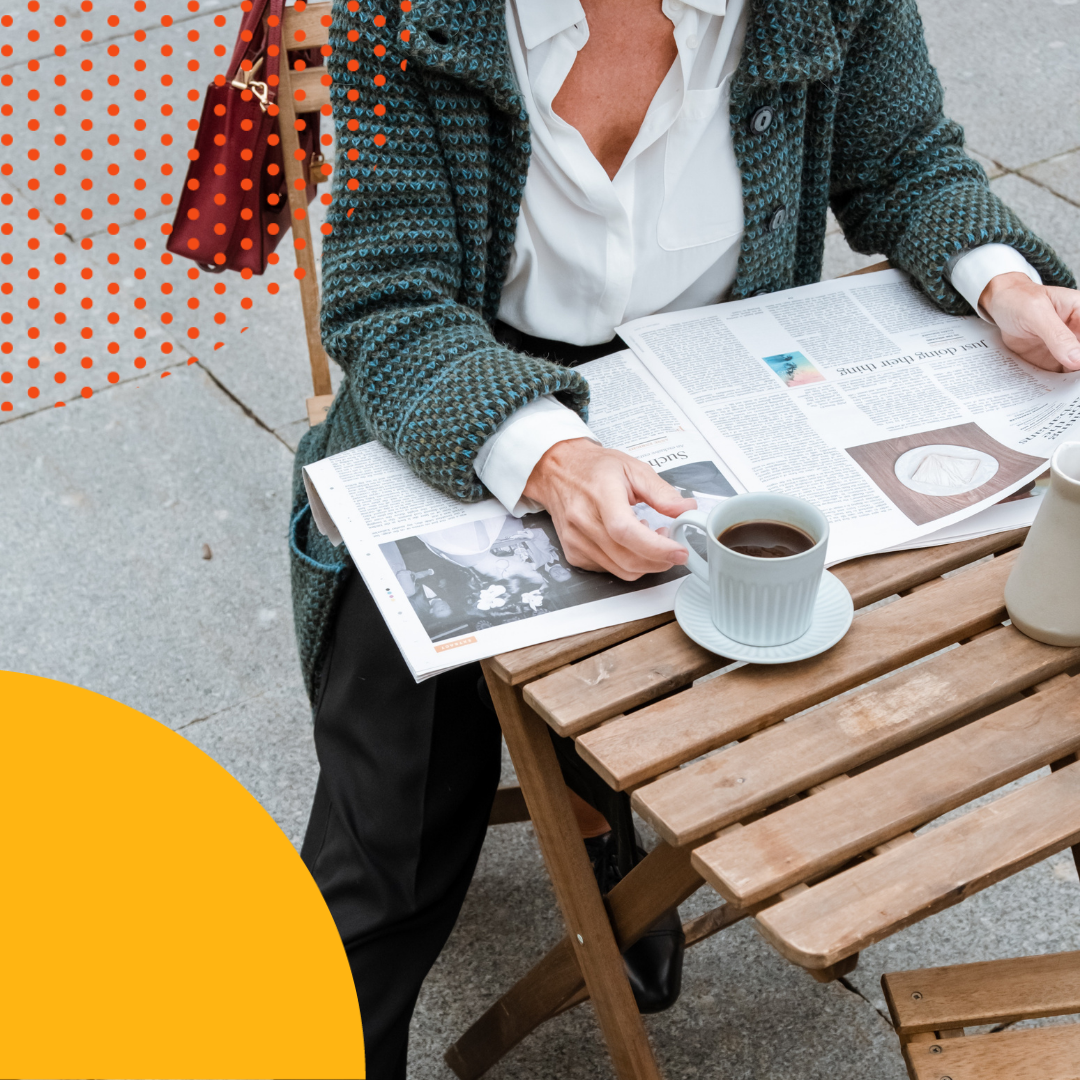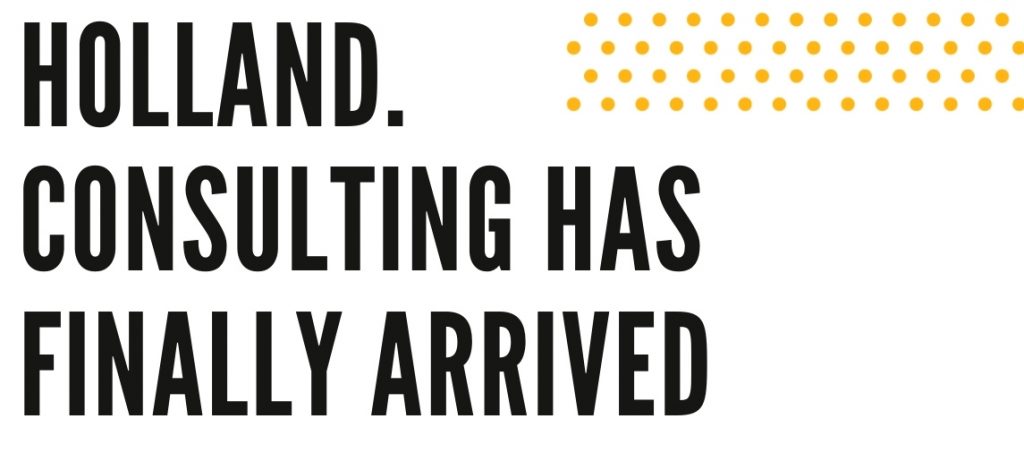 DON'T MISS OUT. SIGN UP NOW!
Congratulations — we officially survived 2020. Now it's time to roll up your sleeves and take CHARGE of 2021! Our team is delighted to announce a brand new service option designed just for you.
No matter if you're just getting started or you're looking to reinvent your business, you can find the perfect option for your individual VISION.
---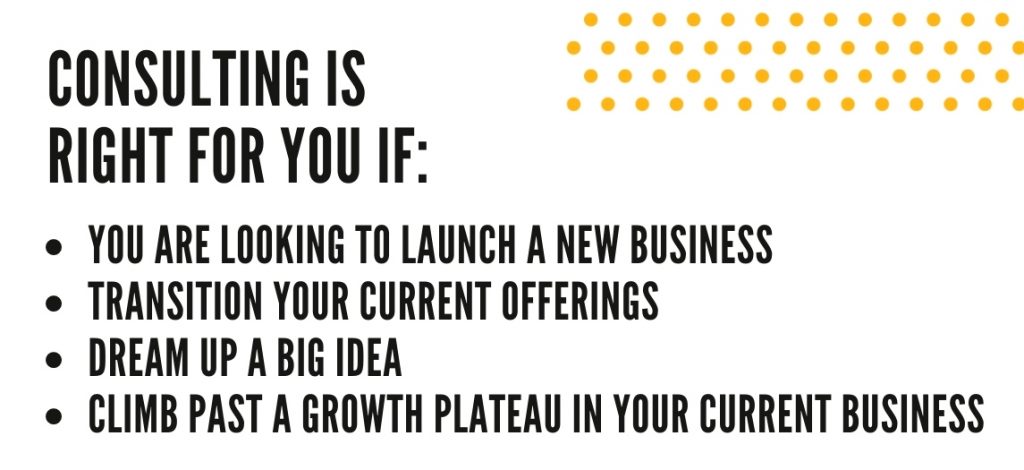 Work directly with Agency Principle — Holland Sanders.
As the CEO and Founder of HOLLAND., she brings 10-years of experience in PR, Marketing, problem-solving, and advertising. As a fellow entrepreneur with five years of expertise, she intimately understands the pitfalls and obstacles of building and growing your business from scratch. Throughout her career, Holland has helped launch numerous businesses, both big and small.
Her knowledge and know-how allow her to identify your priorities and leverage your strengths to their fullest. Let's get STARTED!
We are only booking a limited number of sessions per month.
Spots will fill up fast, so don't miss out — sign up now!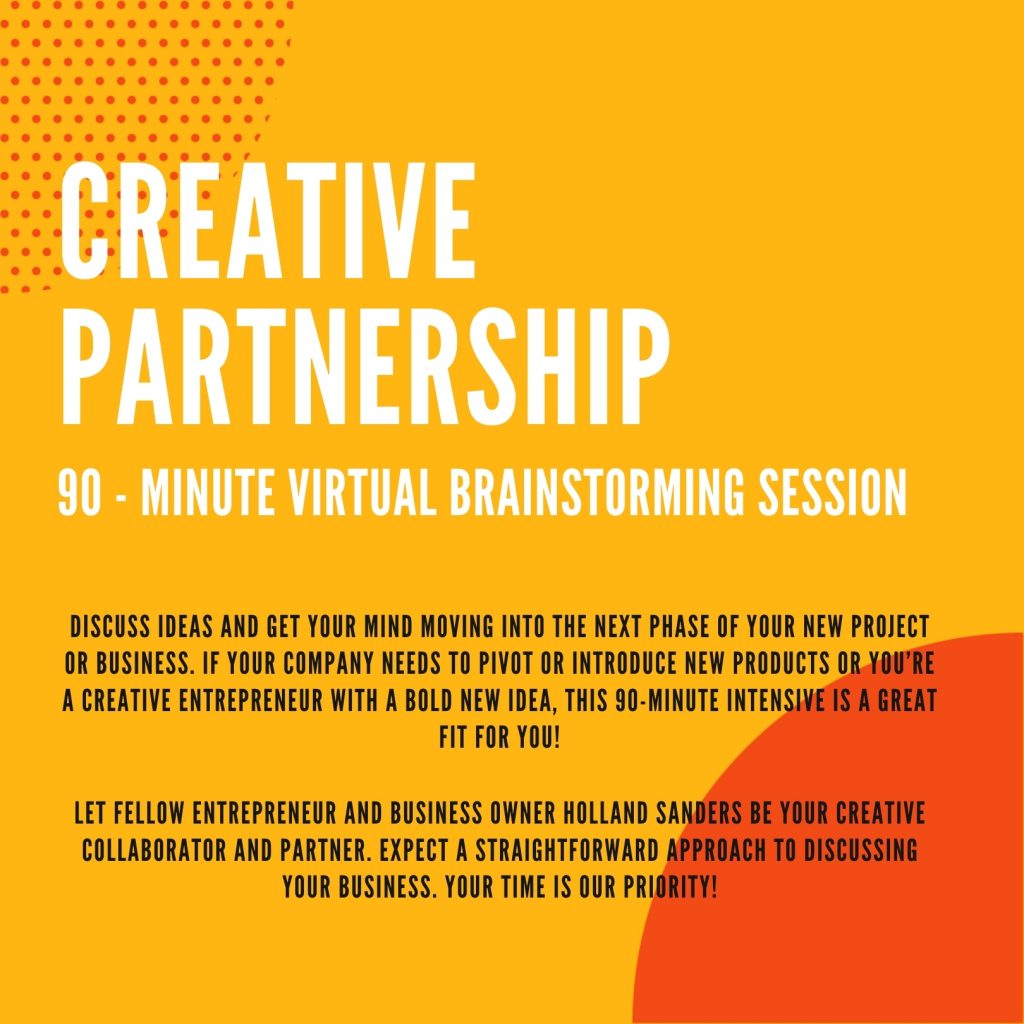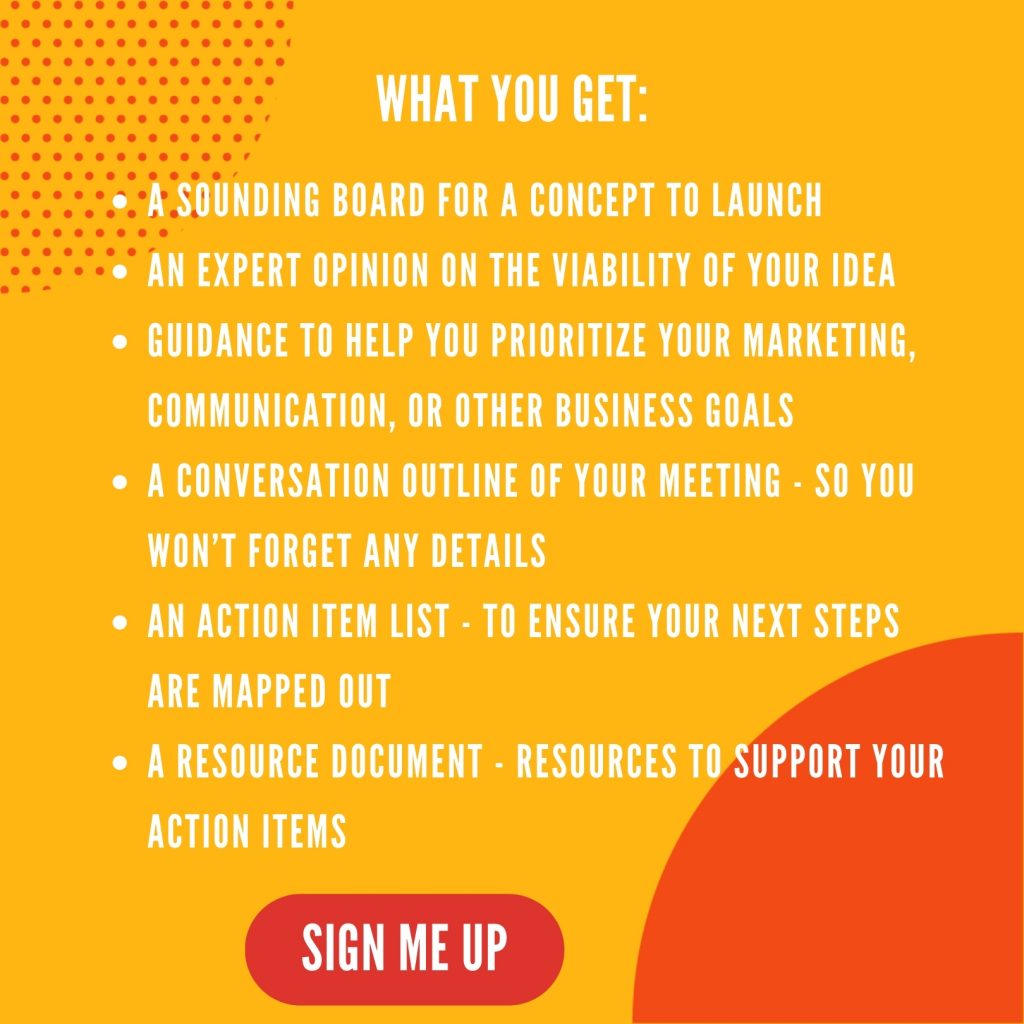 ---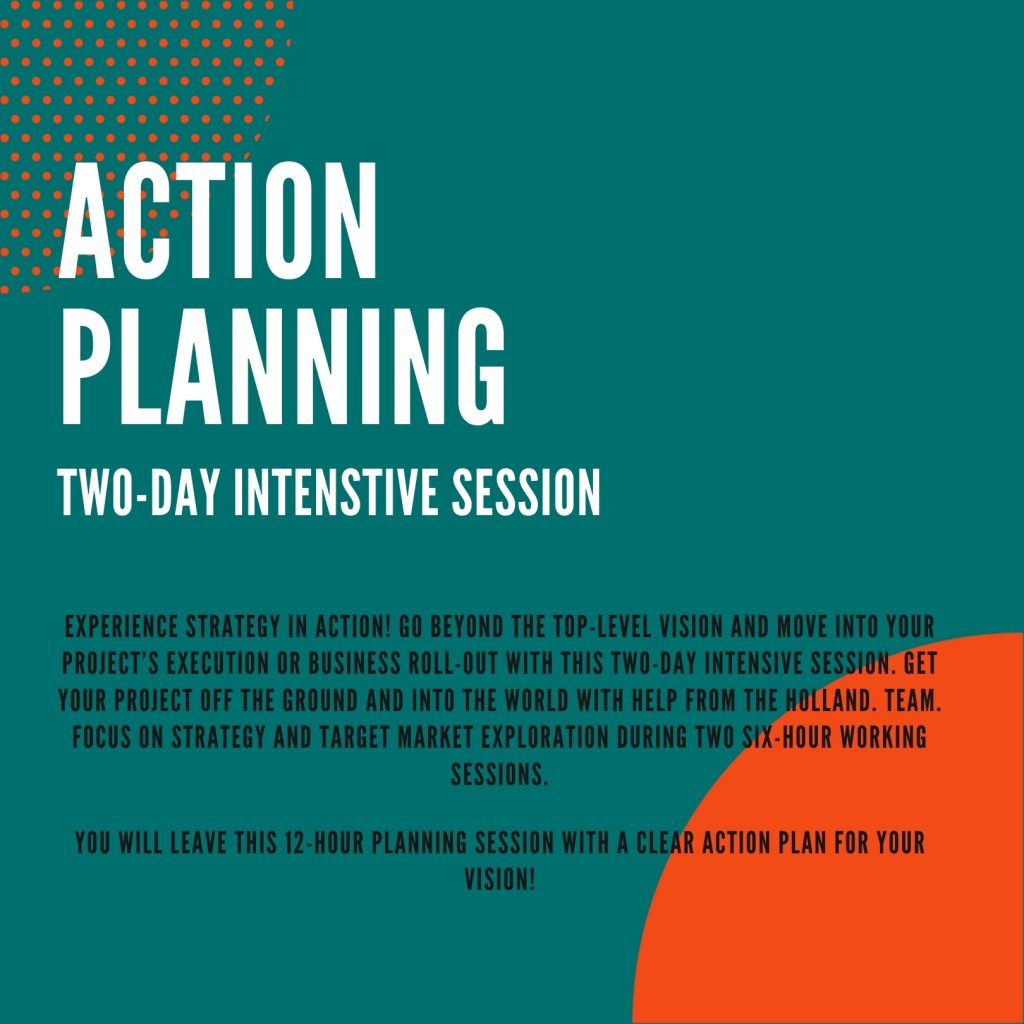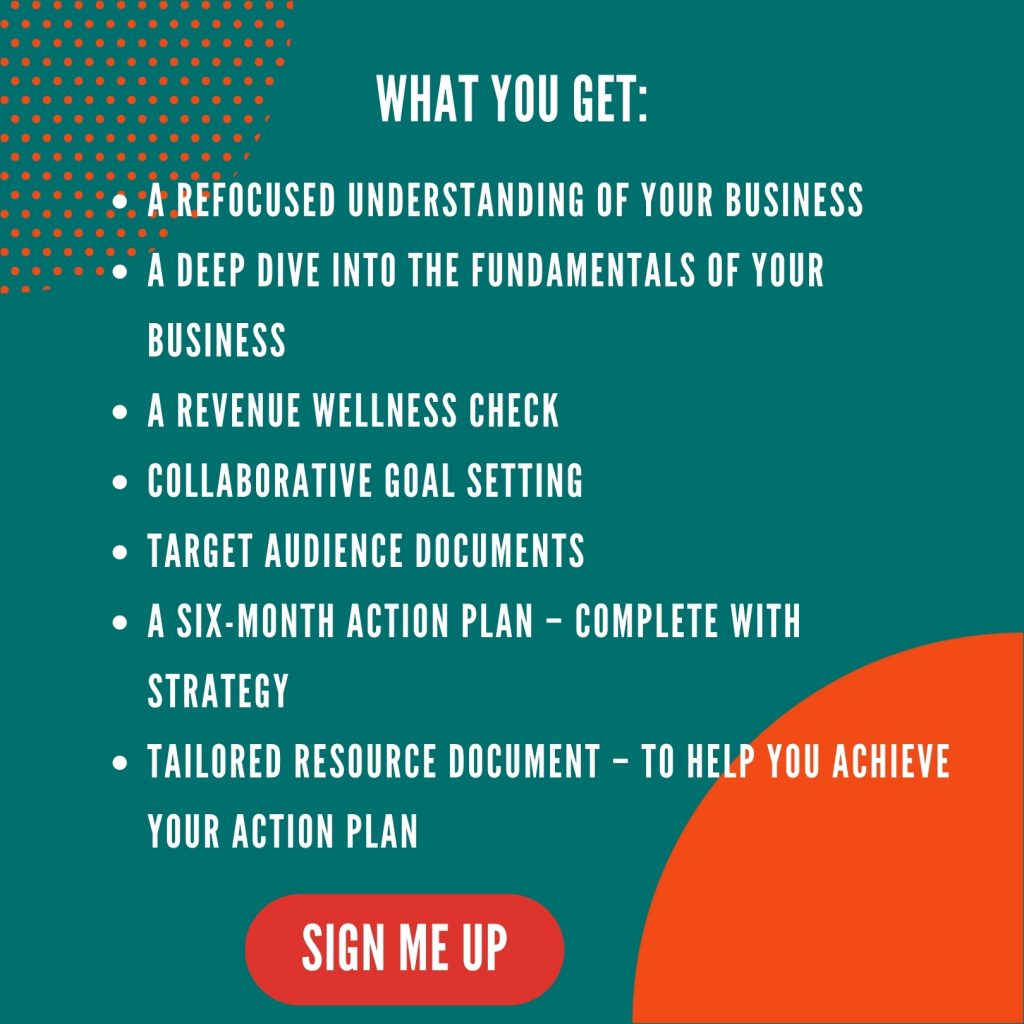 Every business, big and small, needs a collaborator – don't stay stuck! Let HOLLAND. help you build your ultimate 2021 DREAMS.
---
Don't see an option that's right for you? Sign up for our Newsletter and be the FIRST to hear about NEW opportunities later in the year.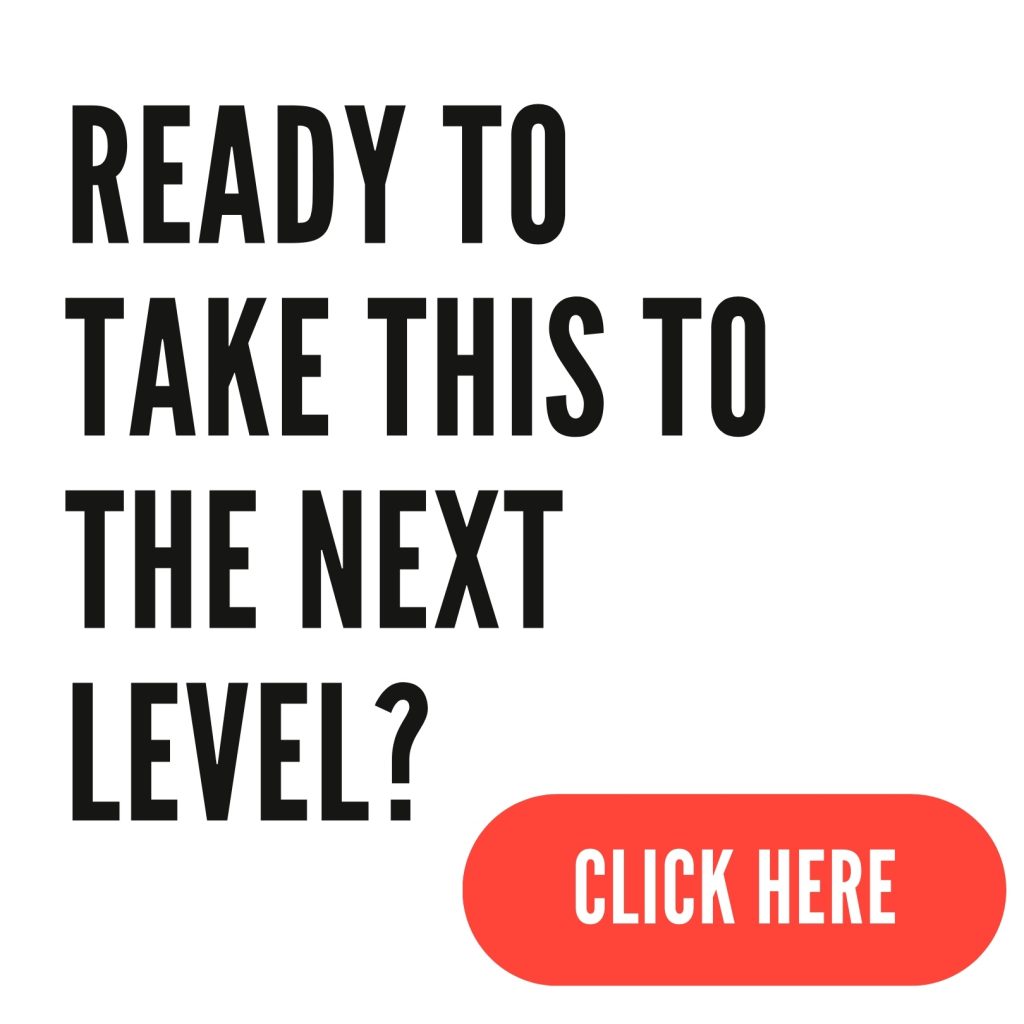 Just because we are adding a few more options doesn't mean we are letting go of our tried and true!  PR and Strategic Communication for long term projects will always be at the core of our service offering.
If you are looking for longer-term support for your business,
---