BLANC Cowork + Studio Celebrates Official Grand Opening with Ribbon Cutting Ceremony and Creative Delights
June 29, 2021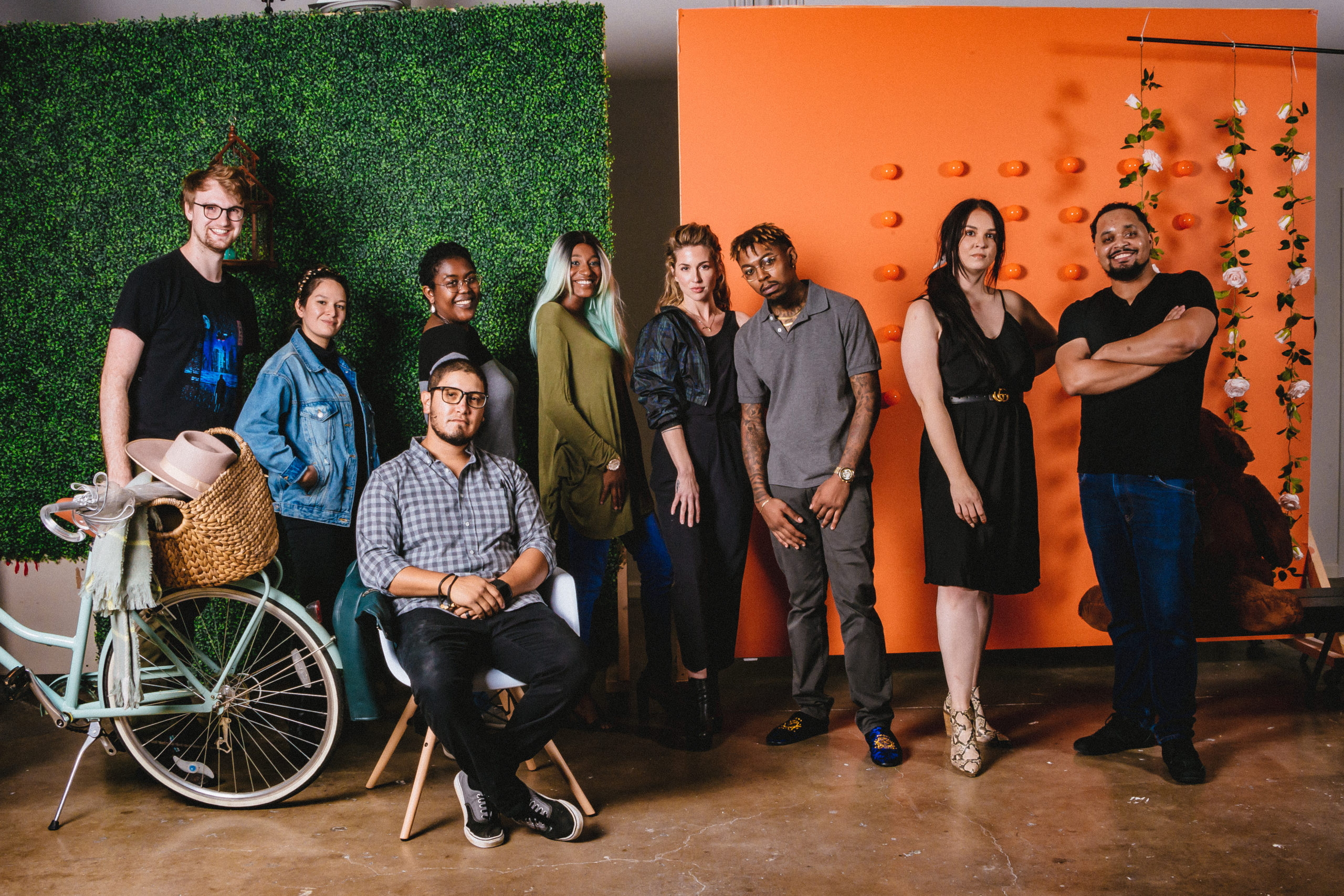 Fort Worth's BLANC Cowork + Studio Celebrates Official Grand Opening with Ribbon Cutting Ceremony and Creative Delights
The Unique Collaborative Work and Creative Studio Space Hopes to Inspire Connection and Creativity in the Fort Worth Community 
---
FORT WORTH, Texas (June 29, 2021) — BLANC Cowork and Studio announced today its Grand Opening Celebration Event, Saturday, July 10, starting at 2:00 p.m. featuring a ribbon-cutting ceremony with the Fort Worth Hispanic Chamber of Commerce, raffle giveaways, live music, food, studio tours, and interactive art experiences! The co-work and studio space soft-opened quietly amid the COVID-19 pandemic. Unable to celebrate its launch, BLANC is ready to welcome the community to take a peek inside the dynamic workspace. As a special surprise for event-goers, BLANC pop-up tenant Museum of Neon Lights, "an utterly immersive photo-ready art experience," will waive its entry fee in celebration of the grand opening event. Members of the co-work space will also have FREE access during regular operating hours!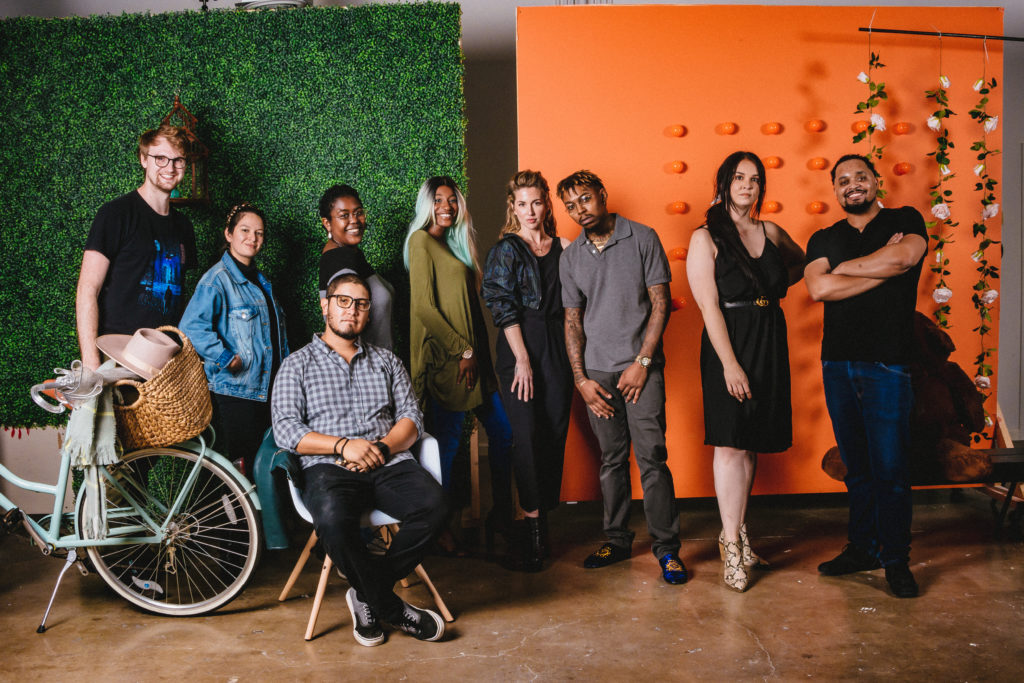 When asked about the Grand Opening Event, co-founder of BLANC Cowork + Studio George Apodaca said, "The creative community is growing in Fort Worth, and it's exciting to be a part of it! We want to do our part to help it continue to move forward. We've been working on our space for some time now and are excited to be a hub for forward-thinkers. If you're a creative professional, come out and join us. Have a drink, listen to some music, and visualize what you can create in our space."
Event-goers will have the opportunity to witness BLANC in action through on-site tours, interactive photo experiences with The Museum of Neon Lights, and creative pop-up interactive installations, perfect for social sharing and artistic inspiration. In addition, guests can enjoy local cuisine and drinks from Fort Worth favorites while dancing the night away with DJ Pop Boy Etc. As a BONUS, attendees will have the chance to enter a raffle to WIN hot desk and studio rental hours. The celebration will take place from 2:00 p.m. to 6:00 p.m.
BLANC seeks to go beyond the standard for a co-work space to create a space of endless creativity through collaboration and community, where people can come together to inspire, grow and develop new and exciting ideas. Conceived with the Fort Worth creative community in mind, the 7,000 square-foot converted industrial collaborative workspace and studio is equipped to support photography, video, visual art, and other creative musings.
There's something to suit all production and creative needs, including five distinct studio areas, including three versatile studios, a green room, and a 460 sq. ft. loft-style industrial kitchen (both for member use and studio rental). Workspaces are also available,  including private offices, flex spaces, and open workspaces — the space is a BLANC canvas for creativity and creation. 
In addition to the festivities, BLANC will celebrate the official launch with a special ribbon-cutting ceremony at 3 p.m. with special guests from the Fort Worth Hispanic Chamber of Commerce. A representative of the Chamber of Commerce Sarina Lora Davidson said, "The Fort Worth Hispanic Chamber of Commerce is excited to welcome BLANC Cowork + Studio as a member and send our congratulations to them opening up for business. Supporting locally-owned businesses is at the heart of what FWHCC does, and we can't wait to see all the success that's in store."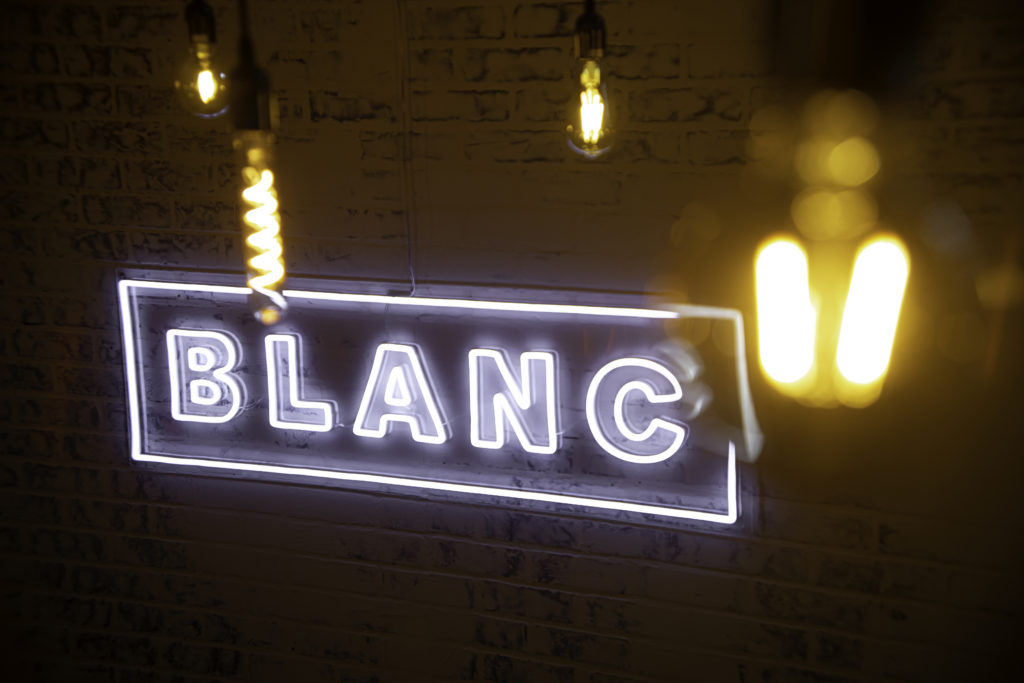 Updates and more information will be available as the date of the Grand Opening Celebration nears.
For more information or to set up interviews with BLANC, contact Holland Sanders at holland@hollandcollective.co. 
Event Details
July 10, 2021; 2:00 pm – 6:00 pm
Ribbon Cutting; 3:00 pm
Music: DJ Pop Boy Etc
Food and Drinks TBD
Raffle Giveaways for Hot Desks and Studio Rental Hours
Interactive Experiences:

BLANC Activations Setup in the Studios
Museum of Neon Lights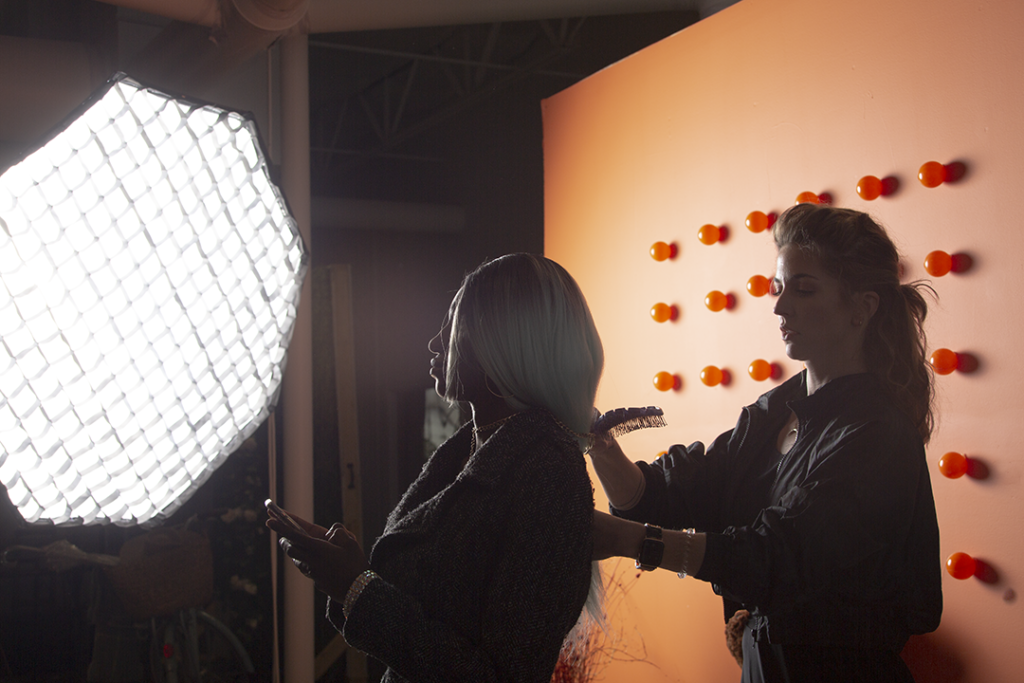 ---
BLANC At-A-Glance
Location Details: 
Address: 
2212 W. Peter Smith St.
Fort Worth, TX 76102
Hours: 
Monday – Friday: 9:00 am – 6:00 pm
Saturday & Sunday: Reservation Only


Online
Website: https://www.blancfw.com/ 
Facebook: @BlancFW
Instagram: @Blanc_FW
Contact:
Email: hello@blancfw.com
Call: (817) 888-831
---
Work + Studio Spaces: 
5 Studio Areas – Endless Possibilities
Studio A – 1,000 SQ FT fully equipped production studio with white cyc wall & RGB lighting
Studio B – 408 SQ FT photography or production studio with ALL of the natural light
Studio C –  310 SQ FT turnkey studio, sound-treated with pre-lit green screen and various backgrounds
BLANC Space – 2,500 SQ FT industrial open concept shooting area with natural light & various backdrops
Kitchen – 450 SQ FT industrial loft-style kitchen with ALL of the natural light
12 Hot Desks
10 Dedicated Desks 
3 Private Offices

---
ABOUT BLANC:
To keep it simple— BLANC (pronounced blaNGk) is a unique collaborative workspace and community in the heart of Fort Worth focused on creatives.
Our 7,000 square-foot converted industrial space is designed to be a backdrop to your growth and success as a visual artist. It features photo + video studios, a gorgeous loft-style kitchen filled with natural light, private offices, and versatile open workspaces making it the ideal setting for your next shoot, event, art show, seminar, meeting, workshop, or casting call.
BLANC's mission is to evoke the creator in everyone. BLANC is not just a space; it's a place to come together to inspire, grow and create. We support, collaborate, and learn from each other.
---