Downtown Arlington's Most Popular District Announces the Groundbreaking of its Next Phase Including the Headquarters Relocation of Accounting Firm Sutton Frost Cary LLP
December 9, 2021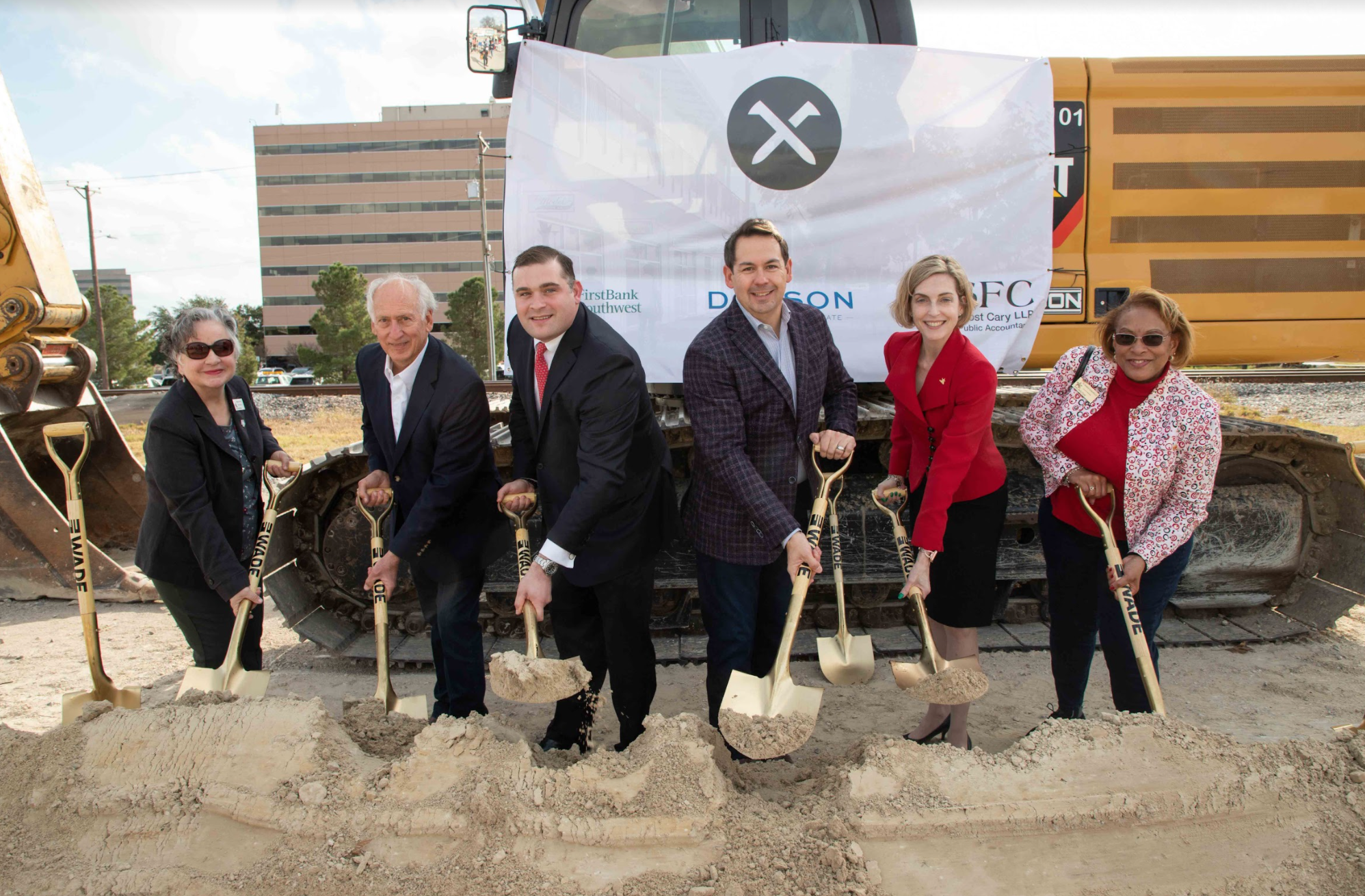 Downtown Arlington's Most Popular District Announces the Groundbreaking of its Next Phase Including the Headquarters Relocation of Accounting Firm Sutton Frost Cary LLP 
Urban Union and Dodson Commercial Real Estate Celebrate Five New Businesses Set to Call Urban Union Home in 2022 With Special Ceremony Featuring Arlington Mayor Pro Tem Dr. Victoria Farrar-Myers  
---
DALLAS/FORT WORTH, Texas (December 9, 2021) — Dodson Commercial Real Estate announced today the latest and most ambitious expansion of Downtown Arlington's Urban Union district. The expansion includes five new mixed-use buildings set to house restaurants, retails, and apartments — spanning 50,000 square feet along Front Street. The official groundbreaking ceremony to mark the project's launch will take place on December 15 at 2:00 pm and include special remarks from Mayor Pro Tem Dr. Victoria Farrar-Myers.
The Urban Union addition will expand the district to the West along Front Street, connecting it to the Vandergriff town Center, resulting in 5 city blocks of walkable, downtown charm. The groundbreaking ceremony will also serve to officially announce the relocation of Arlington's largest and most prominent public accounting firm, Sutton Frost Cary LLP, as the Urban Front project's most notable office user. The news of the relocation is a significant move for Downtown Arlington as it marks the first newly built office building of this scale in the heart of the city in decades.
When asked about the official groundbreaking ceremony and project expansion, Dodson Commercial Real Estate Managing Partner Ryan Dodson said, "The redevelopment of Front Street in downtown Arlington has been such a fun and rewarding experience for our company. The 50,000 square foot addition is the next step in our vision for the Urban Union district. It will continue the theme of a walkable downtown Arlington full of vibrant, locally owned business."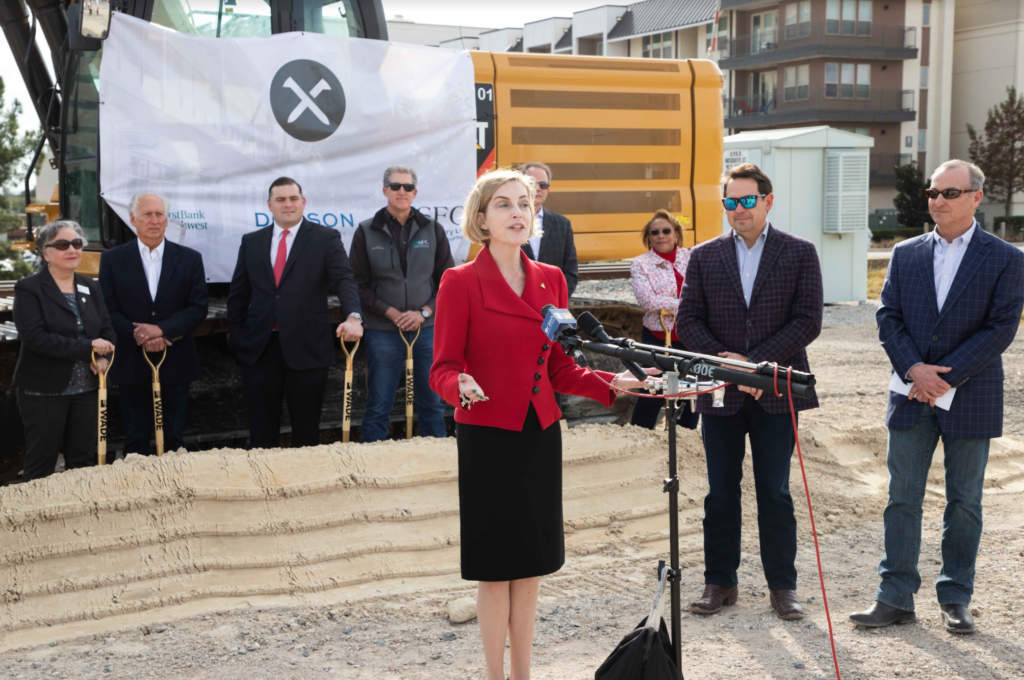 Dodson added, "One of our favorite components of the project is our partnership with local public accounting firm Sutton Frost Cary LLP and the ability to relocate their company Headquarters to the district. Downtown Arlington is truly becoming a live, work, play district — we're happy to play a role in its renaissance."
Dodson will construct a 21,000 + sq ft, two-story office building at the Southeast corner of Front and Mesquite Streets for Sutton Frost Cary LLP. Their headquarters will occupy the 11,000 sq ft, second story with the remaining footprint available to rent for other professional offices or restaurant concepts seeking to do business in the Urban Union district.
When asked about the decision to relocate their office, Sutton Frost Cary Partner Paul Cary said, "We have proudly been in business for more than 30 years. Our company has experienced significant growth over recent years resulting in a team of 50 individuals. We need a space built for our current operations and space for our continued growth. Sutton Frost Cary LLP is excited to be joining the efforts of Dodson CRE and the other businesses and individuals investing in the revitalization of downtown Arlington and, more specifically, the Urban Union and Urban Front community."
Dodson is excited to welcome the following new businesses joining Sutton Frost Cary LLP in the Urban Union expansion: Spiral Diner, Doughboy Donuts, Cow Tipping Creamery, and Coop's Fowl Ball (a new sports bar concept featuring a family-friendly menu). In addition to street-level retail, shops, restaurants, and offices, the expansion also features 24 loft apartment units on the second and third floors.
For more information or to set up interviews with Dodson Commercial Real Estate, contact Holland Sanders at holland@hollandcollective.co.