Novak Hair Studios Open the Doors to their Community in Need After Historic Winter Storms
February 19, 2021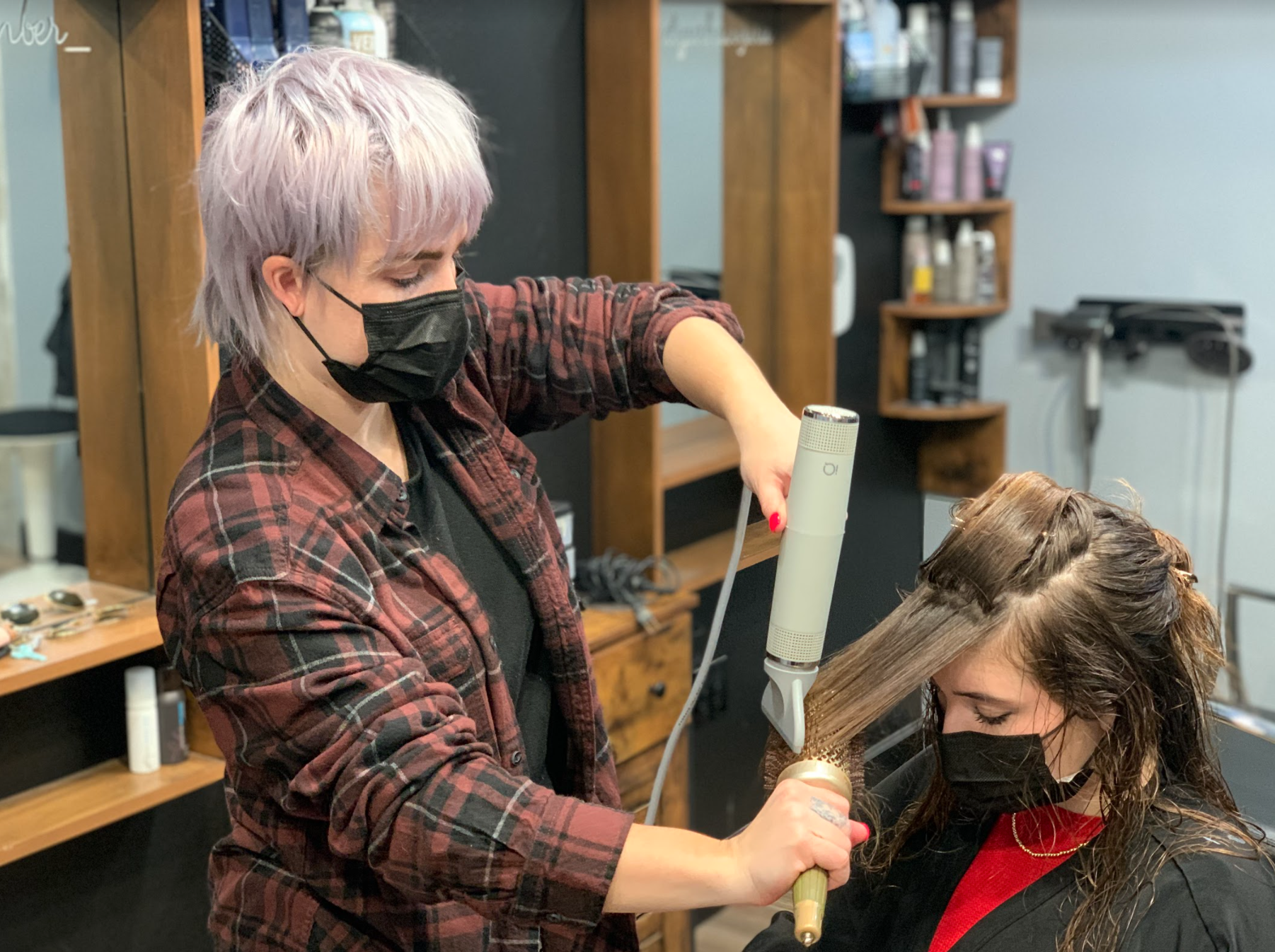 Novak Hair Studios Open the Doors to their Fort Worth Burleson Community in Need of a Refresh After Historic Winter Storms
The North Texas Zero Waste Hair Salon Offers FREE Wash and Blowout to Those In Need of A Little Added Warmth and Luxury
---
WHO: Novak Hair Studios
WHEN: Friday, February 19 through Monday, February 22 | By Appointment Only
WHERE:
Novak Fort Worth
250 W Lancaster
Fort Worth, TX 76102
817-592-4247
Novak Burleson
279 W Hidden Creek Pkwy #1105.
Burleson, TX 76028
WHAT: FREE Wash and Blowout for Community Members Without Water or Power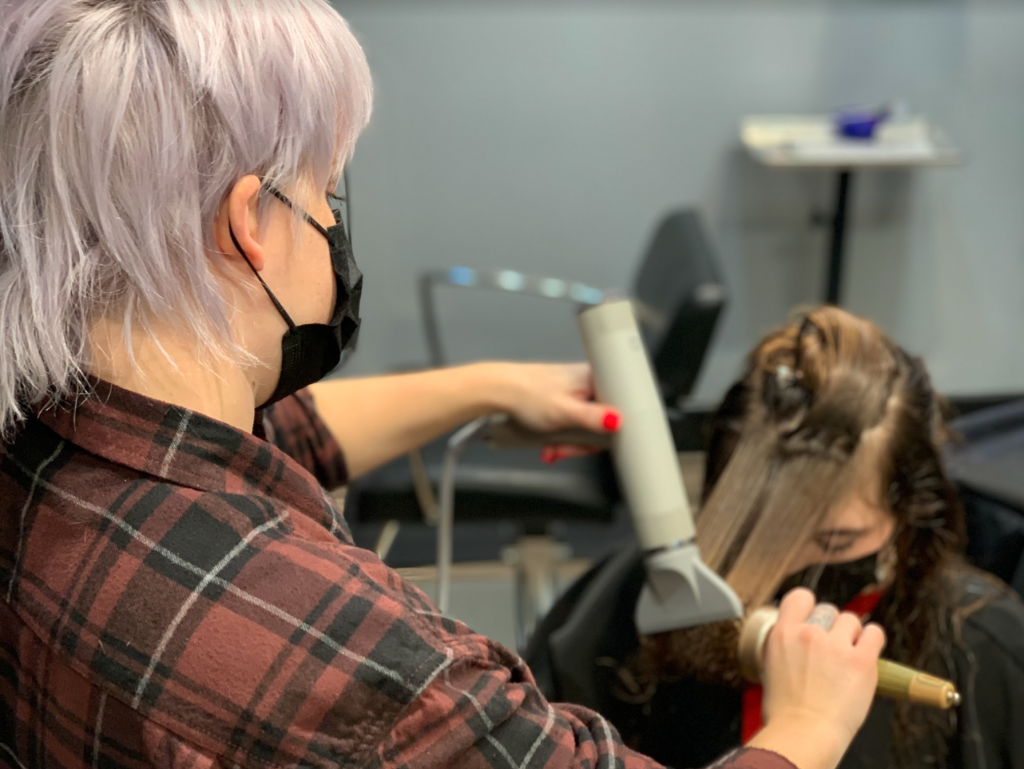 As the weather begins to warm up, many people across North Texas still find themselves without water or power. If dry shampoo and a prayer just aren't cutting it anymore, Novak Hair Studios is here to help! The hair salon is offering a FREE Shampoo & Blowout for those affected by the unprecedented winter storm. Spaces are limited, and appointments are required, so customers should call to reserve their space ASAP. Today through Monday (February 22), Novak Luxury Solo Artist®️ will donate their time to those in need of a bright spot in their weekend.
When asked about the reason for launching this initiative, Novak Founder and co-owner Benjamin Novak Hudgins said, "It's too much to watch what people in our community are suffering through and not try to find some way to help. After talking with our salon family, we knew that we could take our talents and resources to help those in our communities. A warm relaxing shampoo and a fresh blowout would make a complete difference for someone who has been working hard to meet their basic human needs. Our salons are warm and have running water. We want to be here for the people who make our communities so strong."
When asked about this great honor, Novak Hair Studios co-founder Benjamin Novak Hudgins said, "We are so honored to have the city recognize our hard work in conservation. Novak Hair Studios has always been about redefining the beauty industry and awards like this remind us of how much our neighbors, friends, and family support our vision."
Since its inception, Novak has dedicated itself to creating a better world. Most people know them for their dedication to sustainability and the environment, but sustainability efforts go beyond the environment and include the salon's greater community.
Established in 2019, Novak's give-back program called 'Novak Gives' has provided haircuts for people experiencing homelessness in Fort Worth, donated hair clippings for wig creating, and partnered with non-profit Get Posh Ministries and more. Today's program is a part of this larger commitment to working together as a community. Not only are community members able to hit the refresh and reset button, but stylists who have not been able to work can fill their books and get back in the salon doing what they love most! 
Co-owner Ben Novak Hudgins knows that something as simple as having your hair washed and styled can be a resetting experience. He hopes to help people move into the recovery phase from this challenging experience — shedding the week's stress and anxiety and finding some brightness together in the community.
Interview + Photo Opportunities:
Benjamin Novak Hudging – Co-owner and Founder
On-site team members
Client who has received free service
Details:
Website: www.novakhairstudios.com
Facebook: Novak Hair Studios | Novak Hair Studios Burleson
Instagram: @novakhairstudios
Space is limited. To book: Call at 817-592-4247. Mention you are affected by the loss of power or water and could use a little help.
For additional information, or to set up an interview with Hudgins, please contact Holland Sanders at holland@hollandcollective.co.
---
ABOUT Novak Hair Studios
Novak Hair Studios is a lease Style salon dedicated to creating the ultimate customer service experience by providing luxury amenities and services to the guests as well as providing an Environment and amenities where the Solo Artist thrives in both their professional life and personal life. Our mission is to revolutionize the salon experience in a luxury setting while creating a sustainable future. We believe in building relationships, building independent business owners, and keeping our planet and people beautiful and balanced.