HOLLAND. Selected as the Agency of Record for North Texas Community Foundation's Fund to Advance Racial Equity
September 13, 2021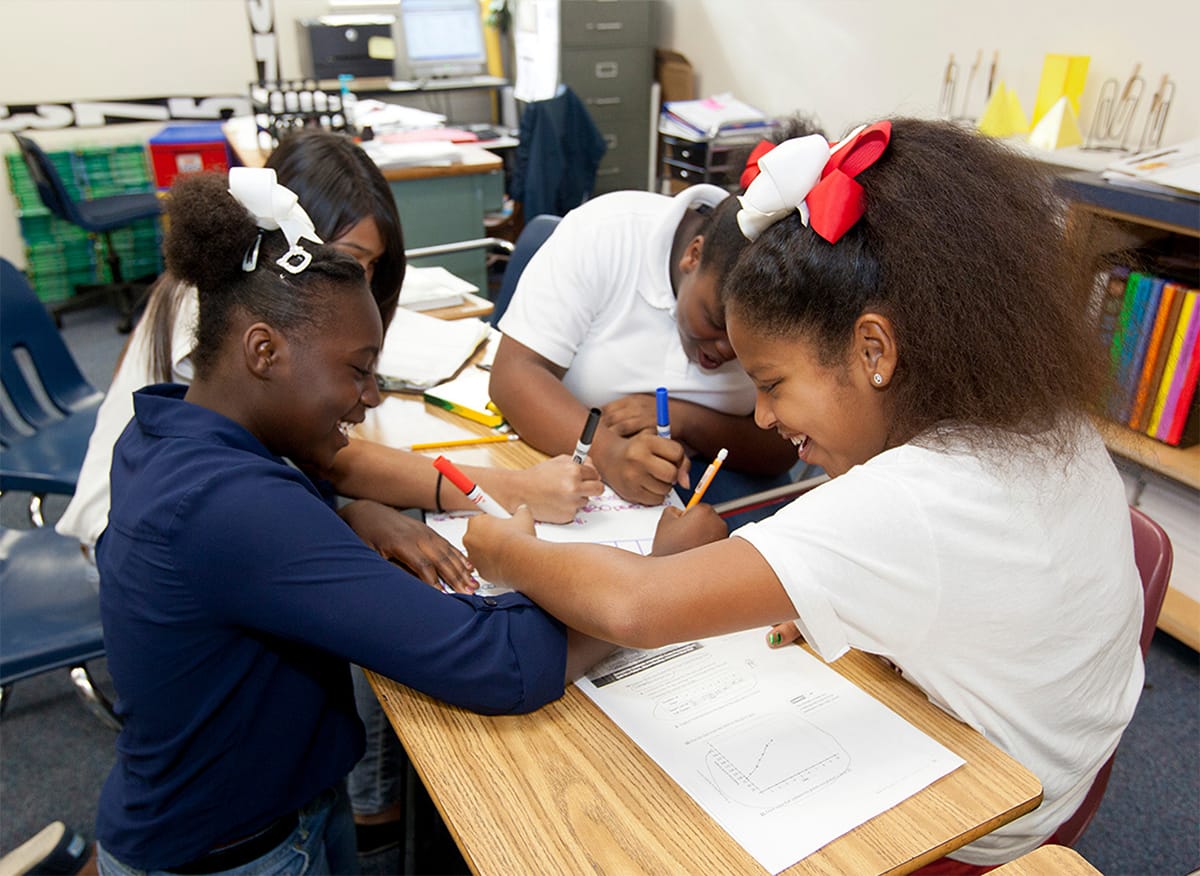 HOLLAND. collective Selected from Regional Search as the Agency of Record for North Texas Community Foundation's Fund to Advance Racial Equity
As the Fund's Official Communications Agency Partner, HOLLAND. will Highlight 2021's Grantee Organizations and the Pivotal Work they Employ Across the North Texas Community
---
Dallas/Fort Worth, TX (September 13, 2021) — North Texas Community Foundation (NTCF) announced today their selection of HOLLAND. as the Public Relations and Strategy partner on behalf of the Fund to Advance Racial Equity (FARE). Founded in 2020, FARE seeks to support nonprofits and municipal entities working to achieve a more equitable community for all. Through grants awarded, the fund strives to drive changes in practice – systemic, institutional, and individual – to eliminate racial bias and discrimination, ultimately leading to more equitable outcomes.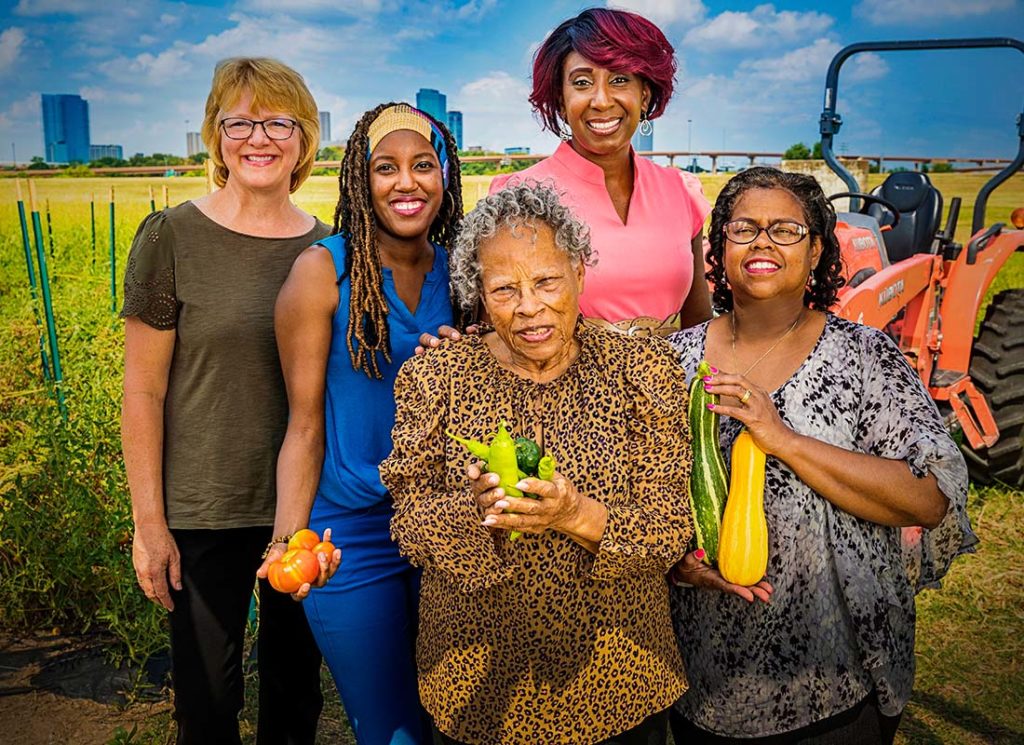 HOLLAND. collective will work directly with North Texas Community Foundation, lead by President & CEO Rose Bradshaw, and FARE liaison Donna James-Harvey who supports the Fund's strategic development, implements professional development opportunities for grantees, and supports an Advisory Council of community members.
The outlined goals and expectations of the FARE project include:
To build understanding between racially diverse groups to raise awareness of challenges as well as solutions related to racial equity
To support community leadership that advances racial equity
To increase trust between residents and law enforcement to bridge gaps, heal historic divides, and develop new relationships.
When asked about the selection of HOLLAND. and the goal for the new partnership, Rose Bradshaw, President & CEO of North Texas Community Foundation said, "With so many individuals and organizations working to advance racial equity across Tarrant County, there are valuable lessons we can learn from one another. We are excited that HOLLAND. collective will use their communications expertise to share stories of both challenge and impact with the broader community. Together, we will forge new connections and create pathways of opportunity for all members of our community to thrive." 
The HOLLAND. team is proud to have the opportunity to aid FARE in this essential community project. As an agency committed to developing real and sustainable movements through intentional communication and collaborative growth, FARE's mission aligns fundamentally with the HOLLAND. set of core values.
When asked about the significance of this partnership HOLLAND. CEO and Founder, Holland Sanders said, "It is an incredible honor to be selected to support both North Texas Community Foundation and FARE in achieving their goals for community equity building and change. As the project's communications partner, it is our mission to highlight the grantees who have been selected for their work and contributions. With each new grantee, we will help to generate awareness and education throughout North Texas."
Seeking to go beyond the expected in support of FARE, HOLLAND. collective will employ its singular Creative Collaborative approach built on the philosophy that no one person can do it alone. The agency will bring together the best possible team for this project.

Meet the Team
The PR agency will lead with a people-first approach to Public Relations and consist of an all-female team. Leading the team with a strategic mind and over ten years of PR experience is Agency Principal Holland Sanders. Digital and Community Specialist Shasta Haubrich will infuse the project with her ties and knowledge of the art community across Fort Worth. Ivy Lopez, a Communications Specialist, brings an anthropological lens and deep understanding of people to the project. Joining the team as a special consultant for this project, Dev'n Goodman is an educator and Community Engagement Consultant who focuses on education and diversity, equity, and inclusivity.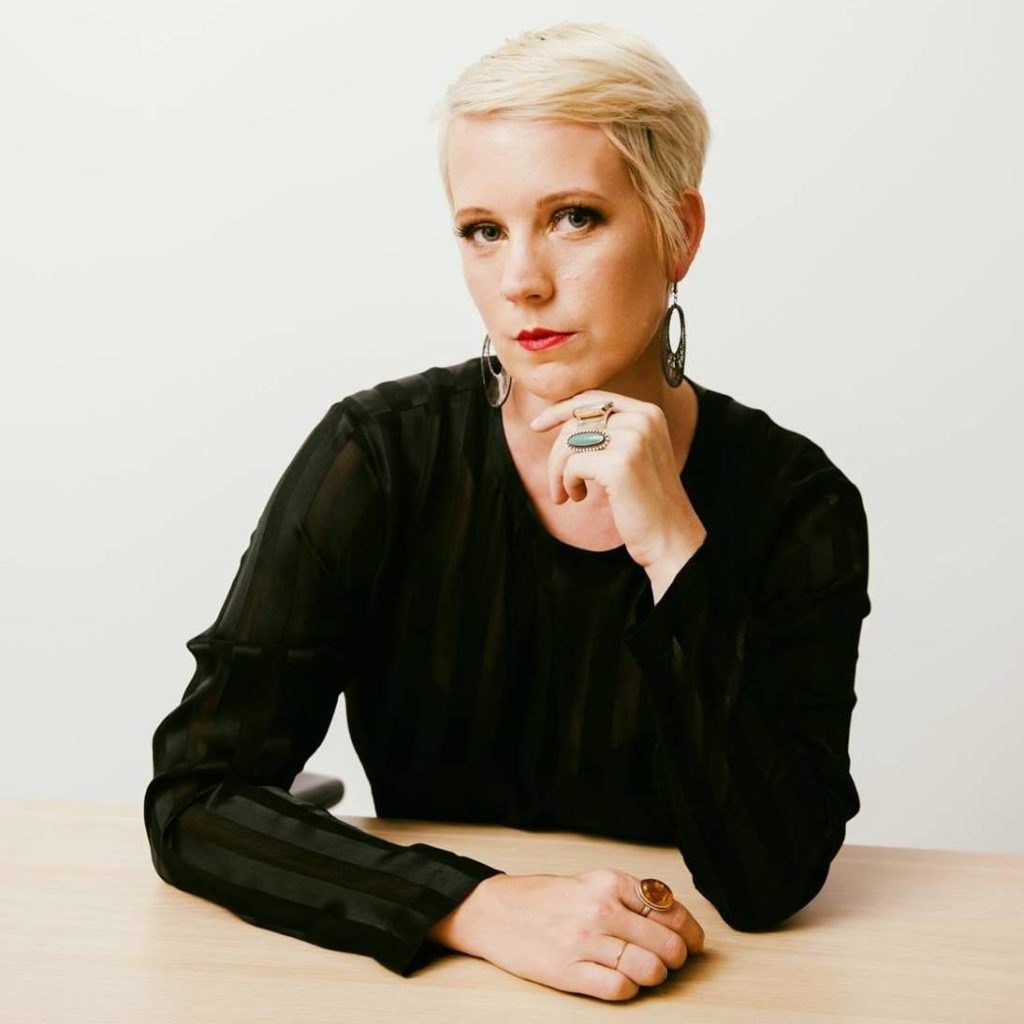 To set up an interview with FARE or for additional press asset requests, please contact Holland Sanders at holland@hollandcollective.co.
---
ABOUT North Texas Community Foundation
North Texas Community Foundation drives meaningful change through charitable investment. The Foundation helps donors meet the needs of our community by providing tax-efficient strategies to support the causes they care about most. At the core of everything we do is a network of generous individuals, families, and corporations intent on shaping the future of North Texas for good, forever. The Foundation has $422 million in assets and made grants totaling approximately $31 million in 2020. Learn more at northtexascf.org.
ABOUT The Fund to Advance Racial Equity
Our community is at its best when people come together to address the challenges we face. From high-profile incidents between residents and police to data shared in our 2016 Race and Equity in North Texas report to the impacts of COVID-19 that have disproportionately affected people of color, our community and country have a long history of injustice and continued challenges with race relations and racial equity.
We believe the resolve and leadership to face these issues exist in our community. We recognize the importance of community voice in informing and shaping change and that many committed residents, organizations, and institutions are engaged in this work.
In partnership with North Texas Community Foundation fundholders, Rainwater Charitable Foundation, Sid W. Richardson Foundation, The Miles Foundation, Colonial Savings, and Texas Bank and Trust, the Fund to Advance Racial Equity was established in 2020 to provide support to nonprofits and municipal entities working to achieve a more equitable community for all. Our hope is that grants made from this fund drive changes in practice – systemic, institutional, and individual – to eliminate racial bias and discrimination that will ultimately lead to more equitable outcomes.
---