Fort Worth Culinary Entrepreneur Launches New COVID 19 Inspired Online Cookbook to Benefit Tarrant Area Food Bank
April 24, 2020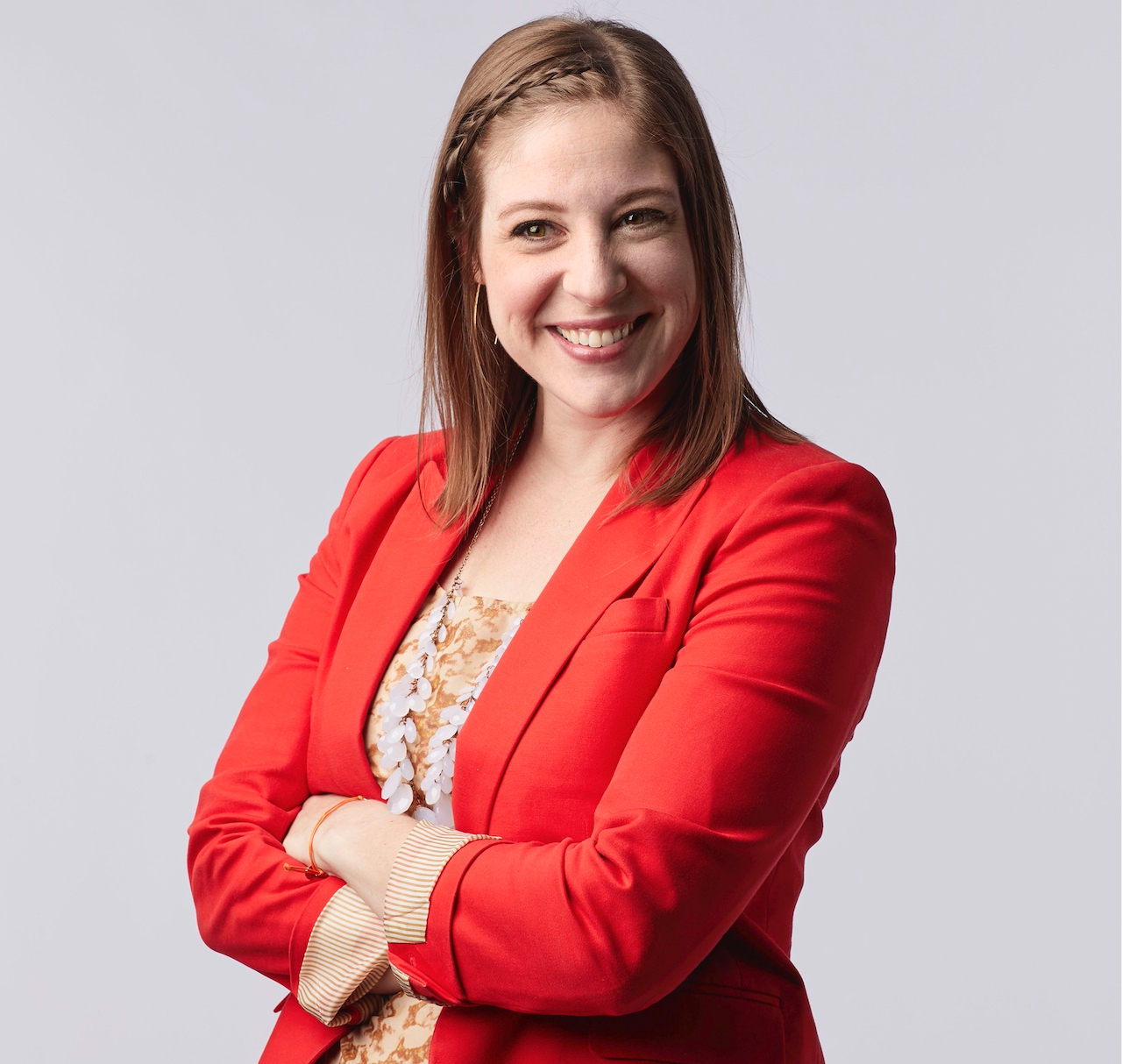 Fort Worth Culinary Entrepreneur Launches New COVID 19 Inspired Online Cookbook to Benefit Tarrant Area Food Bank
Alchemy Pops Founder Carolyn Phillips Inspires People to Have Fun in The Kitchen While Doing Good for Their Community
---
FORT WORTH, TX (April 24, 2020)– Local foodie favorite and culinary entrepreneur Carolyn Phillips launched today her newest delicious endeavor titled My Pantry Kitchen. My Pantry Kitchen is a new concept born in the time of lockdowns and limited supply of ready available produce and goods. With an educational background in entrepreneurship and agricultural sustainability, Phillips brings a unique perspective to the world of food and the way people interact and connect through it. The first offering from the new business is an online publication titled A (Kinda) Culinary Publication For The Socially Distanced. 19 Recipes To Make The Most of What You Already Have.
When asked about her new e-book and the concept of My Pantry Kitchen Phillips said, "The crisis of COVID has awoken and inspired me to come back to the foundational importance of and connection to food. Many of us are experiencing feelings of uncertainty, distance and scarcity." She continues, "However, I want to help reframe the conversation away from what we lack and instead focus on what we already have and how we can maximize those resources and enjoy them. My hope is that My Pantry Kitchen will help educate and communicate how food connects us and that our circumstances don't define us."
As the first publication from My Pantry Kitchen, A (Kinda) Culinary Publication For The Socially Distanced. 19 Recipes To Make The Most of What You Already Have., includes a line up of simple at-home recipes that people can create from the items they have currently in their at-home pantry. As a way to add a little fun to the experience, Phillips has paired each easy how-to with a suggested song to create your "Kitchen Party Playlist"! The good vibes don't stop there.
Phillips has committed to donating 100% of the proceeds from the e-book ($4 per download = $4 is the estimated cost for 19 meals when donated to a food bank) to the Tarrant Area Food Bank to to support the fight against food insecurity and hunger.
How to download:
Purchase for suggested donation of $4
Donation will provide one-time download access via email
What to expect from My Pantry Kitchen:
A series of online publications to provide both recipes and respite to sustain us through challenging times. My Pantry Kitchen is here to remind us all that it doesn't have to be fancy to be fun, and it's the simplest things that are the most significant. No matter your circumstances, you can use what you have, where you are, right now. In this particular case, we mean your pantry, your kitchen, and making something edible and/or useful (or at least somewhere in that range – no judgement).
For additional information, or to set up an interview with Carolyn Phillips, please contact Holland Sanders at holland@hollandcollective.co. 
---
ABOUT MY PANTRY KITCHEN:
My Pantry Kitchen is an idea born out of the simple questions asked when preparing food: Does this pair well together? How will this turn out? How do I use what I have to make what I want? In these changing and challenging times, these same questions can help us not only prepare a meal, but also prepare for an uncertain future. By focusing on what we have, not what we lack. By choosing the next right thing to make the next best choice. My Pantry Kitchen is about valuing connection and creativity through sharing online recipe collections for good.
---
ABOUT CAROLYN PHILLIPS:
Carolyn Phillips received her undergraduate degree from Texas Christian University in Entrepreneurial Management. Upon graduation in 2009, she moved to Tempe, AZ to be a part of one of the first graduate cohorts of the Global Institute of Sustainability at ASU earning a Master's degree in Sustainability — specifically food systems. Her graduate thesis and applied project was focused on access to healthy food options for low-income communities, focused on a group of 7 neighborhoods in South Phoenix.
After completing her coursework, she moved back to Fort Worth to research community gardens and food banks while starting a job at an education nonprofit focused on installing organic learning gardens at high-poverty elementary schools. In 2015, Carolyn merged her passion for food and entrepreneurship with the launch of her frozen pop catering company, Alchemy Pops — opening her local pop shop in Near Southside, Fort Worth in 2018. In her role as an entrepreneur Carolyn has gone on to earn numerous recognitions including 2019 Tory Burch Foundation Fellow and Fort Worth Chamber of Commerce Small Business of the Year finalist, as well as serving on the Chef Committee of the Fort Worth Food and Wine Festival.
My Pantry Kitchen is the newest step in Carolyn's culinary journey. For more information and updates, visit https://www.alchemypops.com/mypantrykitchen