'No Ordinary Love' announces National Box Office Release Weekend from North Texas to Central Florida
October 21, 2020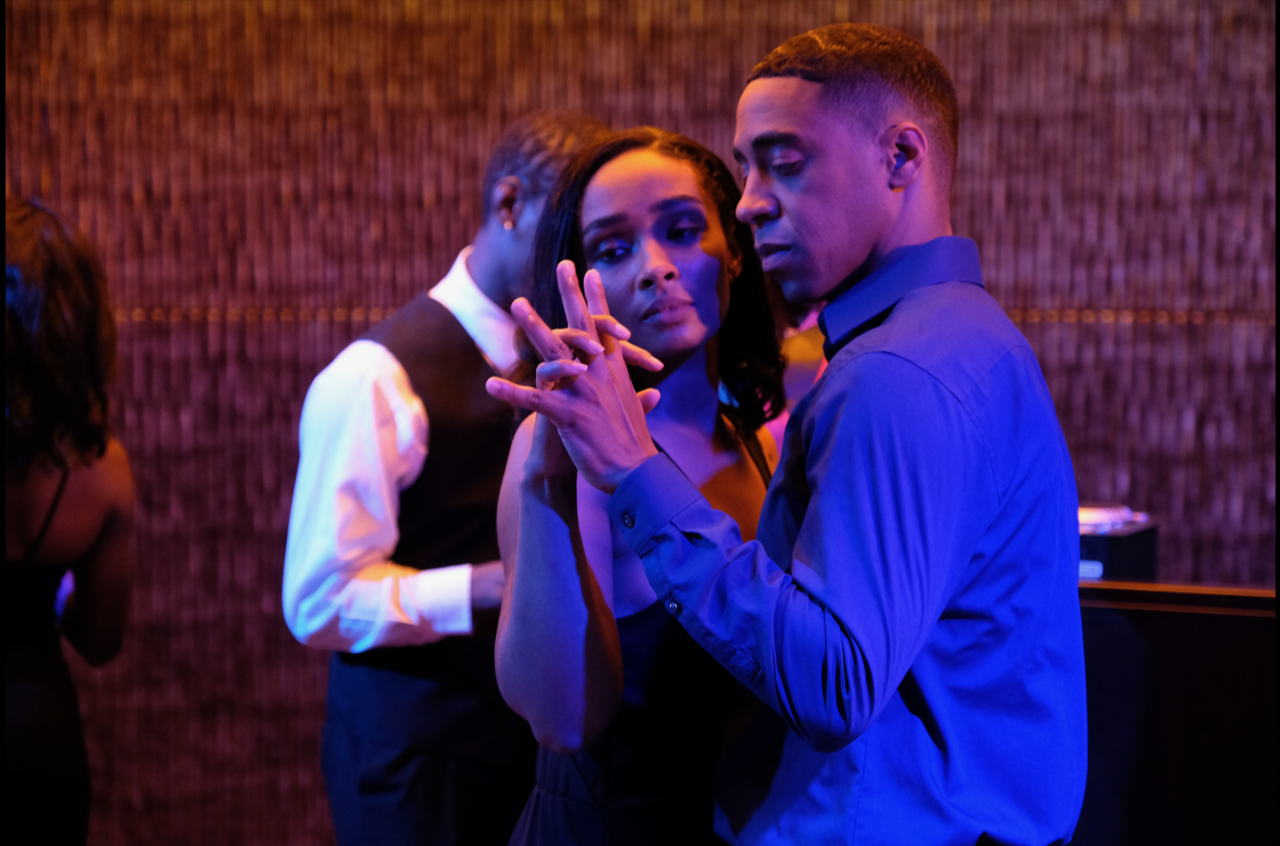 'No Ordinary Love' Announces
Multi-City Limited Release Weekend
The Buzz is Building for the Feature Film's Official Box Office Release
---
A monumental event is taking place in two cities 1,047 miles apart.
The creative team of the award-winning feature film No Ordinary Love is launching a limited release showing in Ocala, Florida and Fort Worth, Texas in one exciting box office release weekend. National and Local press outlets alike have taken note of this major milestone for the micro-budget indie film and can't stop talk about it!
From being named one of the 16 new national films to watch on The Root's trailer roundup for October to television and online coverage in both Central Florida and North Texas, the independent feature has caught the attention of some major news outlets.
In recognition of the nationwide  Domestic Violence Awareness Month, the creative team of No Ordinary Love is coordinating their official theatrical release in key cities across the US in partnership with local agencies committed to ending intimate partner violence including Sexual Assault/Domestic Violence Center in Ocala and StandUP Survivor near Orlando (Florida) and SafeHaven of Tarrant County (Texas).
Producer, Director, and Writer Chyna Robinson had this to say about the screenings "One in three women will experience domestic violence in her lifetime from a partner. That means we know someone even if we don't know their situation. It is only fitting that, during Domestic Violence Awareness Month, we partner with the DV agencies that are trying to change these statistics and help them raise awareness in their area."
---
NORTH TEXAS
The movie will show on October 24 & 25 at 7:35 pm at Coyote Drive-In in Fort Worth. To purchase tickets, click here.
CENTRAL FLORIDA
The movie will show on October 24 at 7:00 pm at Ocala Drive-in. Tickets are available at the gate upon arrival.
---
ABOUT NO ORDINARY LOVE:
No Ordinary Love is a romantic thriller that follows the lives of two female protagonists who plot a potentially deadly escape from their manipulative partners. Lines between romantic ideals and control become blurred when Elizabeth's charming husband manipulates her into believing that she is going insane. At the same time, Tanya's idyllic life is marred when her husband can no longer handle the stress of his career. When both women decide to leave, they realize it isn't going to go as smoothly as they'd planned.