Tarrant County's Largest Domestic Violence Non Profit Makes Headlines For their Work During Covid-19
June 24, 2020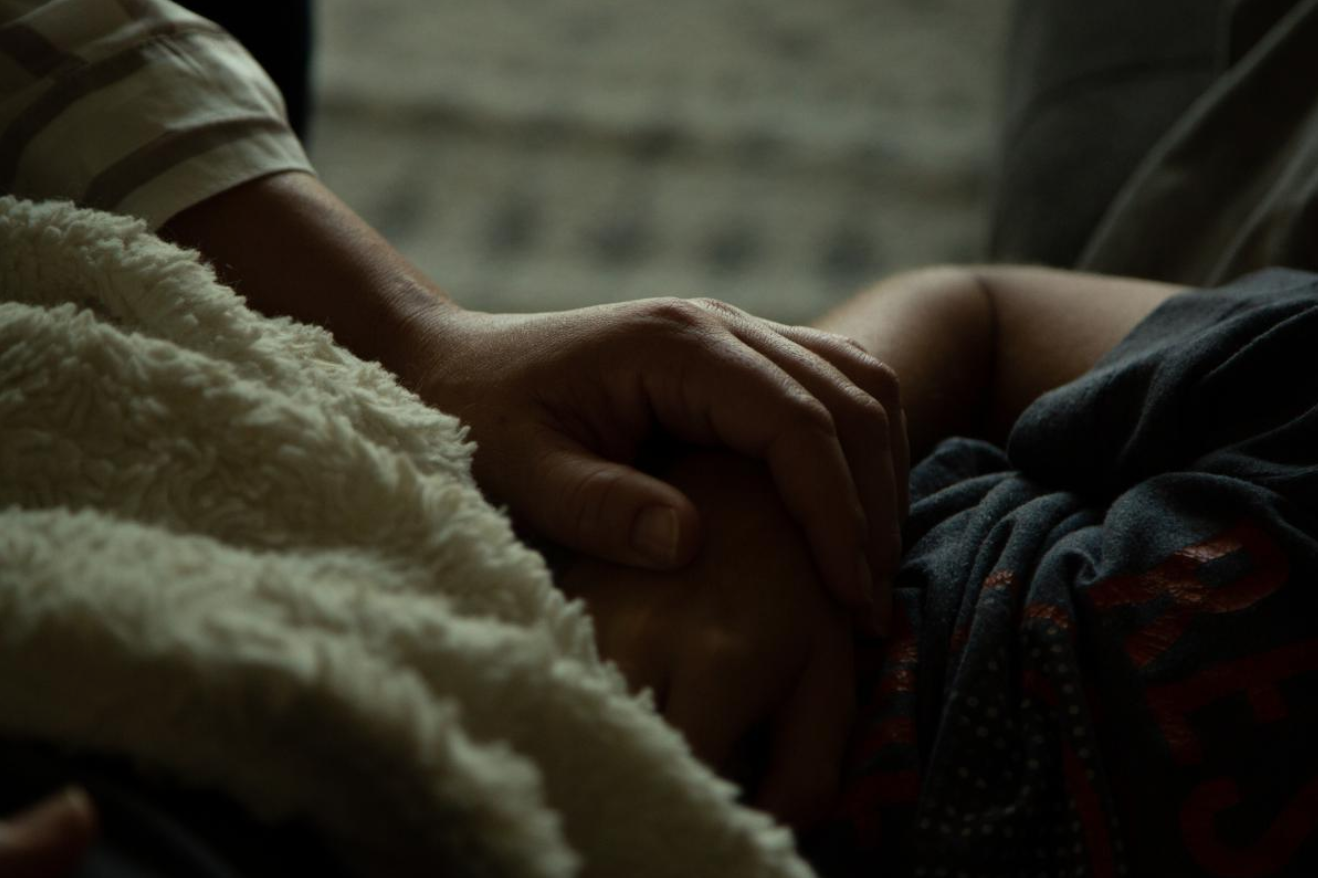 "The coronavirus outbreak has coincided with a surge in domestic violence calls, launching what some have called a "shadow pandemic" of gender-based violence across the world.
KERA looked at the heightened violence in Tarrant County, which has seen more intimate partner violence homicides since March than it did in all of 2019, and chronicled life in a domestic violence shelter when the pandemic hit North Texas through the experience of one survivor.
As part of KERA's One Crisis Away series, which explores financial instability, reporter Christopher Connelly and editor Courtney Collins discussed the way that many victims of domestic violence are confronted with poverty when attempting to leave their abusers, because of economic abuse that coincided with violence in their relationship." – KERA News
The team of KERA, lead by reporter Christopher Connelly, created a series of in-depth reporting on the reality that faces some of the most vulnerable among us in this three-part radio feature highlighting the work of our client SafeHaven of Tarrant County. To listen to each of these incredible stories and find out more about the life-saving work happening in DFW, click the links below.