Fred's Texas Cafe Closes the Door to Over 40-Year-Old West 7th Location and Announces New West Fort Worth Location Opening Spring 2022
October 21, 2021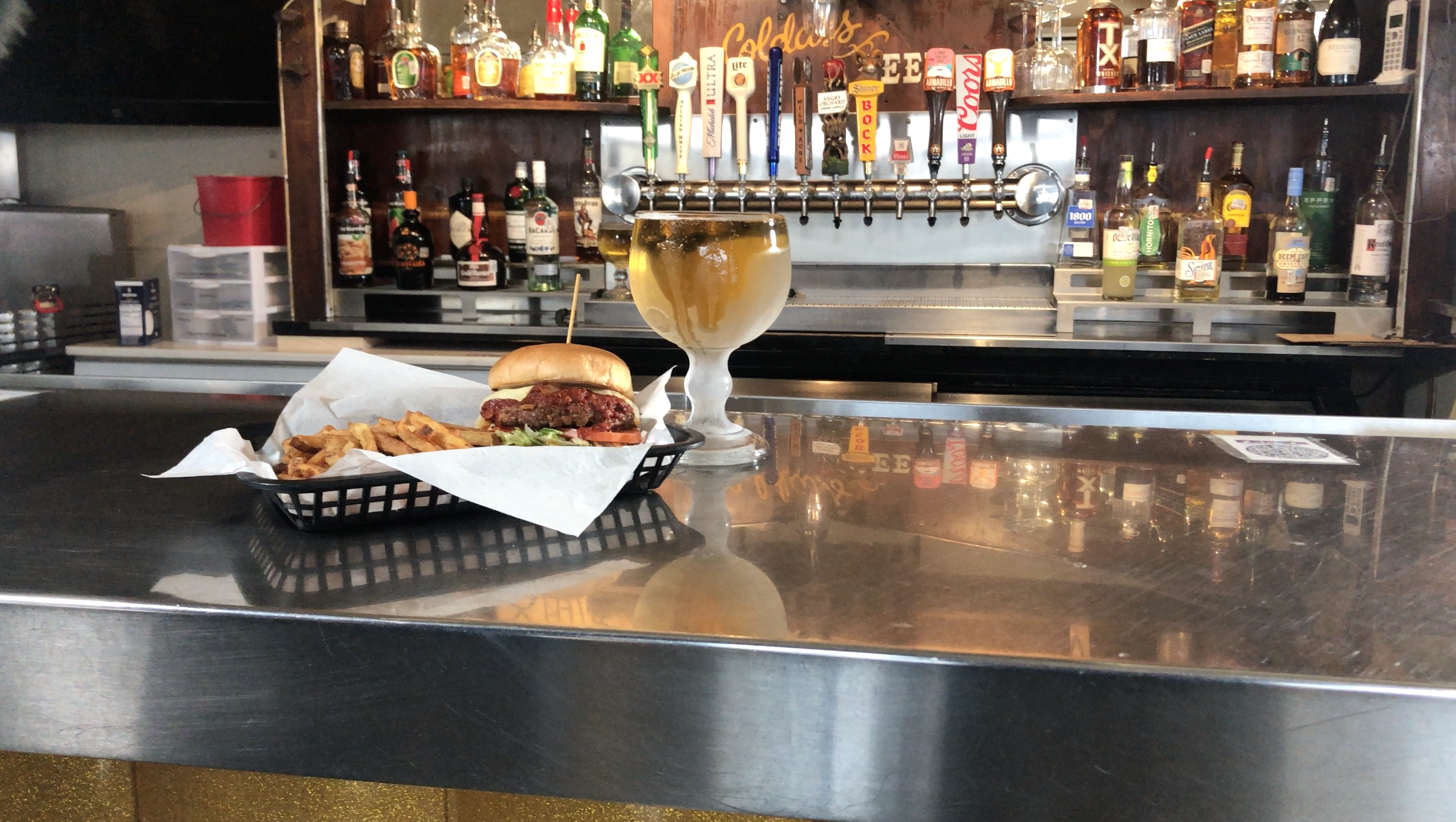 Fred's Texas Cafe Announces New West Fort Worth Location Opening Spring 2022
The Fort Worth Burger Staple Closes the Door to Over 40-Year-Old West 7th Location and Relocates into New, Larger Space
---
Fort Worth, TX (October 21, 2021) — Fred's Texas Cafe announced today its plans for expansion into West Fort Worth with the opening of a NEW Fred's Texas Cafe on 7101 Camp Bowie West in 2022. This exciting new opening will mark the closing of a chapter and the start of a new one as the restaurant's flagship location at 915 Currie St. will close its doors on December 31, 2020 and relocate to the new, bigger space come early spring.
Purchased in 1978 by JD and Gari Chandler, the Currie St. burger joint has seen the city of Fort Worth change around it; the building itself has been in that location for almost 50 years (previously Ken's). During the restaurant's four decades of operation, the business has stayed family-owned and local through the partnership of long-time friends and co-owners Terry Chandler (JD and Gari's Son) and Quincy Wallace. The business partners, chuckwagon cooks, and familiar faces to Fred's regulars are excited for the opportunity to bring Texas' best burgers and western cuisine to an area of town that hasn't had a chance to experience Fred's signature style of food.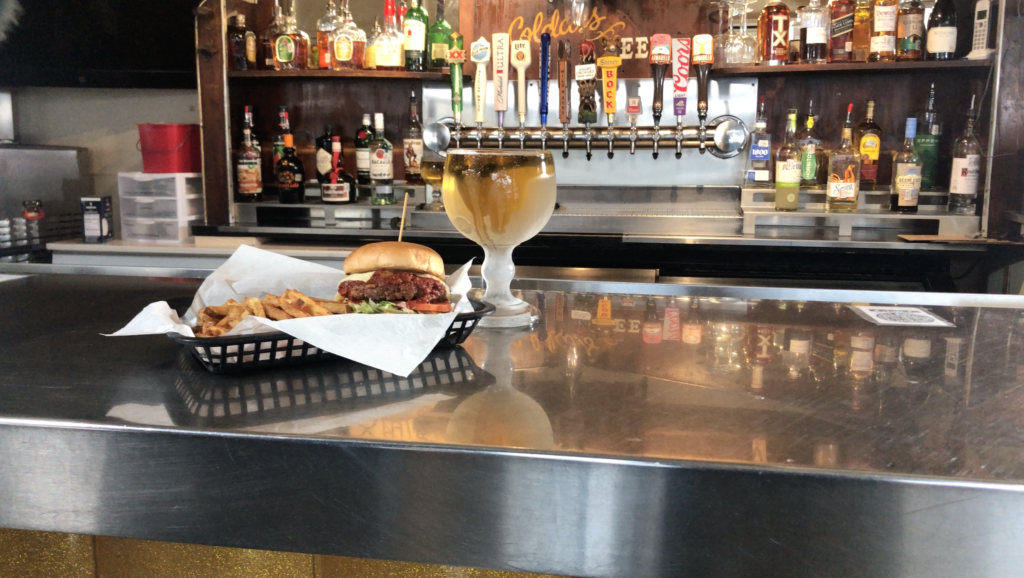 When asked about the plans for relocation, Co-Owner and Operating Partner Quincy Wallace said, "The decision to move Fred's is a hard one, but the right one if we want to keep making great food for great people! I'm gonna miss going into that building every day like a lot of our loyal regulars."
The decision to relocate the beloved flagship location is a joint effort by the ownership team. After 40 years at the helm, JD and Gari Chandler have decided to officially retire from the restaurant business, including selling the Currie St. building.
Wallace said, "What JD and Gari created is more than a building; it is a family of people who come in for a great meal surrounded by their neighbors and community. Fred's has that foundation as part of its legacy. Terry, myself, and the entire Fred's team want to thank them for their hard work and support throughout these years! They are the reason Fred's is a success and has this great opportunity to expand."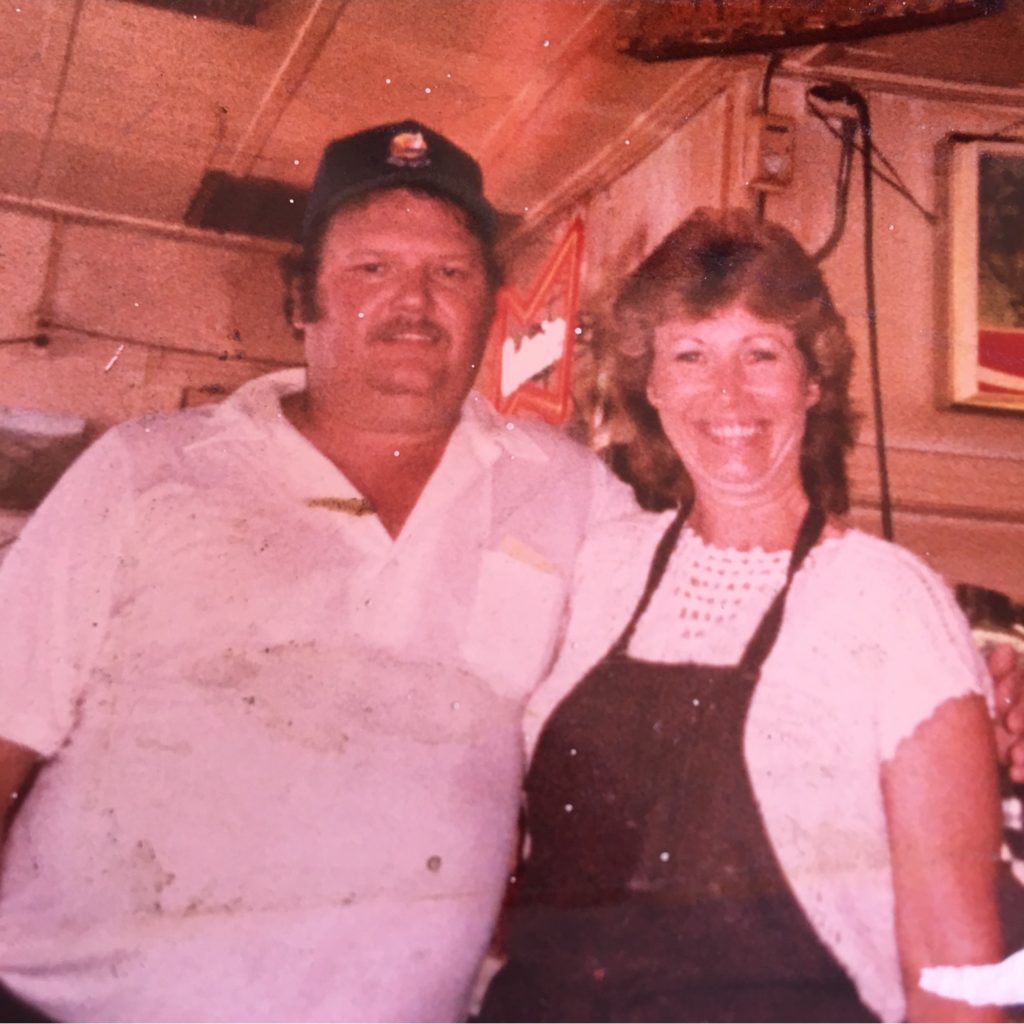 He continued, "Many people might not know it, but my history goes way back even before it was JD and Gari's place. My dad would take me to the diner every Saturday when I was a little boy and when it changed owners and became Fred's, we kept going until many years later, almost by chance, I found myself running it. The Chandlers are my family, and continuing their legacy is really important to both Terry and me. This isn't a goodbye. Instead, it is an opportunity to bring what we've created together to new people across Fort Worth."
The West Fort Worth location will open in early Spring of 2022 and include an extended patio, a bigger indoor dining space, event stage, and direct lot and street parking access. Restaurant regulars shouldn't worry that a new space will mean forgetting the past. Terry and Quincy have plans to bring signature design elements, and even some of the actual decor from Currie St. inside the new location, including booths, the hallmark truck outside the cafe, and a few elements from the grill to ensure the flavor of Fred's isn't lost in their new home.
Beyond the interior, the new location will now invite diners to enjoy an extended covered outdoor patio equipped with garage doors that can be opened on beautiful Texas afternoons or closed during inclement weather, plus heating and cooling elements. In addition, Fred's will continue to make long-time guests feel at home with an entertainment lineup that brings the signature sounds of live music from local talent to its outdoor stage.  
As a fun addition to the new location, the owners want to bring back something that everyone will enjoy — the return of seasonal and specialty menu items of the past! The new location will celebrate the launch of Friday night specials and old-timer favorites from the grill. More information and menu rollouts will be announced on the restaurant's social media channels as the opening nears.
When asked about the look and feel Wallace said, "We've always let the customer dictate what's special to them. It's always been important for Fred's to have a foot in the local community and for our patrons to feel like they're at home in our cafes. We'll continue that in our new location and even bring back some old favorites. Our food has always been cooked with fresh food and love — that will never change."
In honor of the landmark Fred's Texas Cafe location, the restaurant team will host a series of special programming, weekly menu additions, and events throughout November and December culminating on December 31 in the official close of the location. These community-focused events will invite friends, family, and longtime diners to celebrate the legacy of the restaurant. (More program details to be announced soon.)
During the winter closing and before the new spring opening, guests craving some western cuisine classics can visit Fred's Texas Cafe Western Center (2730 Western Center) — a proud member of the Fred's family and in operation since 2011.
For more information about Fred's Texas Cafe or to set up an interview, please contact Holland Sanders at holland@hollandcollective.co.
###