Fort Worth Power Partnership Moves Out of the Metroplex and Expands Nationally in 2021
February 4, 2021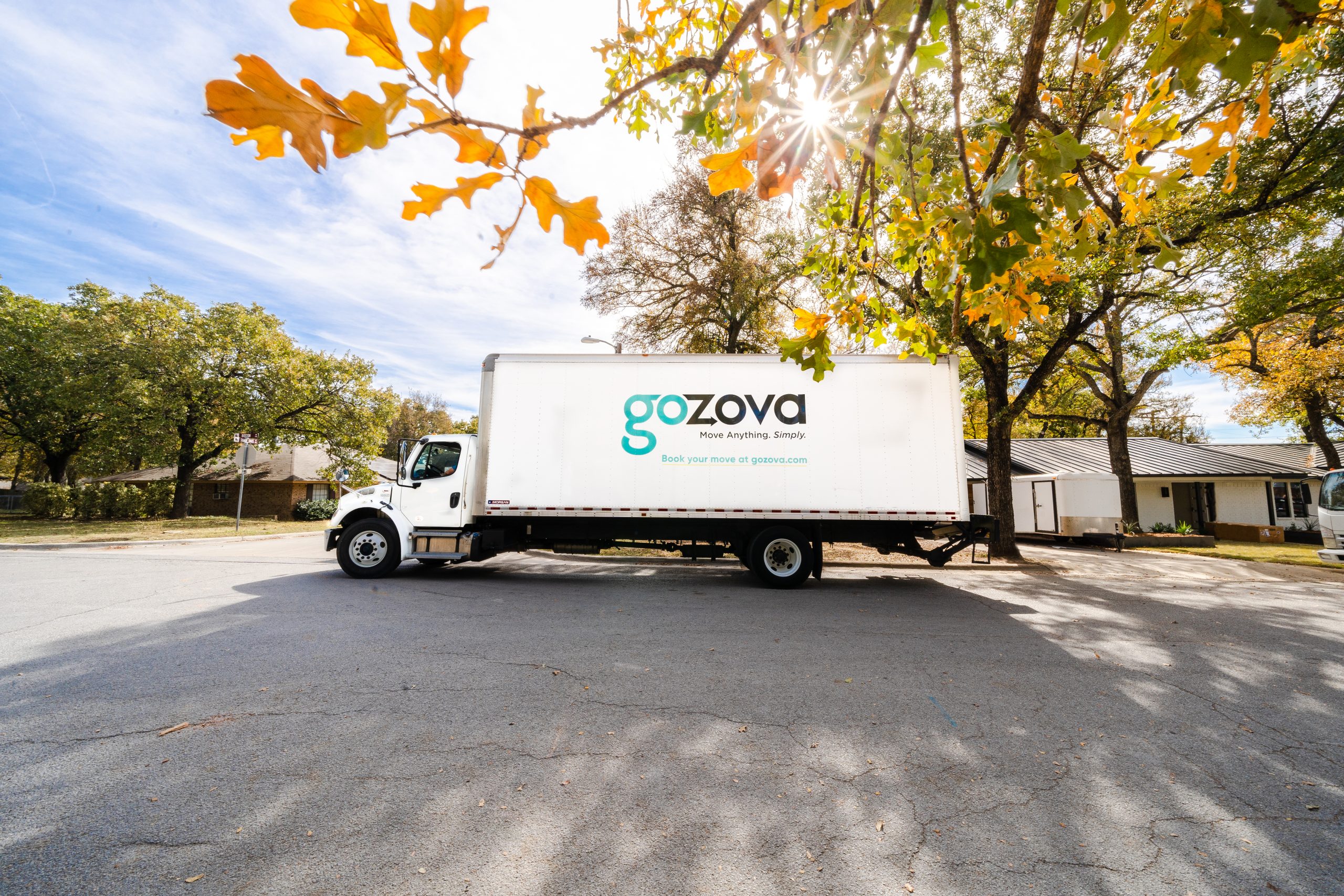 Fort Worth Power Partnership Moves Out of the Metroplex and Expands Nationally
Rapidly Growing Gozova Taps HOLLAND. to Support its Ambitious 2021 Growth Plan
Dallas/Fort Worth, TX (February 5, 2021) — Fort Worth-based Moving and Delivery Startup Gozova announced today its ambitious 2021 plan of launching in 12 new markets in the next 12 months. The burgeoning startup is enthusiastic about bringing its unique philosophy across the nation: 'Move anything. Simply'. As one of the moving and logistic industries' fastest-growing companies, Gozova is doing things differently! The company will bring its signature attention to detail, exceptional customer care, ease of use, and ON-DEMAND service to EVERY new market. In recognition of the need for support, Gozova hand-selected the HOLLAND. team as its PR partner to bolster their growth efforts. In a year that is all about change — this partnership is ready to take over the moving and logistics industry!
When asked about what this partnership means to HOLLAND., CEO and founder Holland Sanders said, "Gozova is the perfect match for our team. As we get back to our roots of working alongside innovative entrepreneurs that are passionate about showcasing the ingenuity and passion of Fort Worth, we couldn't be happier to be working with a company that embodies both traits."
The HOLLAND. team is proud to assist this stellar startup with its nation-wide expansion and can't wait to share with these new markets precisely what makes this Panther City company so unique. The PR blitz will include brand awareness initiatives on Regional, National, and International stages. The multi-level publicity plan will center on crafting a narrative that cuts through the noise to position Gozova as an industry leader and innovator. The HOLLAND. team is delighted to be working with visionary entrepreneurs who are on a mission to change their industry and the world.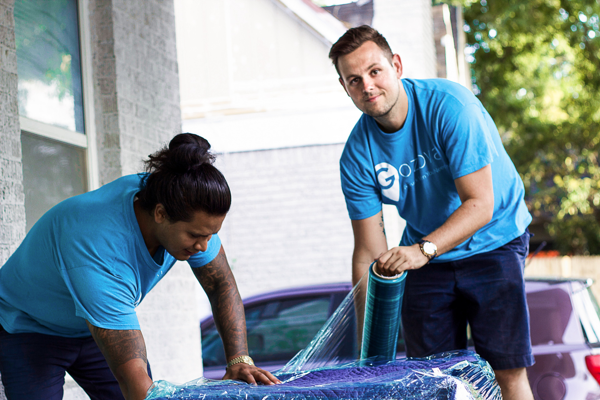 ---
Holland Sanders continued to say, "Gozova has given us an ambitious challenge of introducing their business to not only 12 new regional markets in 2021, but to introduce their voice and vision into the National conversation! We are ready to make Gozova a household name."
To set up an interview with Gozova or for additional press asset requests, please contact Holland Sanders at holland@hollandcollective.co.
---
Gozova in A Glance
Website: www.gozova.com
Social: Facebook @gozovaapp | Instagram @gozovaapp | Linkedin @gozova
Pick up and Deliveries Available In:

Fort Worth, TX
Dallas, TX
Waco, TX
Austin, TX
Houston, TX
San Antonio, TX
Denver, CO
Tampa, FL
Orlando, FL


How It Works:

Start your booking process by visiting the website OR Downloading the App.

Gozova is available on the App Store and Google Play. No personal information is required to receive a quote.

Schedule a delivery — Enter a few details about your move and schedule a pick up time that works best for you.
Sit back and relax — Your crew will arrive to transport your items safely. You'll be able to track the move every step of the way.