The Substantial Impact CreativeCollaborator™ Sessions have Sparked in Our Clients
September 9, 2021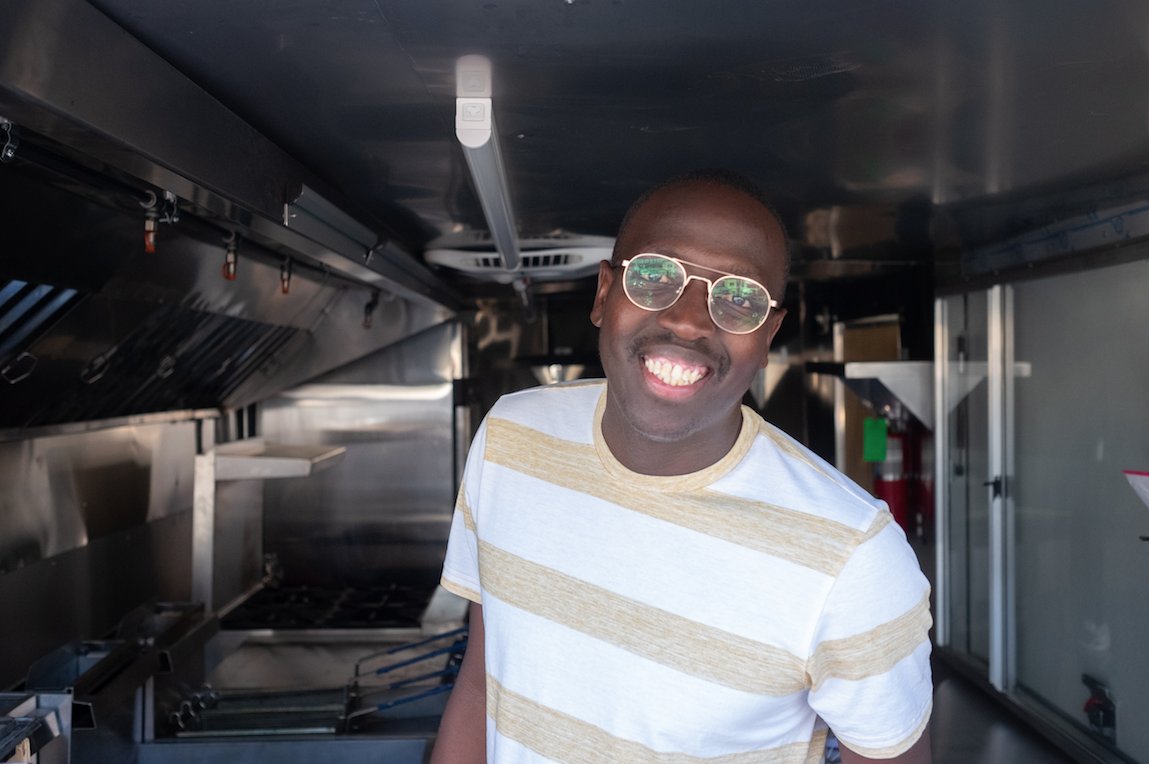 WHY Consulting and the Substantial Impact CreativeCollaborator™ Sessions have Sparked in Our Clients
---
Since our inception, HOLLAND. collective has taken great pride in building our investment in the community. From grassroots pr campaigns to responsive marketing concepts to community art events and pro-bono projects, we're continually reinventing ourselves to find ways to help the people seeking to change the world. The next responsive programming from this dedication and vision is the launch of our EXCITING new consulting partnerships – CreativeCollaborator™ sessions!
In late 2020, as the COVID-19 pandemic remained ever-present, we realized the vital need to prioritize evolution and growth that were responsive to the world and would enable our team to continue existing as a relevant resource for our clients and community. The pandemic forced businesses to pivot over and over again to stay afloat; business owners had to take a hard look at their priorities and find ways to refocus amid the chaos. Our team did the same, refocusing on the work we love that aligned with our core values as members of a community on the brink of a significant social change.
So, CreativeCollaborator™ was born; we took our skills and repackaged them in a way that mattered, not only to acknowledge our role in this community shift, but to help businesses thrive in the rapidly changing landscape.
Six months later, CreativeCollaborator™ sessions have created a new accessibility point for entrepreneurs, solopreneurs, and creatives. Our team has had the honor to work with a wide variety of unique brands and people in a way that is not only affordable but instantly impactful. In-depth branding, narrative building, and PR are essential elements for a successful business. However, they can take months to pay off. All entrepreneurs have moments in their entrepreneurship that need that instant boost of creativity and strategy. That's how Creative Collaboration is designed — to help people sort through ALL their fantastic ideas running through their minds and organize, prioritize, and strategize.
Keep reading below to meet some of our CreativeCollaborator™ clients that have trusted us in their most critical times.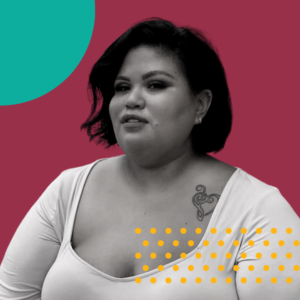 Solopreneur Esti Romero approached HOLLAND. for consulting before opening her Bishop Arts boutique day spa — Yoali Studios. She felt a need within the community for a safe space focusing on the inclusive beauty of all women, men, nonbinary, and gender-expansive people, regardless of age, class, weight, or ability. She's now open and KILLING the esthetician game with a clear vision for her marketing, social messaging, and profit goals.
She thanked us by saying, "In my first month of business, I've already exceeded my financial goals! My work with HOLLAND collective has been such an integral part of what has kept me organized as a new business owner, and I am so grateful. "
We're grateful Esti let us take part in bringing her gorgeous vision to life!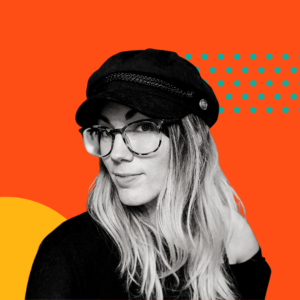 Fortune Cat Films started the year searching for ways to level up their business and expand their client portfolio to work on more projects that they enjoyed. The dynamic team came to us open to creative ideas and strategies! After our 90-minute session, they took our rebranding advice and ended up with a new name, new website, and more authentic, connected branding. (To read the full story of their rebrand, check out this post).
Kate Stipp of Fortune Cat Films said, "Holland and her team are nothing short of AMAZING! Our business was at the point where we were ready to grow, but we had no idea how to do it. We did the 90-min consulting and received the insight, creative input/energy/feedback, and actionable items we needed to hit the ground running. Holland and her team went above and beyond. We are so pumped for our new direction and have already began implementing the great ideas from our session."
We can't wait to see what's next for Fortune Cat Films!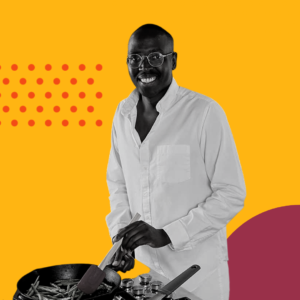 Henry from ByWasonga was eager to tackle 2021 head-on, together we outlined his annual business goals and put together an action plan to Cut through the Chaos™! Now, he is bringing his delicious and unique combination of Kenyan and Texan-inspired food to events around town in his very own Food Truck, featured in Fort Worth, Texas Magazine!
This is what Henry had to say about his experience with us, "At the end of 2020, we were feeling stuck, so we booked a consultation. Thanks to HOLLAND. consulting, we were able to refocus and reprioritize! The strategy and ideas they shared helped us get a clearer view of where ByWasonga was headed. It was exactly the support we needed to feel recharged and ready to take on the new year!!"
Congratulations, Henry. We are so excited for you!
Be sure to support our clients above by following them on their social platforms! If you have a business idea you think the world needs now, let HOLLAND. become your CreativeCollaborator™ and make moves that Cut through the Chaos™.
---