HOLLAND. Shines a Light on New Foundry District Coffee Shop with Thoughtful & Creative Influencer Outreach
March 25, 2021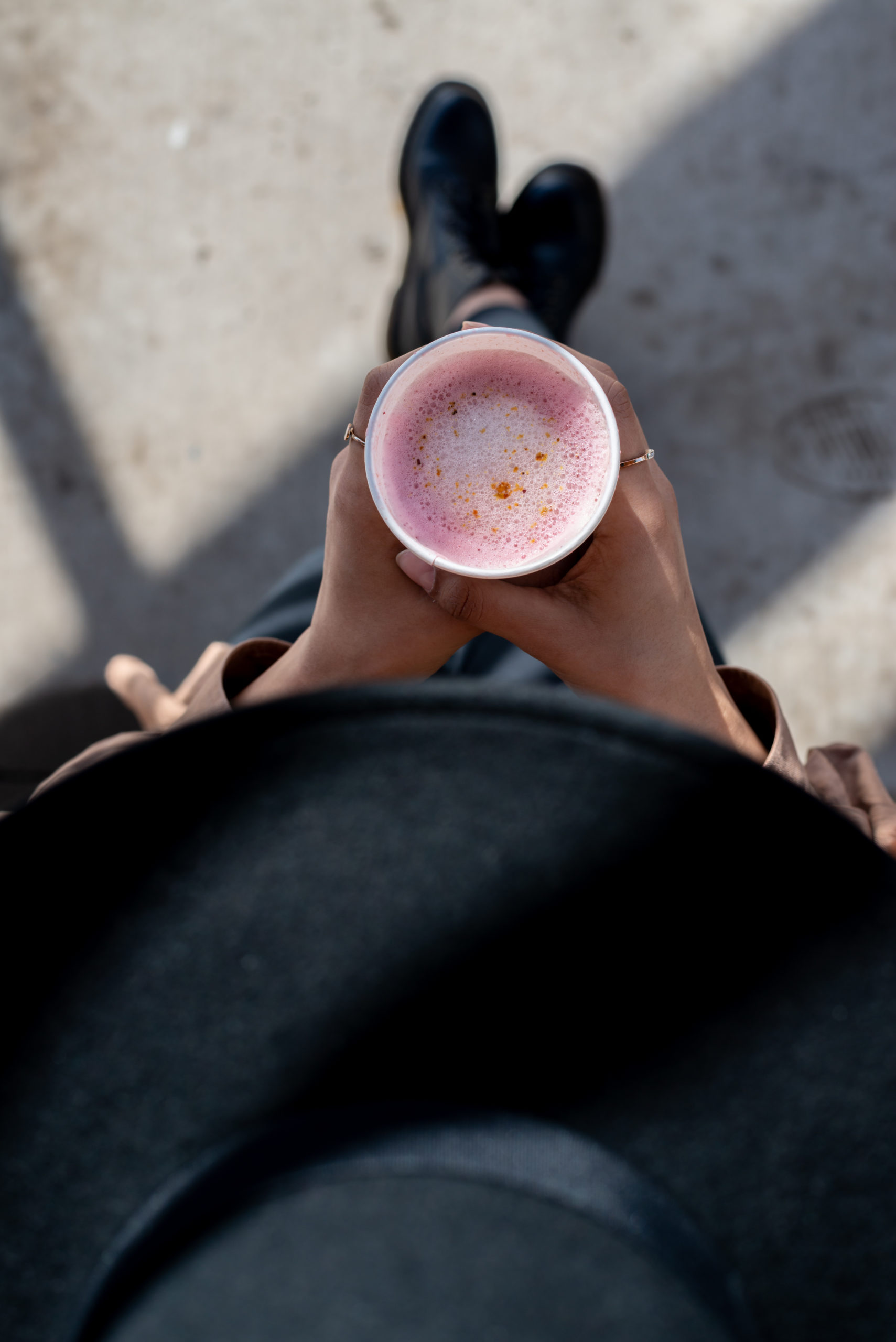 HOLLAND. Shines a light on the newest Foundry District Coffee Shop with thoughtful and creative influencer outreach
Trinity Coffee House's unique space inspired a special creative influencer event
---
When it comes to PR, most people know that any agency's goal is to get their clients in print or on TV to ensure widespread awareness of their product or service is seen by readers and viewers. These traditional media outlets have always been in high demand, but as the world of influence and word of mouth referrals have changed, so has our strategy!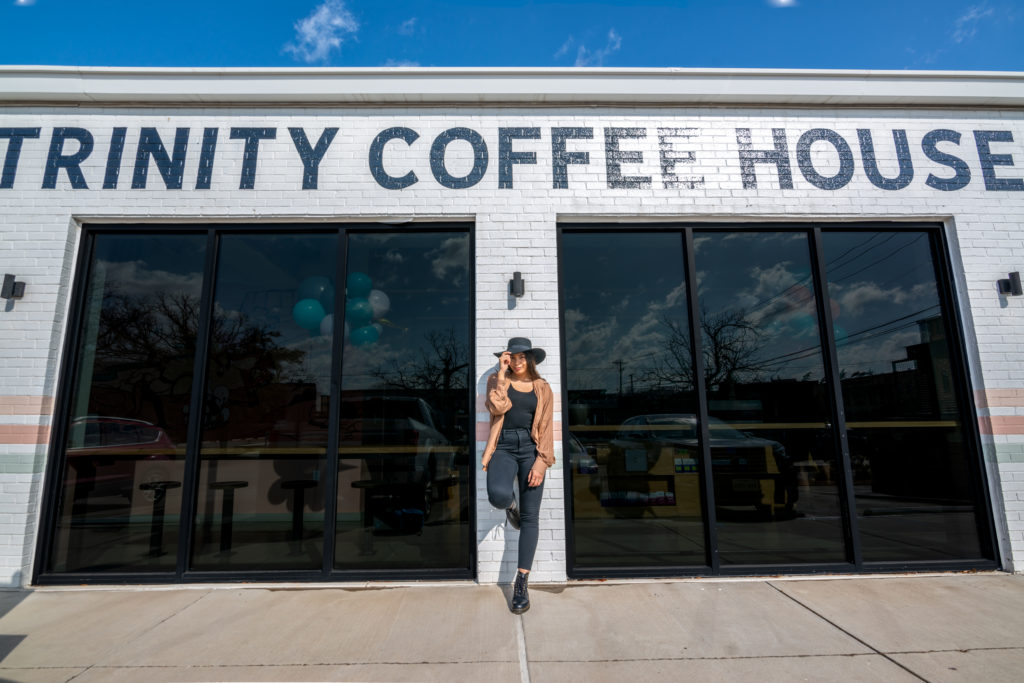 At HOLLAND., we know that the landscape has widened to now include entirely new categories of media like podcasts, online publications, individual influencers, and more. These new categories have made our jobs a little more complicated (keeping up in a digital age is a full-time job) and a whole lot more fun!
One of our favorite new media groups to work with is the online influencers or blogger community. Developing unique experiences designed just for them to connect in a meaningful and authentic way with our clients that they will then share with their community of followers, a network that is key is reaching those coveted eyes and ears, is something we can't get enough of these days! These campaigns blend our love of events, crafting a connected brand story, and working hand-in-hand with other creatives.
Recently, we had the pleasure of creating an influencer event and companion campaign in celebration of the newest coffee shop and co-working space at The Foundry District, Trinity Coffee House's official Grand Opening.
THE GOALS:
When conceptualizing this special partnership with local influencers, we had three objectives in mind:
Drive awareness of the newly opened location
Showcase the beautiful elements of design + specialty menu options exclusively found at Trinity Coffee House
Promote the co-working space and customizable offices for rent
Now that we knew what we needed to accomplish, we set out to create an experience that would excite our influencer community while also making the client happy! We are ALWAYS looking for that WIN \ WIN balance when working with any media — they should get as much out of the story and experience as the client does! So we knew we needed to create content-worthy experiences for the influencers paired with a few extra perks as a thank you for their partnership!
THE PARTNERSHIP:
We worked with the leadership team at Trinity Coffee House to create an exclusive grand opening experience just for influencers including a goodie bag and endless photo ops!
Our team worked leading up to the event and during to ensure that everyone had all the information and support they needed to share the experience with their community of followers.
After the grand opening, we invited our amazing partners to come back for a private photoshoot in the co-working space in a specially designed space and with a photographer! Brought to life by the talent of Sharp House Staging, photographer Audrey O'Donnell spent the day creating gorgeous photos for five influencers we knew would bring their special spark to the shoot.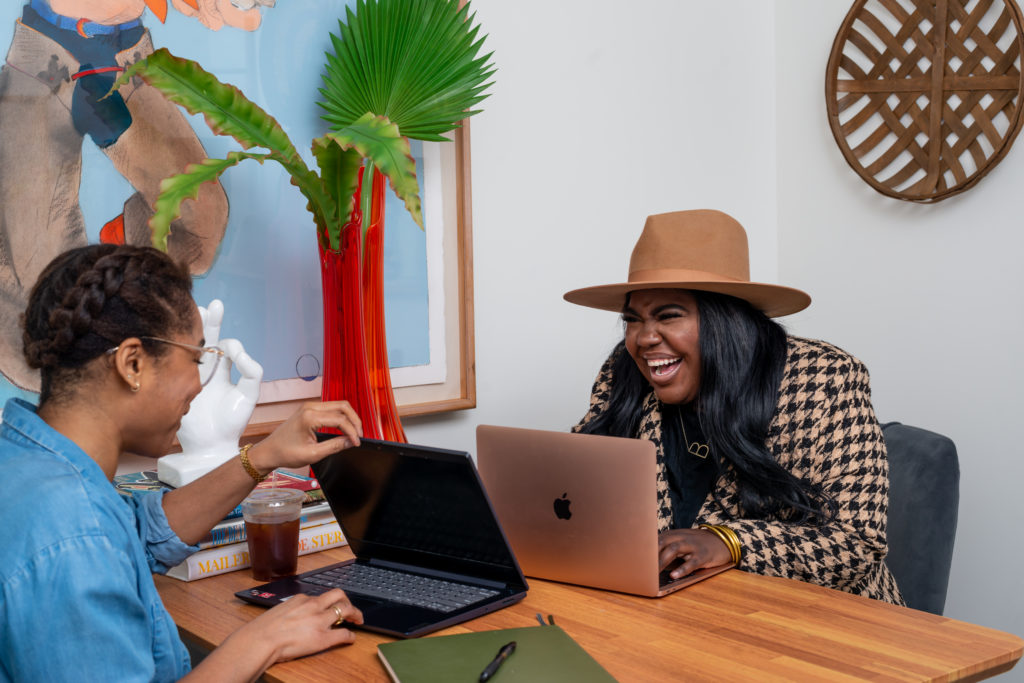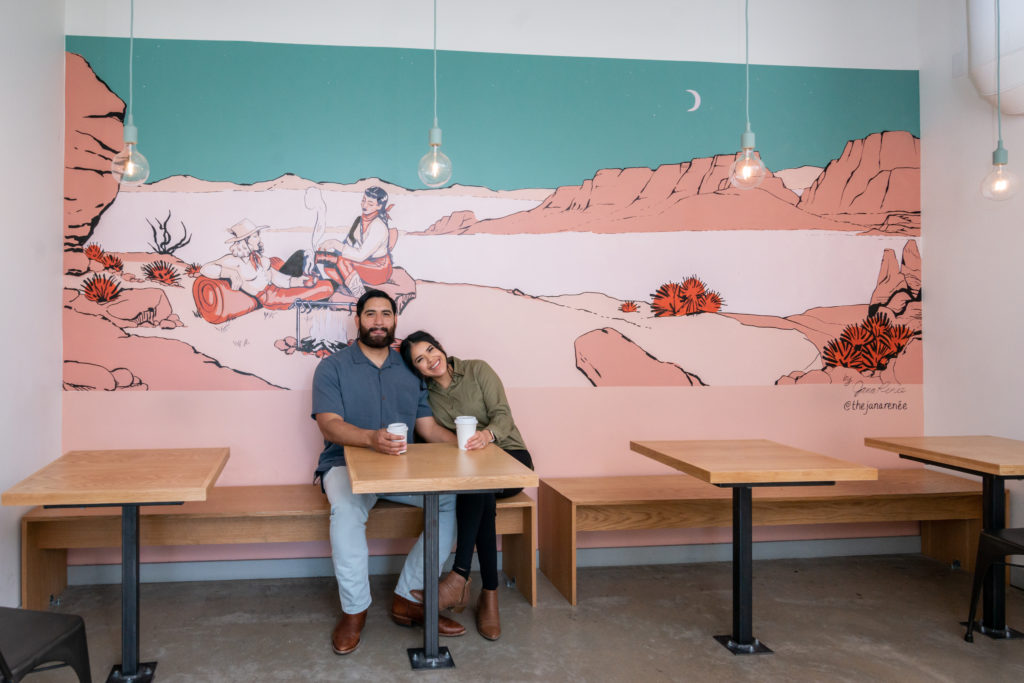 WHY IT MATTERS:
Today's digital consumer is savvy and can see right through a false connection or forced idea. When working with influencers, we know that their audience is authentically engaged with what they do and who they support. That is what makes their coverage and support so exciting and important to earn! Influencers are dedicated to showing the world products, events, and experiences they genuinely care about and support. This translates to an honest insight into our client's business and introduces their brand to new friends and supporters in an engaged and meaningful way!  
THE RESULTS:
Influencer partnerships are rarely about the bottom line and direct sales. We love creating campaigns that focus on community building and education to develop a deeper understanding of our client's mission and vision for their business. Our amazing campaign with Trinity Coffee House resulted in 50 + Instagram posts throughout the North Texas community and more than 200,000 media impressions! That's a lot of new buzz for the brand new business.
---