Nationally Acclaimed Stand-Up Comedians Alana Johnston and Mo Welch Join Amphibian Stage for Limited-Time, Three NIGHT ONLY Comic Residency
January 10, 2022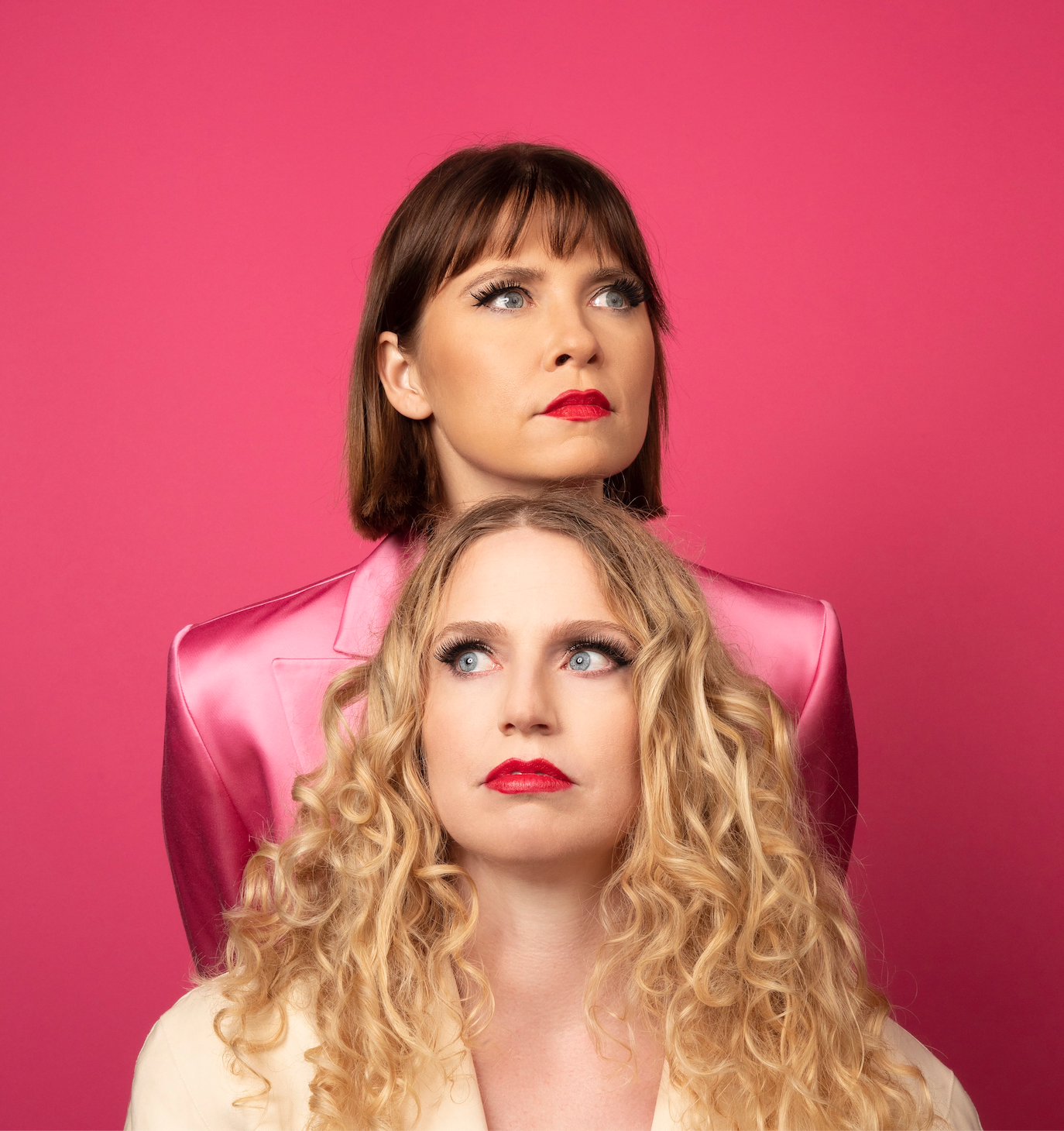 Nationally Acclaimed Stand-Up Comedians Alana Johnston and Mo Welch Join Amphibian Stage for Limited-Time, Three NIGHT ONLY Comic Residency
---

WHO: Amphibian Stage
WHERE: 120 S Main St, Fort Worth, TX 76104
WHEN:
Thursday, January 13 | 8:00 pm – 9:30 pm | Ticket Price: $20 
Friday, January 14 | 8:00 pm – 9:30 pm | Ticket Price: $25
Saturday, January 15 | 8:00 pm – 9:30 pm | Ticket Price: $25
WHAT:
Amphibian Stage is kicking off the 2022 season in high gear with wit, immersive art, and a little bit of nonsense in a special THREE-night-only comic residency THIS Thursday through Saturday, January 13-15. This exciting stand-up comedy double feature integrates laughs with music and illustration, featuring a one-two punch of the hilarious Alana Johnston with an opening set by comedian and cartoonist Mo Welch. As "seen on tv", these superstar talents have appeared on CONAN to Comedy Central, TBS, Comedy Central, Disney+, IFC, and others. As a special treat, standup comedian, acclaimed comedy writer, and the director of Johnston & Welch, Beth Stelling, will perform an opening set. North Texas comedy fans will have a rare and exciting opportunity to experience new bits and content under development before they land on national stages and broadcast shows in the coming years!
Amphibian Stage is dedicated to sharing the creative process with audiences to create a deeper and more profound love for the performing arts. The comic residency is part of this significant commitment to supporting performing artists in developing new and exciting work as made clear by programming like World Premieres, early table readings, and Spark Fest, a month-long incubator to inspire great artists and the creative community to create boldly. This opportunity gives comedians a platform to create and workshop new routines on a professional stage with engaged audiences.